Lesson Center
Bringing the arts and science alive in the classroom

Designed for teachers to use flexibly with existing curricula, we collaborated with our grant partners to develop resources and lessons to enhance hands-on learning for young children.

Our free, printable lesson plans are organized by preschool themes.

We also offer instructional techniques to enhance learning in the classroom.

Explore Lesson Plans by Preschool Theme
Our resources are developed by highly regarded organizations and early childhood educators. Learn More
Animal Friends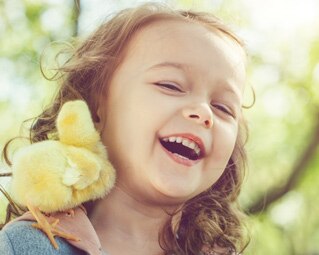 Discover unique characteristics and behaviors of animals through a series of interactive activities.
Spring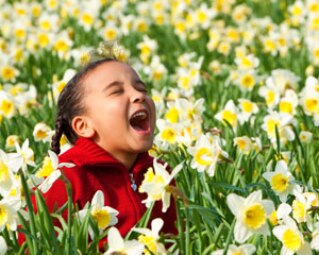 Actively investigate and experiment with changes that occur in nature in the spring.
Habitats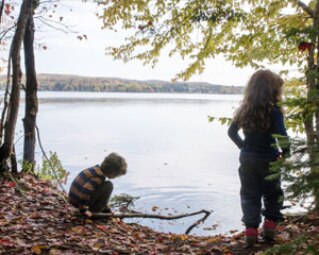 Explore different types of habitats and the animals that live in them.
Curious Crawlers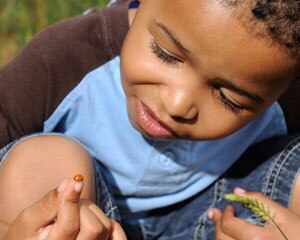 Gain a new perspective on the insects that creep, crawl and fly around us.
Our Sky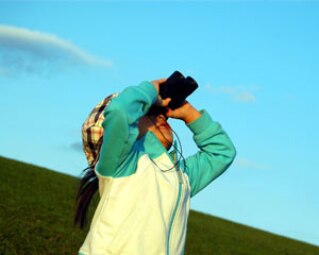 Children will investigate what is in the sky, such as the Sun, the stars, and the Moon.
Save
Farm to Preschool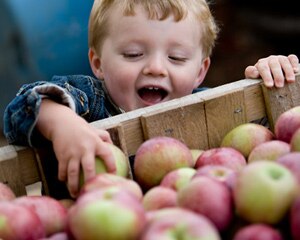 Children will explore the food we eat, where it comes from and how it is made.
Recycling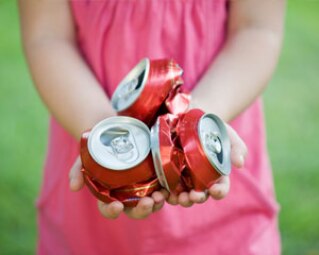 Introduce the concepts of recycling, repurposing and upcycling through hands-on learning activities.
Save
Outdoor Classroom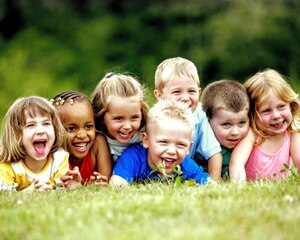 From flowers to wind and even planting a garden, children will learn about and interact with the outdoor world around them.
Elements of Art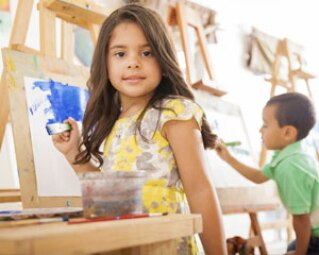 Observe works of art and explore the materials and techniques used to create them.
Also, explore instruments and sound through observation and sort percussion instruments by how they produce sound.
Tinkering & Making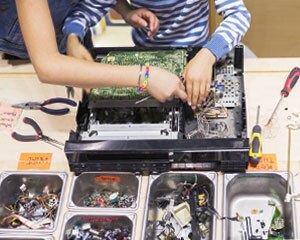 Explore everyday tools and items to build problem-solving skills.
Fall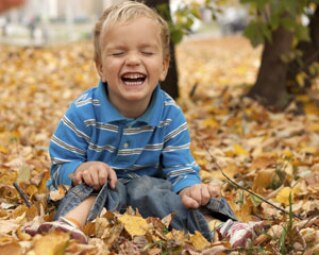 Experiment and create with all things fall, including leaves, apples and pumpkins.
Save
Weather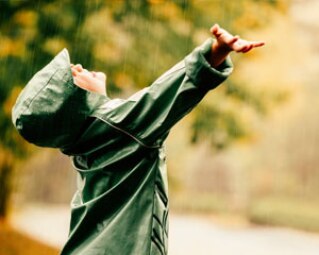 Learn about different types of weather and use everyday materials to discover weather-related wonders.
Healthy Me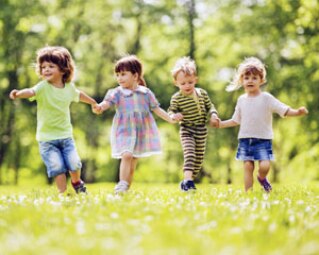 Learn about the human body and the importance of keeping it clean and healthy.
Save
My Five Senses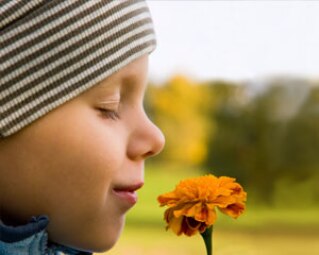 Use everyday materials to learn more about the five senses.
Transportation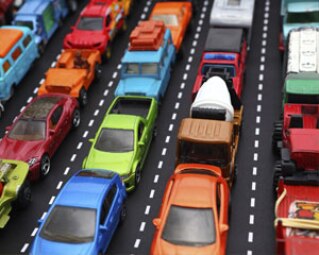 Investigate different modes of transportation through science and art activities.
Save
All About Me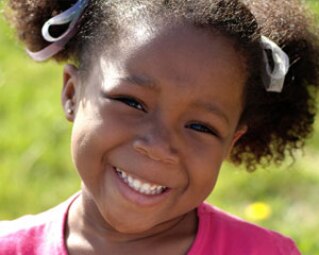 Encourage celebration of the self by exploring similarities, differences and individual uniqueness.
Community Helpers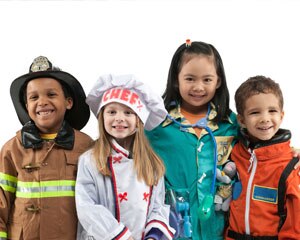 Activities with a variety of materials show what it means to be a responsible member of the community.
Winter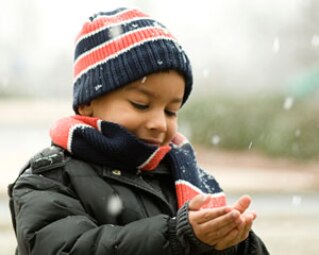 Get a hands-on experience with the changes that occur during the winter season.
Creating Quality Content is Our Priority

Enhancing School Readiness for Preschoolers
PNC Grow Up Great acknowledges that high quality early childhood education is important for children's development. Our Lesson Center provides resources for teachers and parents that meet the highest possible standards. As the PNC endowed chair in early childhood education, Barbara A. Wasik, Ph.D. works closely with a variety of content providers to develop the Lesson Center resources. She is also a professor in the Department of Psychological Studies in Education at Temple University in Philadelphia, PA.

Our content providers include:
---
These lessons are aligned with the Common Core State Standards ("CCSS"). The CCSS provide a consistent, clear understanding of the concepts and skills children are expected to learn and guide teachers to provide their students with opportunities to gain these important skills and foundational knowledge.[1] Visit the CCSS website
Important Legal Disclosures & Information
There are currently no Common Core Standards for pre-k, but these lessons are aligned as closely as possible to capture the requirements and meet the goals of Common Core Standards. However, these lessons were neither reviewed or approved by the National Governors Association Center for Best Practices or the Council of Chief State School Officers, which together are the owners and developers of the Common Core State Standards.