« Return to Exploring Lesson Themes
Healthy Me
Explore the foundation of personal health habits, including nutrition and exercise. Through participation in creative movement concepts, develop an understanding of balance, stability, coordination and spatial relationships.
Science
Germs Can Travel
Children will explore germs, how germs travel, and make "sneeze" paintings.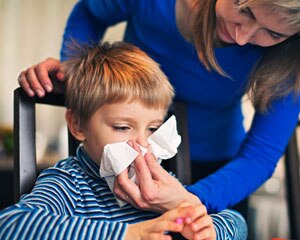 Science
Bean Bag Balance
Children will use bean bags to explore balance and spatial relationships.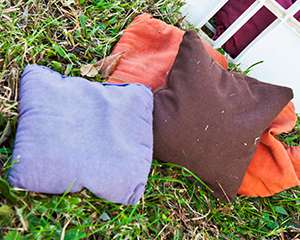 Science
How My Stomach Works
Children will experiment with what happens to food when they eat it.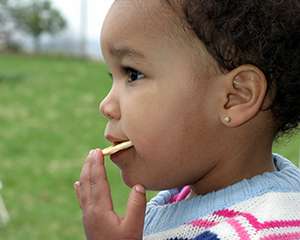 Science
Keep Away Tooth Decay
Children will perform an experiment relating to tooth decay.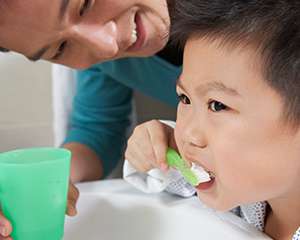 Science
Keep It Clean
Children will learn how keeping their body clean is one way of staying healthy.