« Return to Exploring Lesson Themes
Recycling
Discover how recycling and repurposing help the environment. Use discarded materials to create items with a new purpose, and further investigate reuse while experimenting with recyclable materials.
Arts, Science
Construction Site
Children will plan and build a variety of structures from recyclable materials.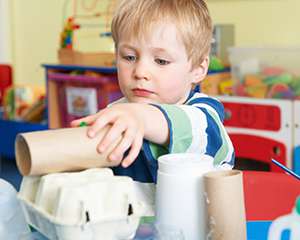 Arts, Science
Let's Make Music
Children will reuse materials to create musical instruments.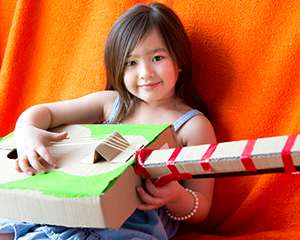 Science
Rah! Rah! Recycling
Children will learn about everyday items that are recyclable.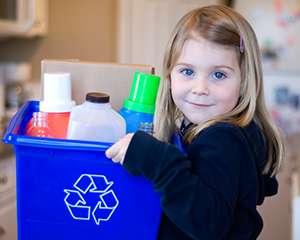 Science
Growing Green Grass
Children will explore the idea of reusing and repurposing by reusing hosiery to plant grass seed.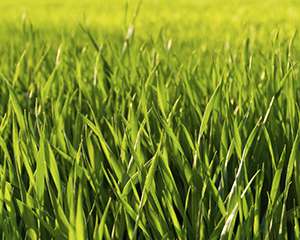 Science
Bird Feeders
Children will reuse a milk container to conduct an experiment about what kind of food birds eat.