« Return to Exploring Lesson Themes
Spring 
Learn about the natural processes of living things, including the lifecycle of a plant, how things grow, the parts of plants, how plants absorb water and nutrients, the importance of sun and water, the characteristics of seeds, and the importance of earthworms to the environment.
Arts, Science
Music for Growing
Children will learn about musical pitch and relate it to growing.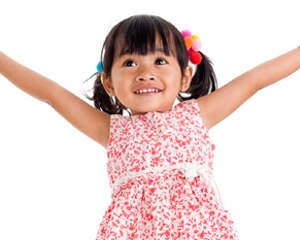 Science
Bird Nesting Balls
Children will assemble materials that birds use in making their nests.