« Return to Exploring Lesson Themes
Weather 
Learn about weather by observing, exploring, and experimenting with weather-related phenomena. Introduce the water cycle, explore properties of snow, observe cloud formations, discover what causes the wind, create fog, and explore how weather affects our everyday lives.
ARTS
Stormy Finger Paintings
Children will explore wind and water movement in a painting.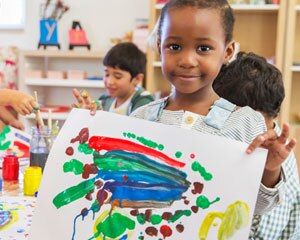 Science
Watch It Rain
The children will learn about the water cycle and where rain comes from.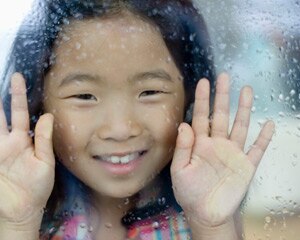 Science
Sunny Days
Children will perform an experiment in the Sun and discuss sunny weather.