Gain Market Insight
Get up to date information on the equity markets and national and international economic trends that can affect your business.
What are you interested in?
Editor's Picks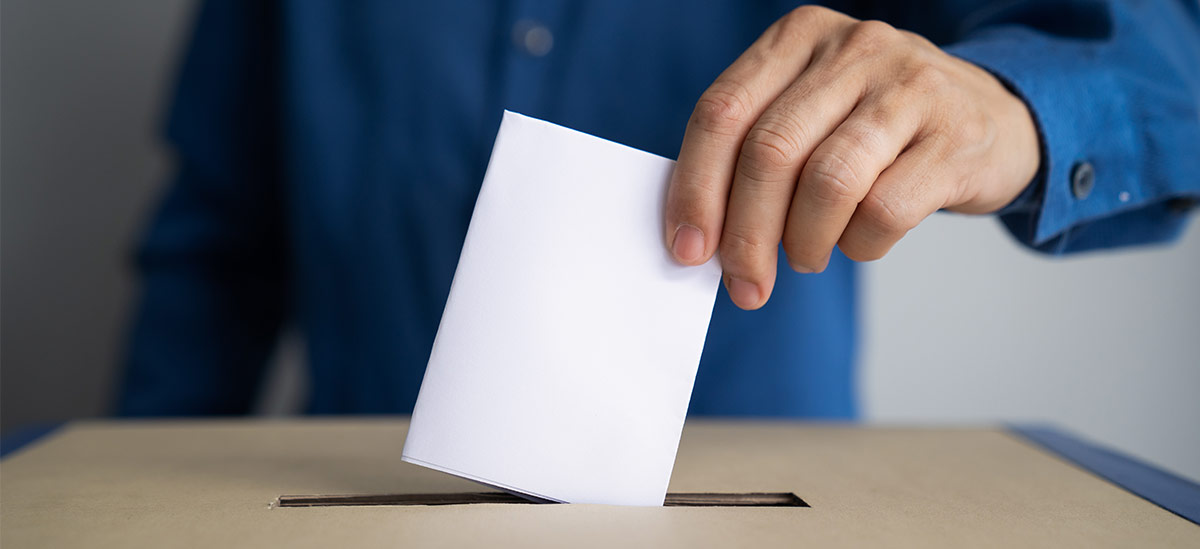 We share our views on the potential effect of the 2020 election on the market as a guide for investors in the final stages of this election cycle.
5 min read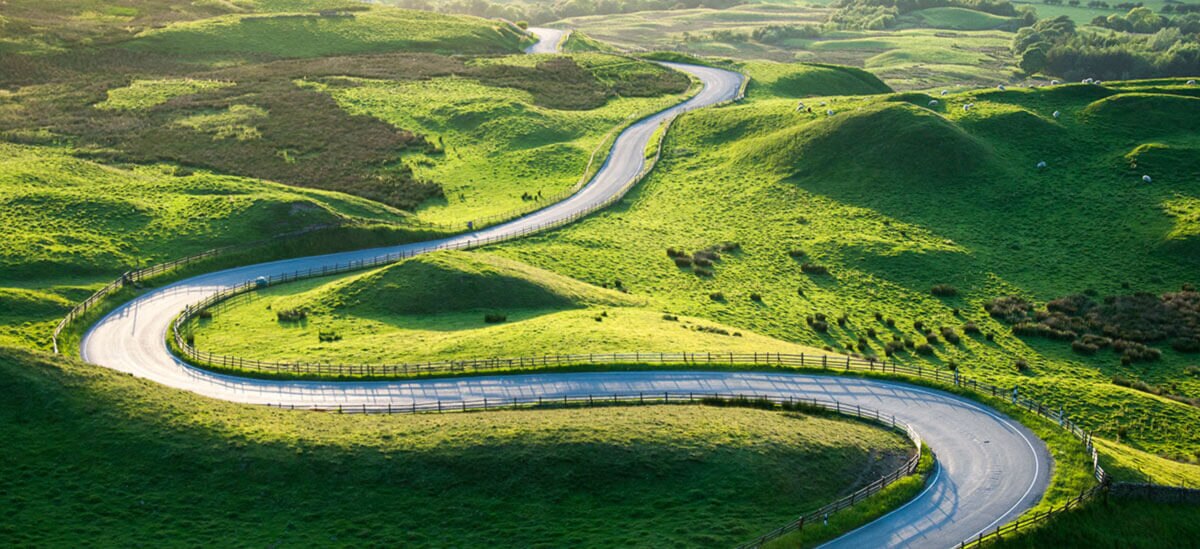 In this webinar, we discuss the implications of the upcoming United States presidential election for you, your organization, and your assets.
57:33 min video
More in Gain Market Insight