Gain Market Insight
Get up to date information on the equity markets and national and international economic trends that can affect your business.
What are you interested in?
Editor's Picks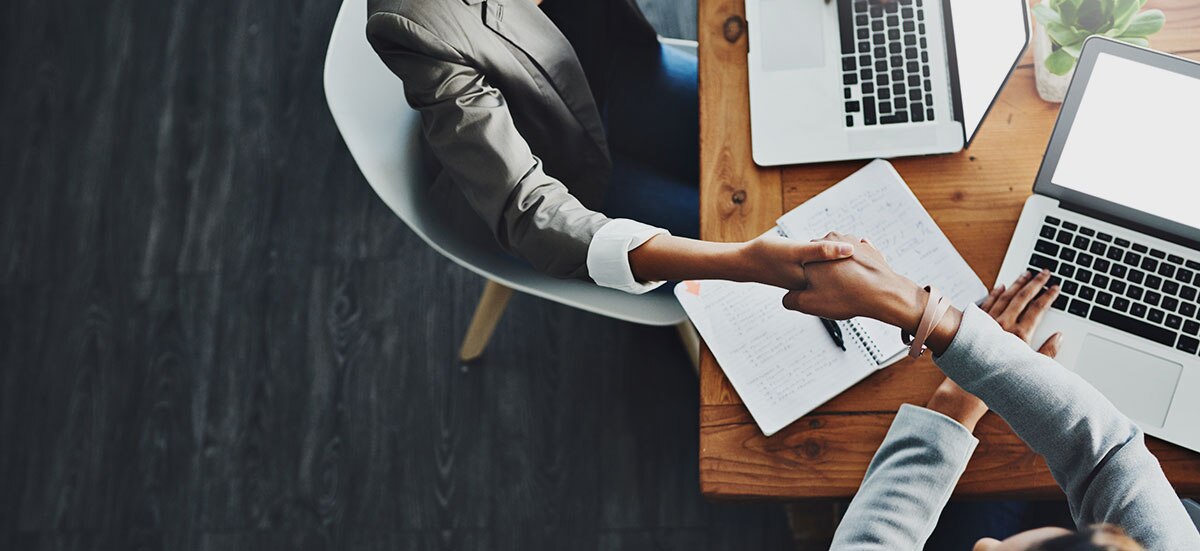 Stay competitive throughout the entirety of the deal life cycle.
4 min read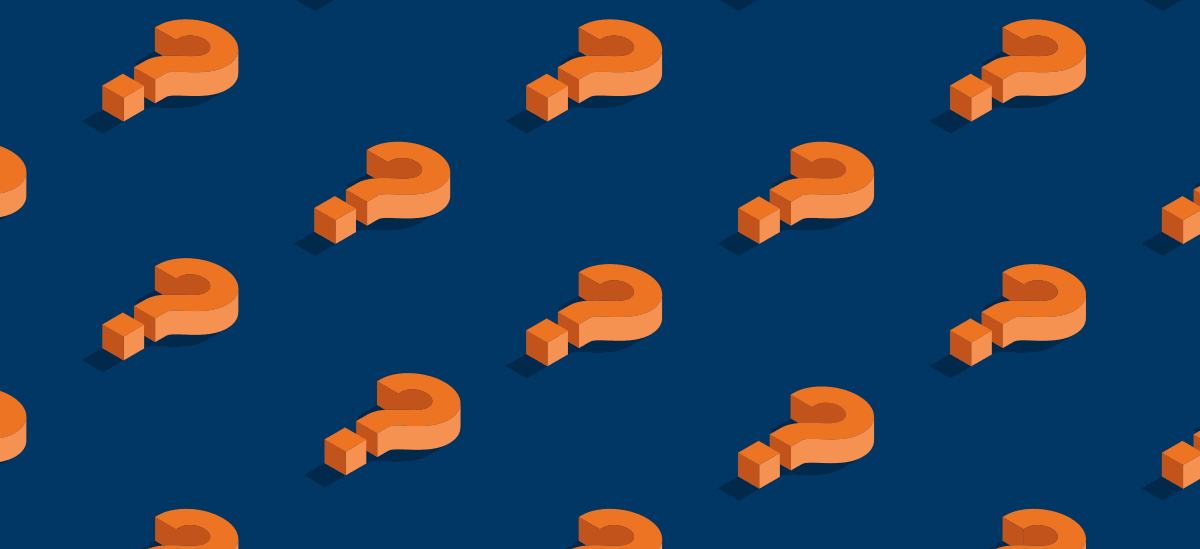 As we enter the second half of the year, we address 10 key questions that may be on investors' minds.
1 min read
More in Gain Market Insight