Gain Market Insight
Get up to date information on the equity markets and national and international economic trends that can affect your business.
What are you interested in?
Editor's Picks
We discuss constructing portfolios with a DEI lens: Is there diversity at every level of a company? Promotion and retention of diverse employees?
13 min read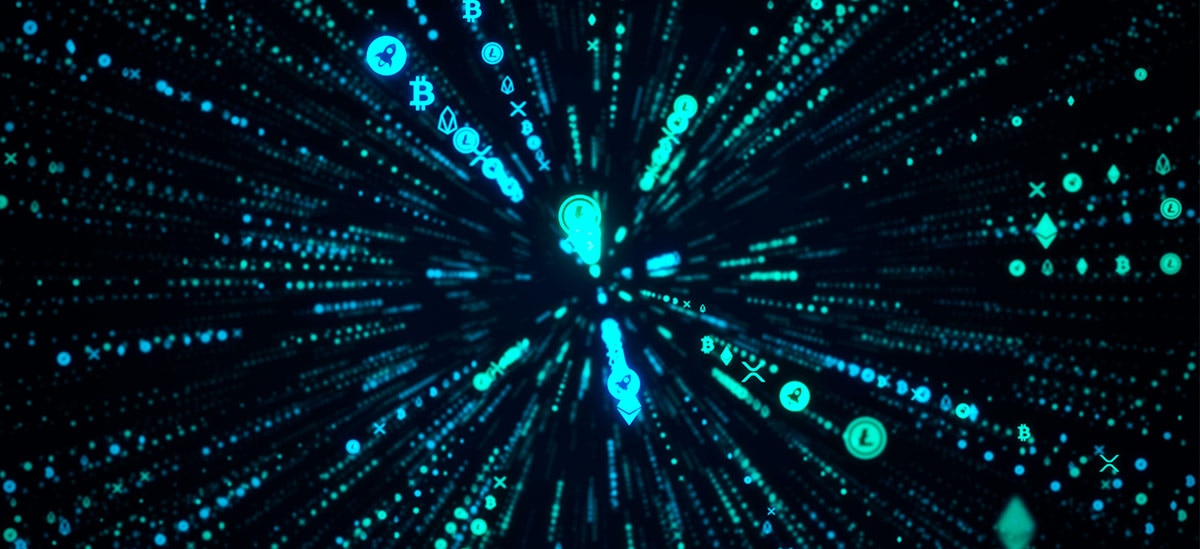 We aim to help investors learn about digital assets and where the industry is headed.
1 min read
More in Gain Market Insight