Gain Market Insight
Get up to date information on the equity markets and national and international economic trends that can affect your business.
What are you interested in?
Editor's Picks
In this guide, we explore the potential path forward for each asset class and how investors should be positioned as we venture into 2023.
3 min read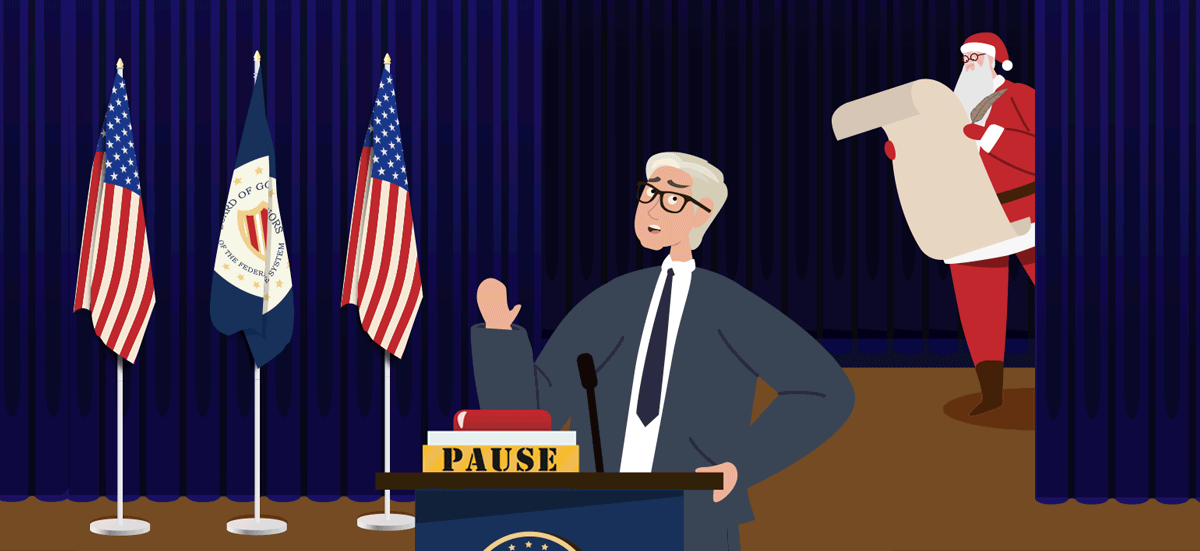 'Tis the season for our annual tradition! What could be the single-most important catalyst that drives markets higher in the new year?
1 min read
More in Gain Market Insight