Gain Market Insight
Get up to date information on the equity markets and national and international economic trends that can affect your business.
What are you interested in?
Editor's Picks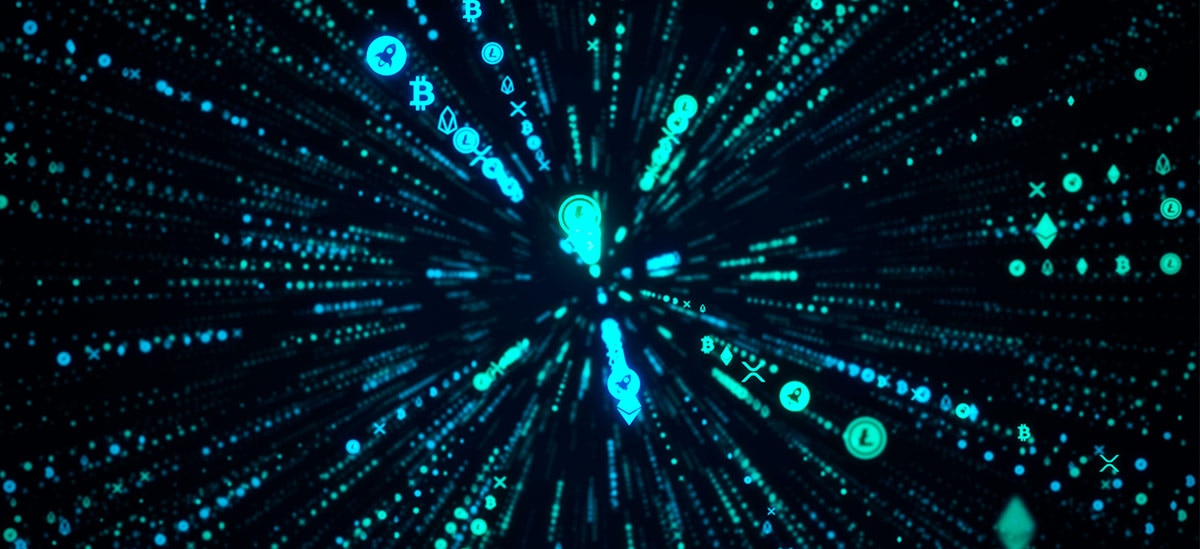 We aim to help arm investors with knowledge of the cryptocurrency investment landscape and provide tools to evaluate the many digital asset options.
1 min read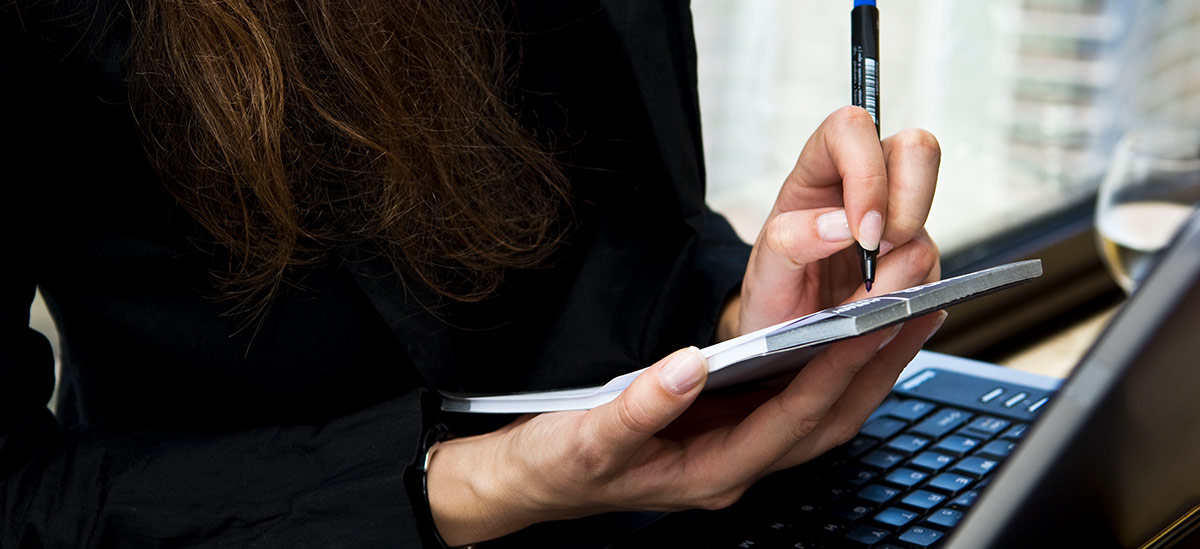 As we enter the second half of the year, we address 10 key questions that may be on investors' minds.
1 min read
More in Gain Market Insight