Manage Assets
Maximize corporate returns and gain insight into asset protection strategies, Health Savings Accounts, and 401(k) plans as well as personal wealth planning.
What are you interested in?
Editor's Picks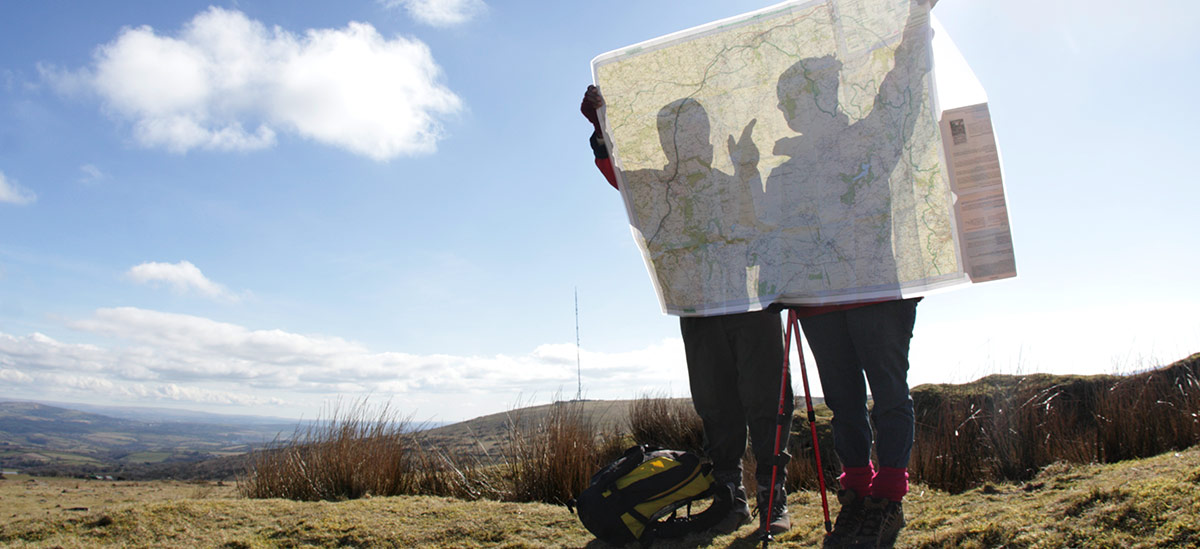 Navigating the risks in the pension market in 2023.
3 min read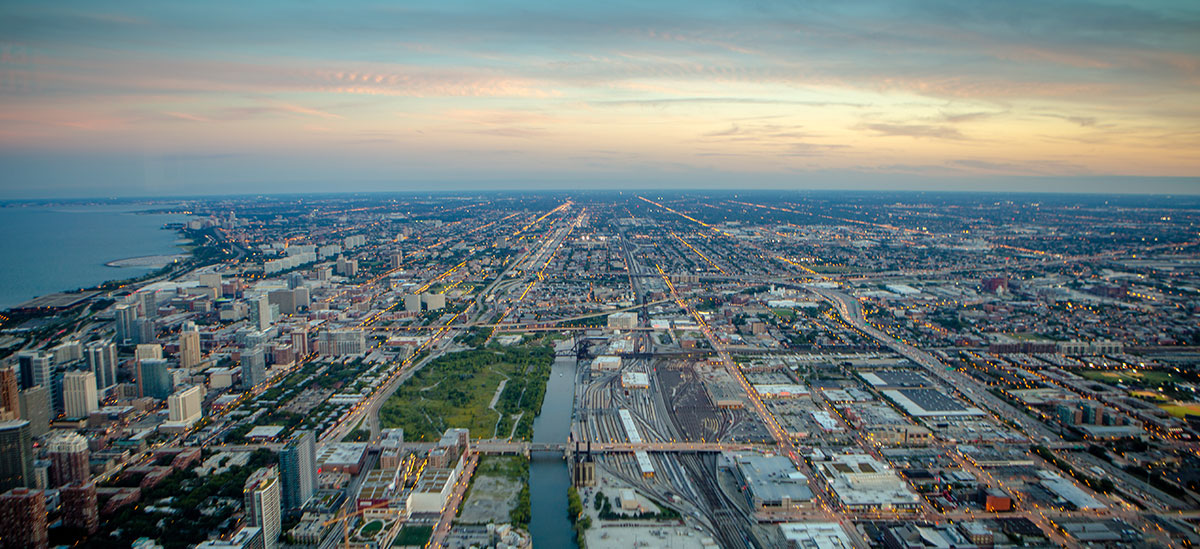 Implementing an enterprise financial modeling framework can aid with navigating periods of uncertainty or instability.
3 min read