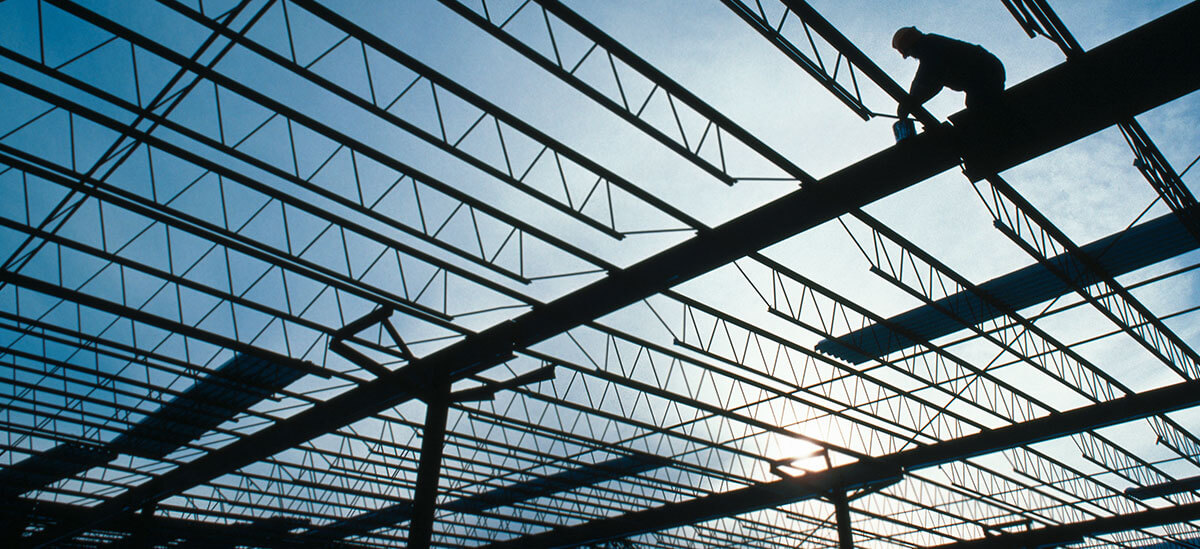 Your Recordkeeper was acquired. As a fiduciary, what should you do now?
The retirement plan recordkeeping industry has been rapidly consolidating over the last two decades. The acquisition of a Taft-Hartley defined contribution (DC) plan's recordkeeper can cause uncertainty and create questions that trustees need answered.
Many Taft-Hartley plan boards are working with their advisors to understand recordkeeper consolidation and the potential changes it could cause for their plan and its members. Plan boards have a duty to conduct due diligence and ask questions. This could take different forms, ranging from informal to formal:
meeting with the relationship manager for the recordkeeper;
a Request for Information (RFI); or
a Request for Proposals (RFP).
By undertaking an evaluation process, trustees make an informed decision — one based on thorough due diligence — about the recordkeeping relationship.
Recordkeeping Consolidation
Let's first look at why consolidation is taking place. Recordkeeping vendors are confronted with thinning profit margins in a price-competitive environment, and many are not able to make the investment in the technology required to achieve economies of scale, meet the growing needs of clients and protect participants from rising cybersecurity risks. If recordkeeping is not part of their core strategy, financial service providers may choose to divest these operations so they can focus on their primary business lines.
There's no sign that this consolidation trend is slowing down. For example, in January 2021 alone, Empower Retirement completed the acquisition of MassMutual's retirement plan business and announced that it had reached a definitive agreement to acquire the SunTrust 401(k) business, and Ascensus entered into a definitive agreement to acquire the heritage BB&T bundled recordkeeping business from Truist Bank.
Addressing Trustee Responsibilities
What should you do if your DC plan's recordkeeper is acquired?
As a trustee of a Taft-Hartley plan, selecting appropriate service providers is one of your most important fiduciary responsibilities. ERISA requires you to fulfill that responsibility with care, skill and diligence as you act in the best interests of plan participants and beneficiaries. This involves using a prudent process in choosing plan vendors, one that is informed, reasoned and based on rigorous investigation.
Even if it weren't a fiduciary responsibility, plan trustees should still undertake a thorough evaluation following an acquisition of their recordkeeper. It is worth noting that an evaluation doesn't mean you have to or even that you should issue an RFP. We are encouraging you to ask questions and conduct due diligence.
This due diligence can help you to evaluate possible changes in service levels and fees that could be on the way. And you certainly don't want to miss out on any new benefits such as technology improvements and enhanced features that could improve plan administration and outcomes for your members. And, if these changes don't seem appropriate, you can take the step of issuing an RFP.
Deciding How to Ask the Questions
In the introduction, we mentioned three approaches: request a meeting, a request for information, and a request for proposals. In the table below, we compare these approaches.
 
 
Request for Meeting
Request for Information
Request for Proposal
Intention
To ask questions to the current vendor
To ask service-related questions to the current vendor and possibly compare them to answers from other vendors
To seek proposals for service from a group of vendors to determine which vendor would be best for the given service
Level of Complexity
Least complex
Somewhat complex
Most complex
Time Involved
Short
Medium
Medium-Long
Who is it sent to?
Current Vendor
Current vendor, other vendors optional
Multiple vendors
Provides Competitive Landscape
No
Yes, assuming multiple vendors are involved
Yes, assuming multiple vendors are involved
Number of Questions
Tend to be fewer questions and typically focuses on key aspects of the relationship with the current vendor
Typically covers a narrow range of subjects related to key areas of concern
Covers a wide range of subjects, including basic information, services, fees, service team, to name a few

What Questions are Important to Ask?
The message is clear: Don't just go with the flow if the recordkeeper of your Taft-Hartley DC plan is acquired or merges with another organization. Whether you decide to remain with the existing vendor or not, it's important to make an informed decision and document the process for doing so. In addition to standard vendor questions, you might want to ask:
What is the recordkeeper's position and use of organized labor?
What is its approach to member education and financial wellness?
What is the recordkeeper's experience working with multi-employer plans and their professionals (TPAs & Investment Consultants)?
Will the member experience change?
Will there be additional features and services with the new organization? Will our plan lose any features or services?
Answers to questions such as these will help you make sure you've got a good understanding of the new relationship and its impact on the plan. If the responses to any of these give you pause, that might be a good indicator that an RFI or RFP would be beneficial.
Final Thoughts
Your advisor should be keeping you updated on recordkeeping consolidation trends, the implications for your plan and the importance of using a disciplined process to evaluate your recordkeeper relationship. Whether that evaluation process is an informal meeting, a formal RFP process, or anything in between, it can help your plan board to be confident that your recordkeeper relationship remains appropriate.
For more information or for help in issuing a recordkeeper RFP, please reach out to your PNC representative.