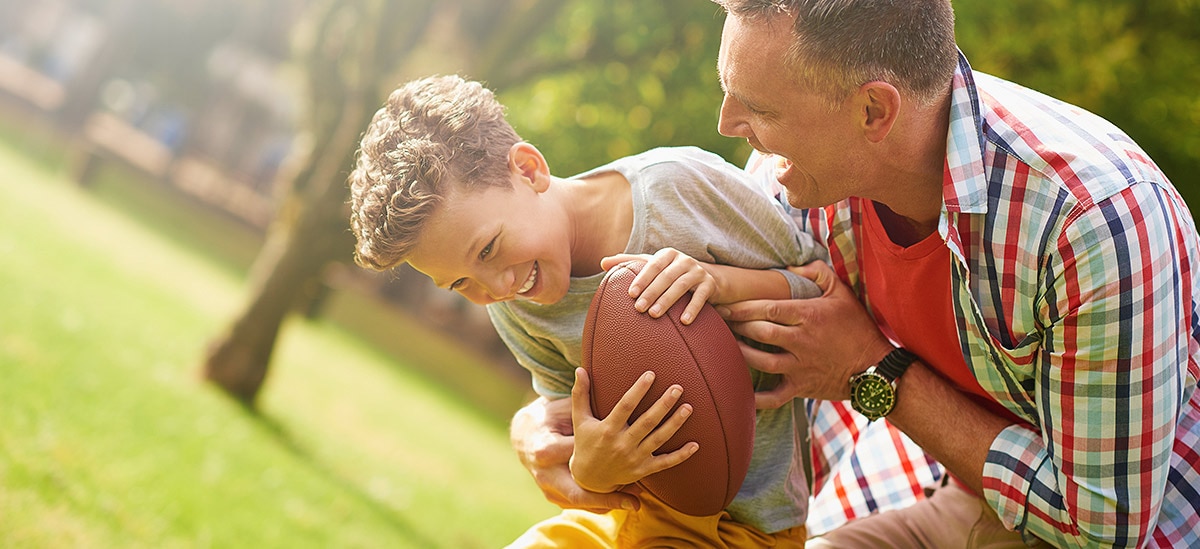 Insurance may seem complicated and burdensome, but when you consider how hard you've worked to accumulate your retirement assets, it's easy to understand how insurance can be considered a "necessary evil."
And just to be clear, we're not just talking about life insurance, which you'd likely purchase to provide for your family in the event of an untimely death. We're also talking about protecting your assets from the unexpected costs of long-term care, limiting the potential tax burden for your heirs when passing on your assets as an inheritance and more.
Ultimately, insurance is about protecting your loved ones, and protecting your legacy. With that in mind, here are five key considerations to take into account as you review your current and future insurance needs.
Consideration 1: Do you have the right kind of coverage?
There are many different types of life insurance – from term, to whole life, to universal life, just to name a few – so it's important to start by looking at what you're planning to protect, and why. For example, if you have small children and a large mortgage, you may want to consider term life insurance. But if you have no dependents, your needs and reasons for life insurance will likely be very different.
Consideration 2: Do you have enough coverage?
If something tragic happened to you today, would your loved ones be able to continue living the same quality of life? How would the mortgage be paid? What about college tuition? It's also easy to overlook the costs of hiring people to take care of everyday responsibilities.
You've got to consider expenses like child care, housekeeping, home maintenance and more. You'll want to make sure you have enough coverage to take care of your family's current needs and any additional expenses arising from your absence.
Consideration 3: Are you paying a fair price?
As with any industry, insurance terms and coverage change with the times. That means if you purchased an insurance policy years ago and simply continued to pay the premiums, you may want to review your current policy. You may be able to get a better deal on your current level of coverage, or even receive more coverage for a comparable price.
Consideration 4: Do you understand the tax implications?
Leaving your heirs with taxable accounts like IRAs could also mean passing on a sizeable tax burden. Conversely, insurance proceeds generally pass income tax-free to a beneficiary. A PNC Investments (PNCI) Financial Advisor can help you determine if an insurance product could allow you to increase the legacy you leave while potentially reducing its tax burden.
Consideration 5: Have you considered the costs of long-term care?
Long-term care is now one of the top concerns of people entering their retirement years. The onset of a sudden chronic illness can quickly deplete your assets. Nobody wants to become a financial burden on their family. That's why many insurance policies now offer long-term care riders, or are designed to help with offsetting the costs of extended care.
Talk to a PNCI Financial Advisor, today.
We would be happy to review your current situation and help determine if you and your family are adequately protected. Call us at 855-PNC-INVEST and a PNC investment professional will get in touch with you.