Protect
Reduce your vulnerability online and off, while maintaining what you already have. Protecting yourself today can help ease the uncertainty of tomorrow.
What are you interested in?
Editor's Picks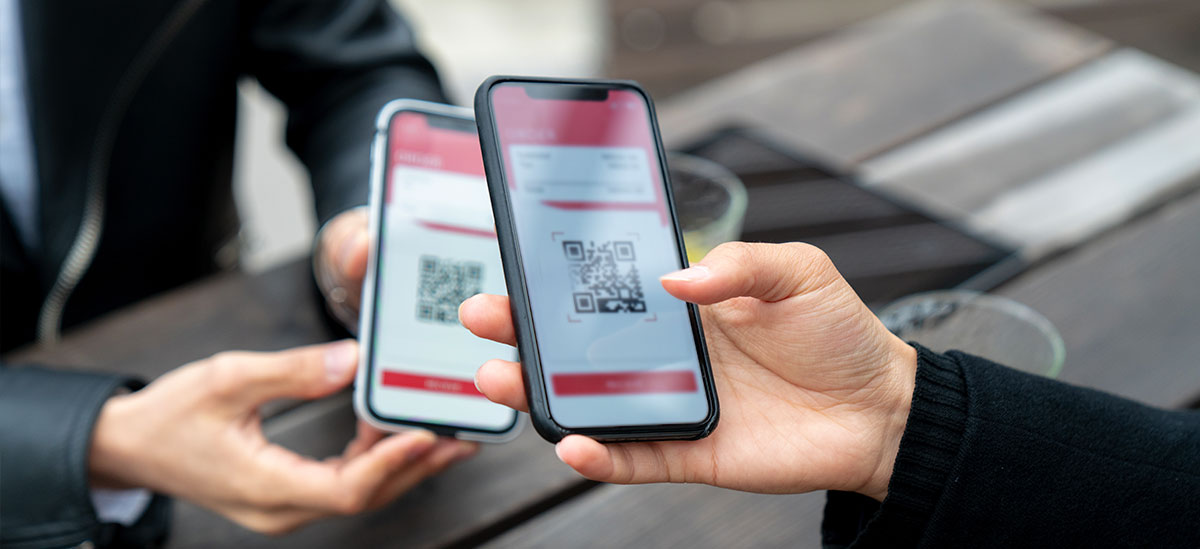 QR codes are convenient but can also be used to commit fraud
2 min read
Today, PNC recognizes Data Privacy Day. Learn more about how you can protect your personal information and do your part to prevent fraud.
3 min read