Protect
Reduce your vulnerability online and off, while maintaining what you already have. Protecting yourself today can help ease the uncertainty of tomorrow.
What are you interested in?
Editor's Picks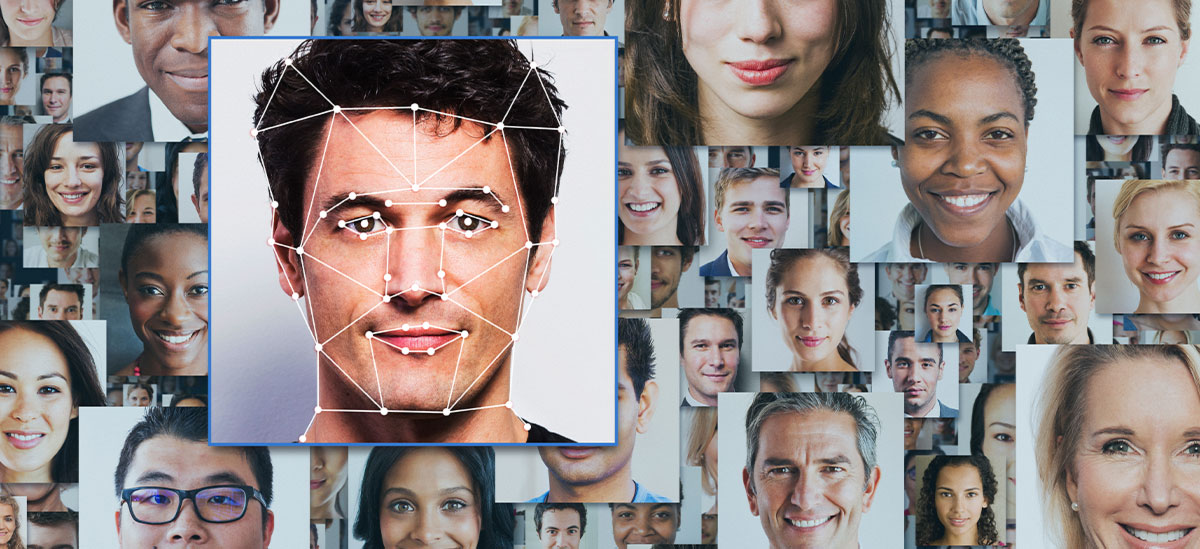 Altered media can imitate nearly anyone and influence our decision-making. Knowing how to spot a fake can prevent you from falling victim to fraud.
2 min read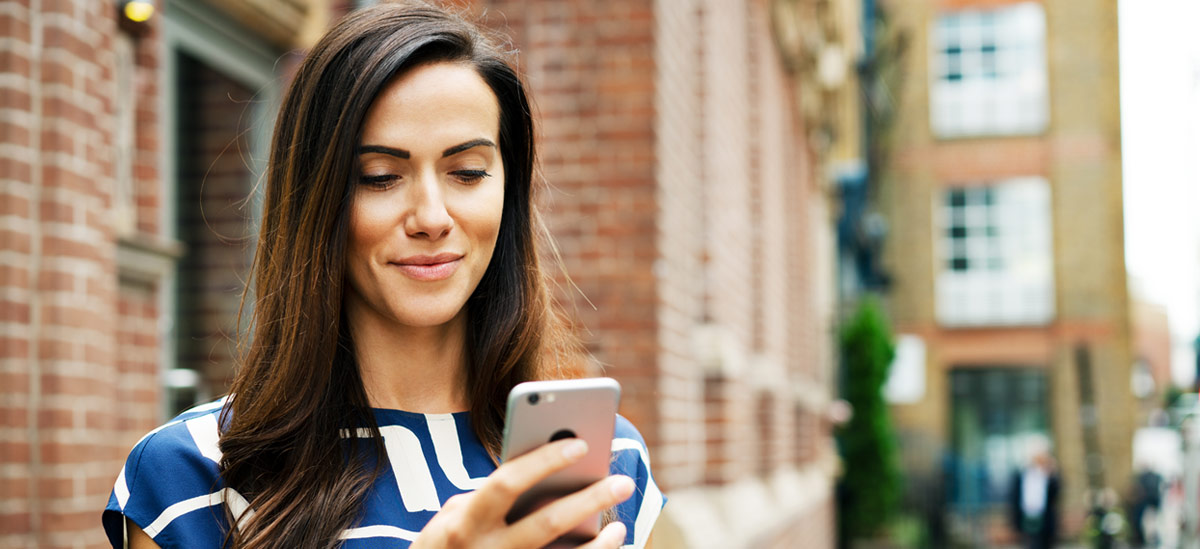 Learn how your data, including sensitive personal and account information, may be stored and potentially accessed by third parties, and what PNC is doing to support more secure financial app use.
2 min read