Protect
Reduce your vulnerability online and off, while maintaining what you already have. Protecting yourself today can help ease the uncertainty of tomorrow.
What are you interested in?
Editor's Picks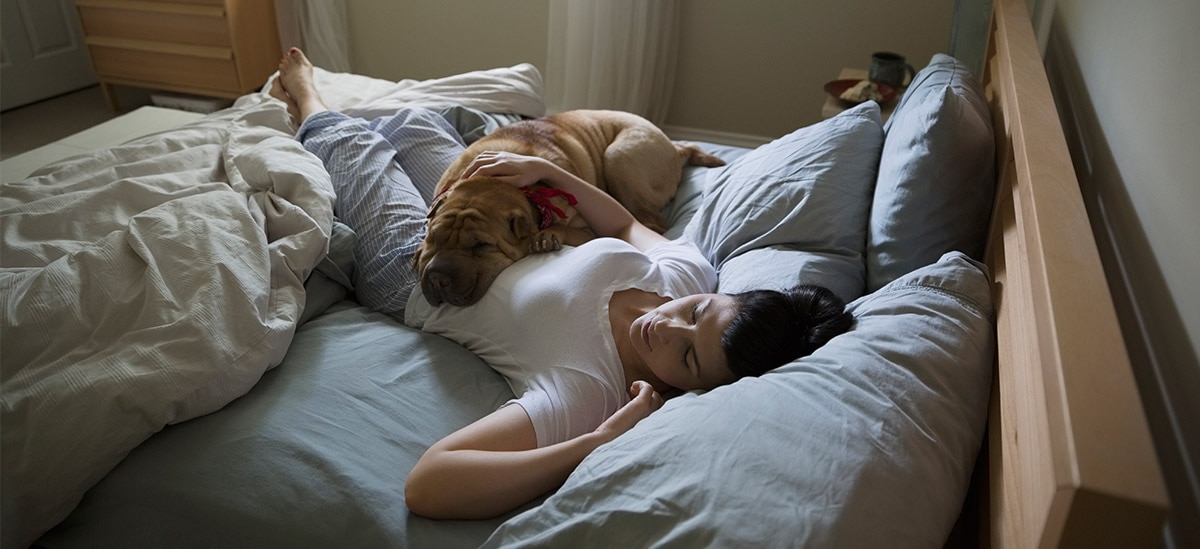 The first 25 years of life fly by, but you might start thinking about milestones. Maybe you thought you'd be in a different place in your life by now.
3 min read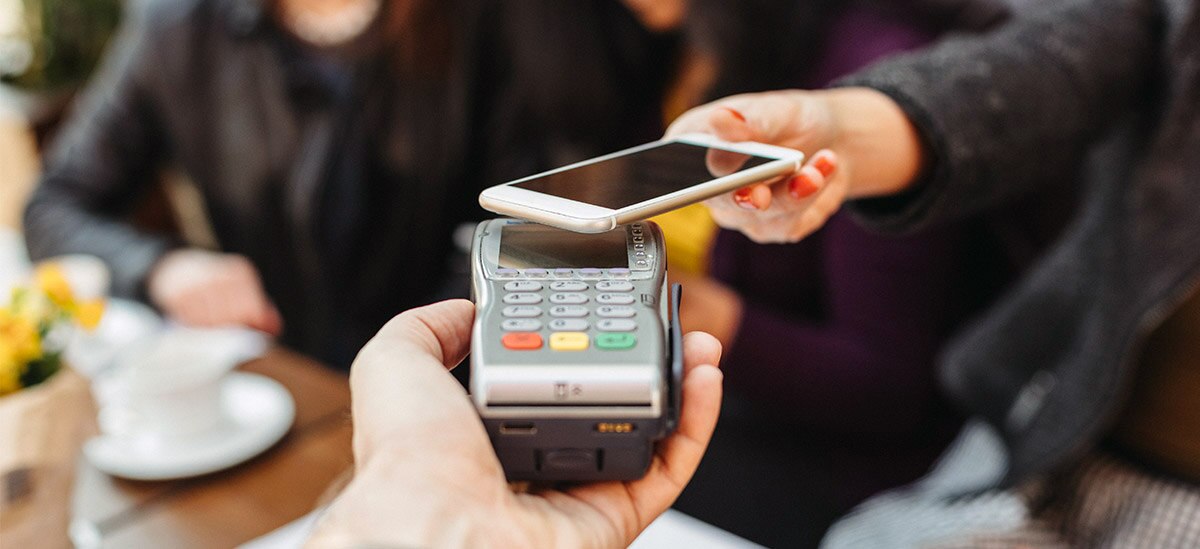 Your phone soon could replace your wallet as mobile payments become more common. Find out how mobile payments actually work.
2:40 min video