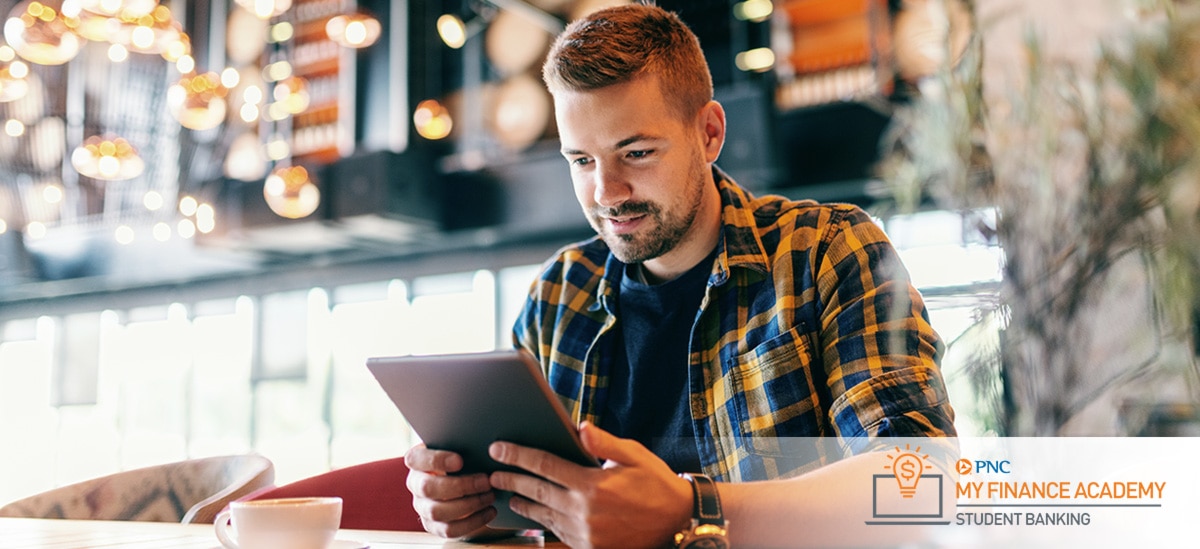 Identity theft happens every day, as thieves steal others' personal information for their own financial gain. Once they have the information they need to impersonate someone, they can commit any of a number of crimes — e.g., accessing their victim's credit or debit cards to buy hundreds or thousands of dollars' worth of products, draining the victim's bank accounts, or opening new fraudulent accounts in the victim's name.
You can take steps to help protect yourself. For example:
Secure all of your electronic devices. Research the options for making your computer, phone, tablet, and other devices as secure as possible. Antivirus software and apps are a start, but you can put many other measures into place to help strengthen the security of your devices. For example, Digital Trends recommends that, to protect your smartphone, you install OS and app updates as soon as they are available (they often include security improvements), avoid public Wi-Fi and chargers, lock your phone and any apps that store your personal information, use two-factor authentication and strong passwords (change these often, too), and download only those apps you know are from a reputable source.
Know how to handle phishing and SMiShing attempts. One of the most common crimes related to identity theft is posing as a trusted company or individual to steal personal and financial information through email (phishing) or text messages (SMiShing). Be wary of unexpected emails and text messages asking you to follow links or provide personal information.
Here are some red flags to alert you that a text message or email might be a scam:
Misspellings or grammatical errors
A job offer or other incentive
A sense of urgency or threat of consequences
A request for personal, financial, or login information — Social Security number, driver's license or passport number, bank account numbers, a user ID or password, etc.
If you receive a suspicious message:

DO NOT respond unless you can confirm it is from a trusted source.
DO NOT click any links included in the message.
DO NOT provide any personal or financial information.
DO NOT call a phone number provided in the message. Instead, go directly to a known source of information for contact information, such as the company's legitimate website.
Limit the information you share. While it may seem that there could be no harm in providing your full name, birthdate and family members' names on Facebook, providing even this much information on social media, over the phone, or in person can put a thief on the path to stealing your identity.
Safeguard your Social Security number. Protecting your Social Security number is critical to warding off identity theft. Never carry your card with you; store it in a safe place. Provide your number only when it is for a legitimate purpose (a credit check or applying for a job, for example) and you have assurances that it will be held confidential.
Monitor your account activity and credit report. Watch for any activity you did not authorize with your bank and credit card accounts, and alert the financial institution immediately if you spot suspicious activity. Monitor your credit reports, too. You are entitled to a free credit report once each year from the three major credit reporting bureaus — Equifax, Experian, and TransUnion — through AnnualCreditReport.com. If you request one at a time, you can space them out to receive one every four months for more frequent monitoring. Some personal finance sites offer ongoing credit monitoring so you can check activity monthly or even weekly.