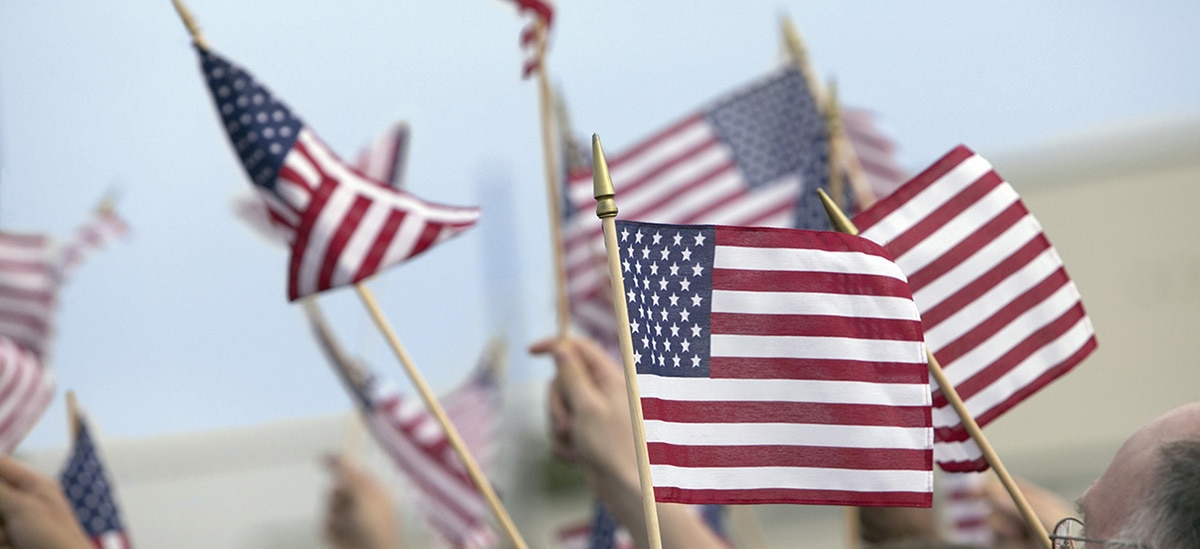 During my time as a financial counselor in the military community, I've had the opportunity to work with hundreds of individuals and families to build sustainable budgets that meet the needs of the military lifestyle. I noticed common threads in my military clients' approaches (or lack thereof) to their personal finances. Much of my advice involved one or more of these five military money truths:
Military pay has ups and downs
Sure you can argue that base pay is predictable, but what about allowances and special pays? Every time you PCS (move) your pay changes. If you move overseas, you receive a Cost Of Living Adjustment (COLA) that will inevitably end when you move back to the states. If you or your spouse deploys, there are special pays and allowances (e.g., Hardship Duty Pay or Family Separation Allowance) and maybe even Combat Zone Tax Exclusion (CZTE), depending on location that only lasts as long as the deployment or assignment. It's important to keep this in mind when you make financial decisions or plan for the future.
Don't spend the highs, save them
I don't know about you, but when I find an extra 10 bucks in my jeans, I do two things: 1) Dance around like I won the lottery; 2) Immediately start thinking about where I'm going to spend my newfound fortune, which is always fancy coffee or a meal out (my two money vices).
Instead of spending more during times when your pay increases, save that money for a rainy day or, better yet, use it to pay down debt. If you're debt-free, you can use extra pay to build up your emergency savings account, stash money away for retirement, or set up a college fund for your children.
Make sure someone you trust has your financial six
My husband has me keeping my eagle eyes on our personal finances, but what if you're not the money manager or you aren't in a committed relationship with someone you can trust to share your financial information? If you or your spouse deploys or is assigned on unaccompanied tour (can't take dependents on the tour), it's very important that he or she has backup to deal with potential hiccups regarding personal finances, be it an issue with a cell phone bill or a problem with their military pay.
It's good to note that a general power of attorney does not grant the holder access to discuss or change issues related to military pay. The servicemember must request a specific power of attorney to handle military pay matters.
Not everyone has your best interest at heart — especially high risk lenders
Right outside of the gates of every major military installation, you will find the same smarmy smattering of payday lenders, pawnshops, title loan lenders, and fly-by-night used car lots happily stalking military servicemembers and their families. Nothing is more desirable to these lenders than a young, impressionable servicemember with a consistent paycheck.
In the event that you find yourself strapped for cash resulting in a financial hardship, each branch of service has its own emergency relief agency that stands ready to help you and your military family.
20 years goes by quickly; don't wait to start investing in yourself
I can't believe how fast our first 10 years of my husband's military career have gone by and I'm pretty sure that the next 10 will go by even faster. As much as it pained me to watch him struggle with working full-time while completing his master's degree, I'm so proud of him for getting it done. Even though we have a decade or so before he starts his next professional chapter, getting a head start will make the transition that much easier.
There are many opportunities for servicemembers and military spouses to pursue opportunities in higher education, professional licensing, and continuing education. It would be a shame to let 20 years pass you by without taking advantage of programs like the Montgomery GI Bill, MyCAA, and others like the National Military Family Associations Accredited Financial Counselor Grant for military spouses (attended by yours truly).