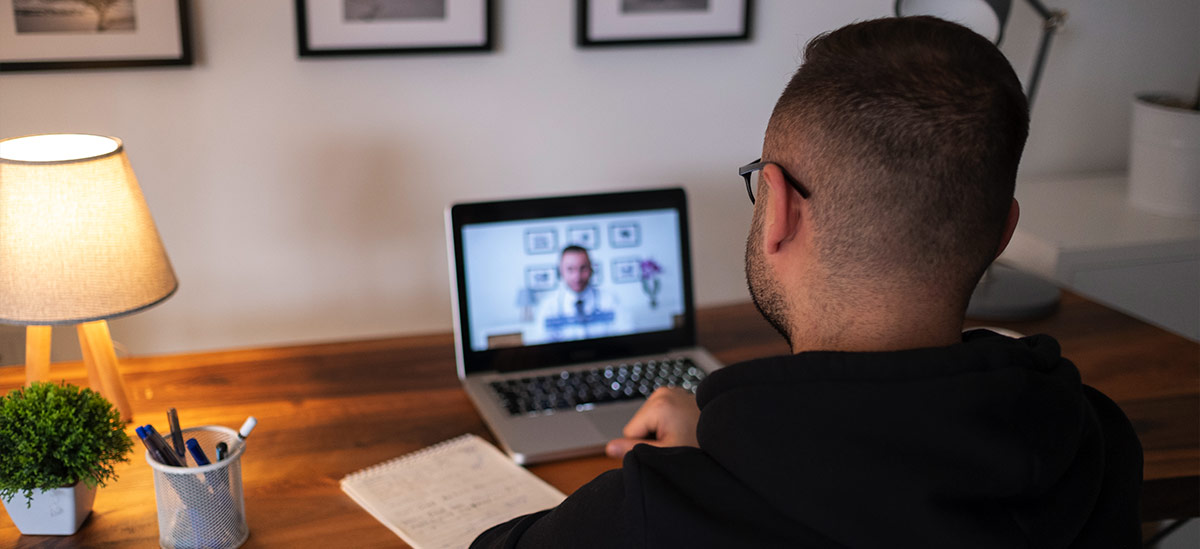 Between labor shortages and economic challenges, the healthcare industry has transformed its operations to meet evolving patient needs. Facilities of all sizes feel the pressure to reorder healthcare business functions, especially low-producing ones such as payment services, but the strain is particularly true for small private practices. Here are some ways small clinics can strategize and diversify their practices to promote higher-value and lower-cost patient services.
Outsource Low-Value Work
Payment services are the engine of a practice's business structure, yet they contribute the least to profit. Patient debt collections can be the biggest profit hurdle. There are several reasons to outsource collections to an agency that specializes in medical debt, including guidance on federal and state legislation that impacts patient billing, such as the No Surprises Act, and help writing regulatory compliant financial policies that enforce patients to honor payment terms.
Hiring and training in-house payment staff detracts from a practice's profit margin. Small practices that outsource payment posting and reconciling payables services can focus more on patient care and minimize their administrative overhead. Professional medical billing companies can also advise practices on how to approach billing and claim issues so that they can increase reimbursement rates.
Cut or Reorganize Administrative Services
Small practices have learned in recent years that cash flow is contingent on finding new resources to boost productivity and streamline operations. Yet, mainstay departments such as operational and administrative services can impede profitability. Administrative services make up 15 to 30 percent[1] of national healthcare expenditure, or three times what the U.S. spends on cancer care, according to David Culter, Ph.D., Professor of Economics at Harvard University. Automation technologies can lower that rate to 18 percent. Automation platforms take care of staffing, revenue cycle management, scheduling, compliance, eliminating payer backlogs, credential updates, and patient enrollment. Practices should look into diversified data management software that can manage various payer and provider administrative responsibilities.
Reevaluate Care Structures
Small practices that shift their emphasis from acute care services to lower acuity services such as urgent care, emergency centers, and telehealth experience higher returns. Patient interest in acute care is waning, in part due to Millennial and Gen-Z preferences[2] towards walk-in services and primary care and specialist scheduling delays. According to a 2022 Merritt Hawkins Survey of Physician Appointment Wait Times,[3] the average wait time for a family medicine appointment is 20 days. The survey also found that specialist wait times have increased in recent years, with cardiology and OB/GYN appointments taking an average of 26.6 and 31.4 days, respectively, to schedule.
Telehealth allows patients to schedule appointments sooner. Practices can partner with risk-baring organizations such as virtual care companies and use streamlined pharmacy management platforms to speed up patient services, and in turn, improve clinical morale.
M&A and Partnership Engagement
Research[4] shows that methodical M&A is more likely to produce higher and less risky returns than large acquisitions. M&A or partnership models are necessary for small practices that want to improve their business model and utilize services and platforms but can't afford the technology or overhead to do so.
Studies show that if organizations aren't resilient during economic downturns or recessions then success will be further out of reach once conditions have stabilized. If small practices focus on one or more of these objectives, they can improve both the patient and provider experiences and generate higher financial returns.