Transferring Family Wealth
Create a strategy to safeguard your future, secure your legacy and ensure your family is taken care of for years to come.
What are you interested in?
Editor's Picks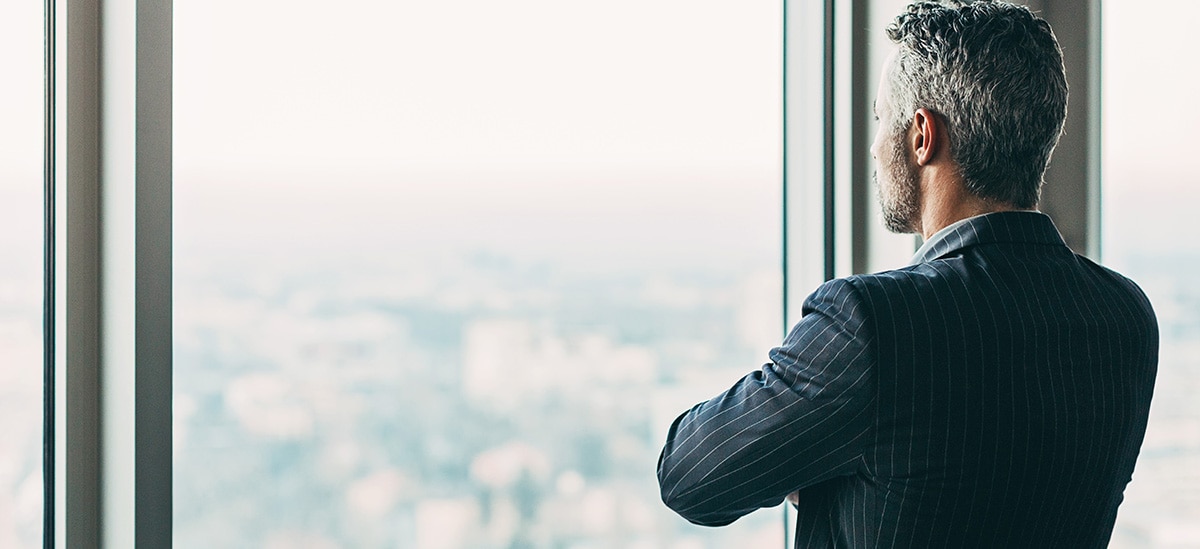 When developing your family's wealth transfer strategy, always consider how low interest rates can make a number of strategies even more effective.
6 min read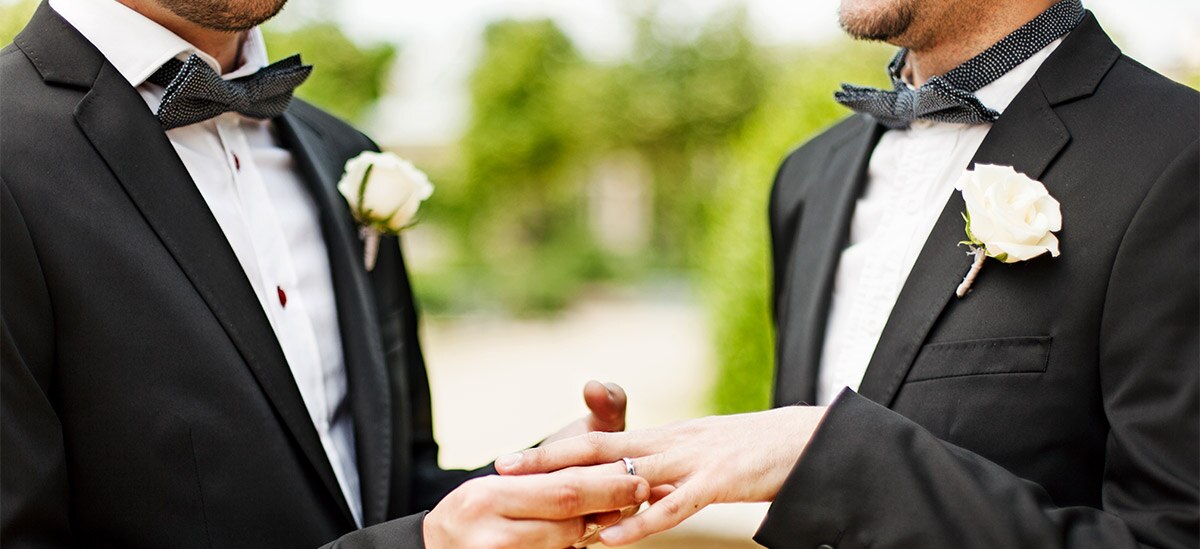 Same-sex couples have won the battle for marriage equality and can secure many, if not all, of the benefits of marriage offered by federal and state laws. It may be time to consider if marriage makes good financial sense.
5 min read
More in Transferring Family Wealth