Transferring Family Wealth
Create a strategy to safeguard your future, secure your legacy and ensure your family is taken care of for years to come.
What are you interested in?
Editor's Picks
In this second webinar of our Cybersecurity series, we will share tactics everyone should be using to protect themselves in the ever-changing cyber tech environment.
58:54 min video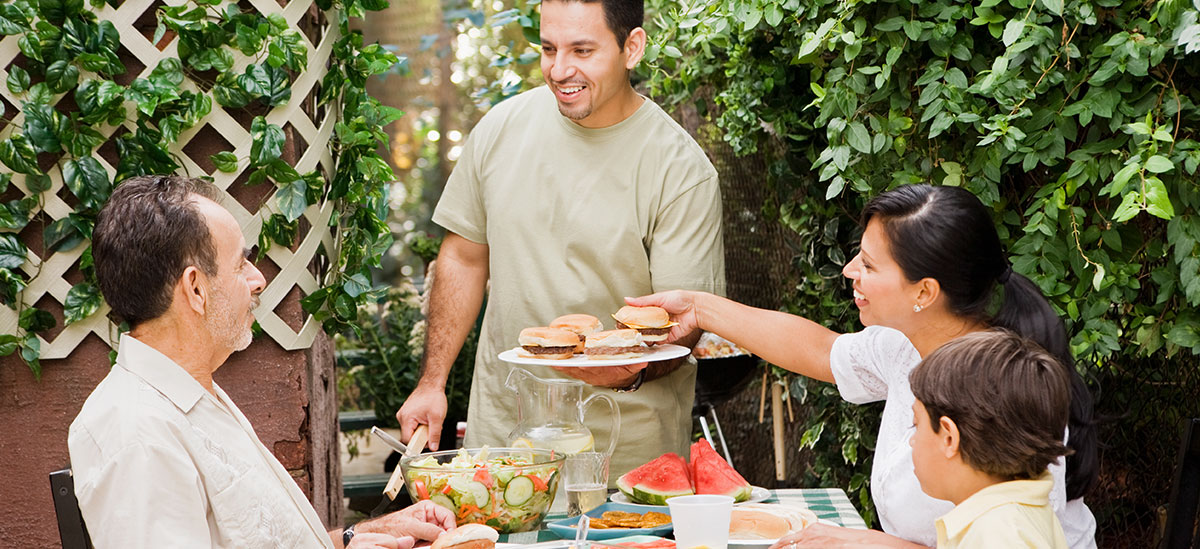 The current exclusion amounts available for transfer taxes that pass down significant wealth may be too rare an opportunity to pass by.
7 min read
More in Transferring Family Wealth