Employees
Creating a differentiated experience for our customers is driven by our commitment to doing the same for our employees. That means providing opportunities to make an impact, develop and grow, and be part of an inclusive culture.
What are you interested in?
Editor's Picks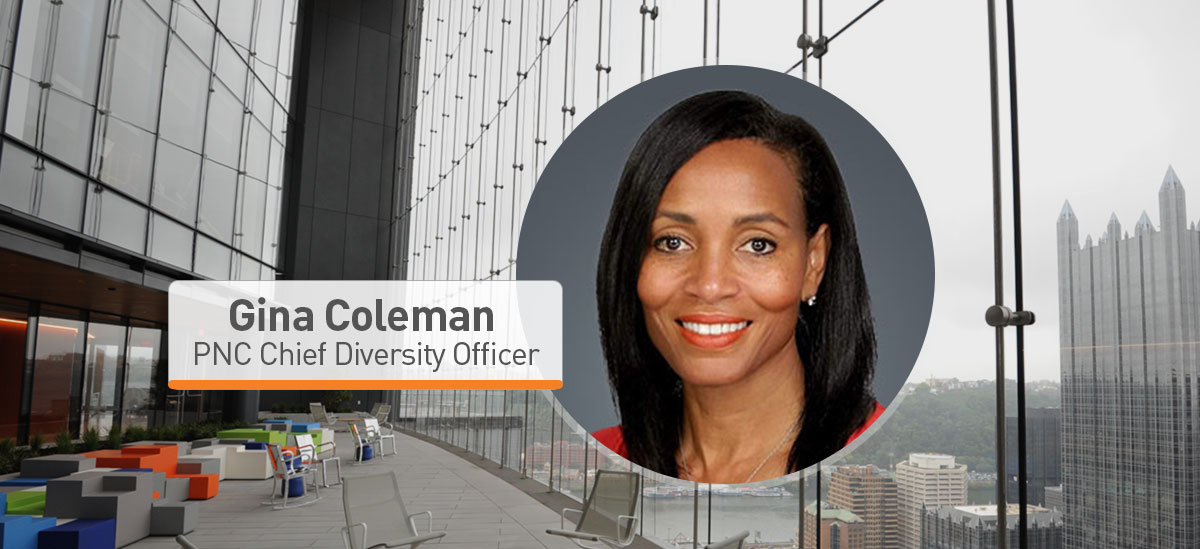 Gina Coleman shares her thoughts on challenges in the D&I space and PNC objectives.
5 min read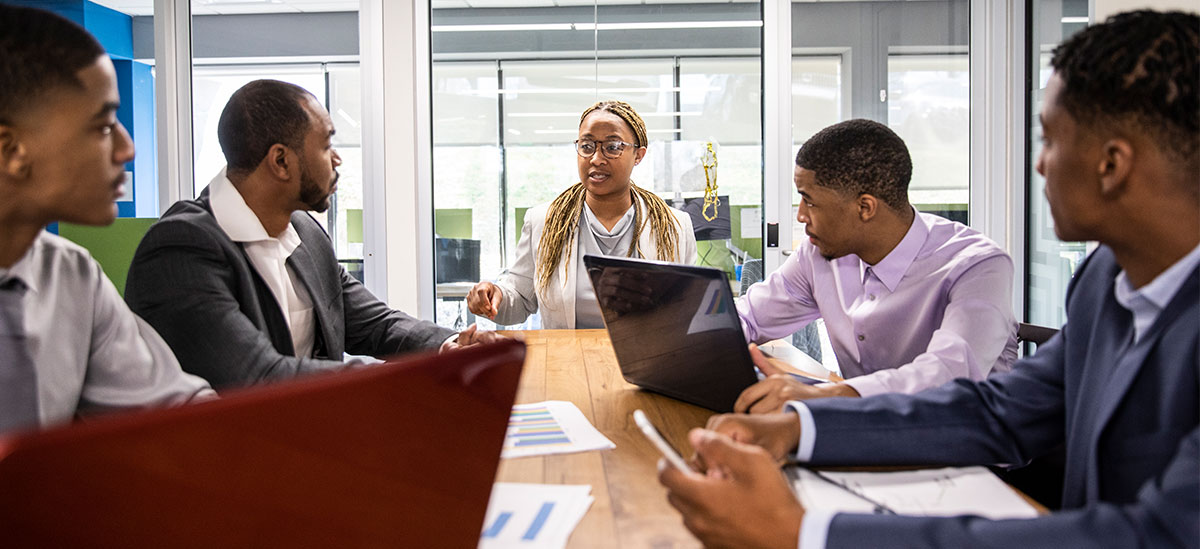 Employees are at the center of PNC's commitment to listen, learn and take action
2 min read