Employees
Creating a differentiated experience for our customers is driven by our commitment to doing the same for our employees. That means providing opportunities to make an impact, develop and grow, and be part of an inclusive culture.
What are you interested in?
Editor's Picks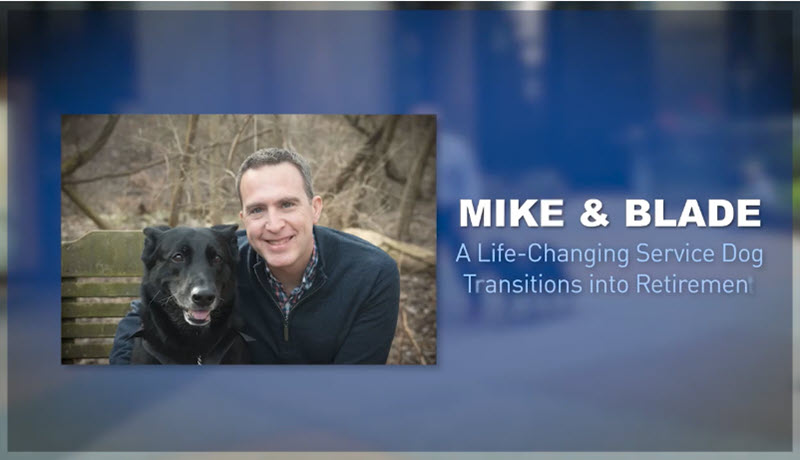 PNC's Mike Clark shares the story of his years with Blade, and how the company helped to facilitate life-changing help through Guardian Angels Medical Service Dogs.
1 min video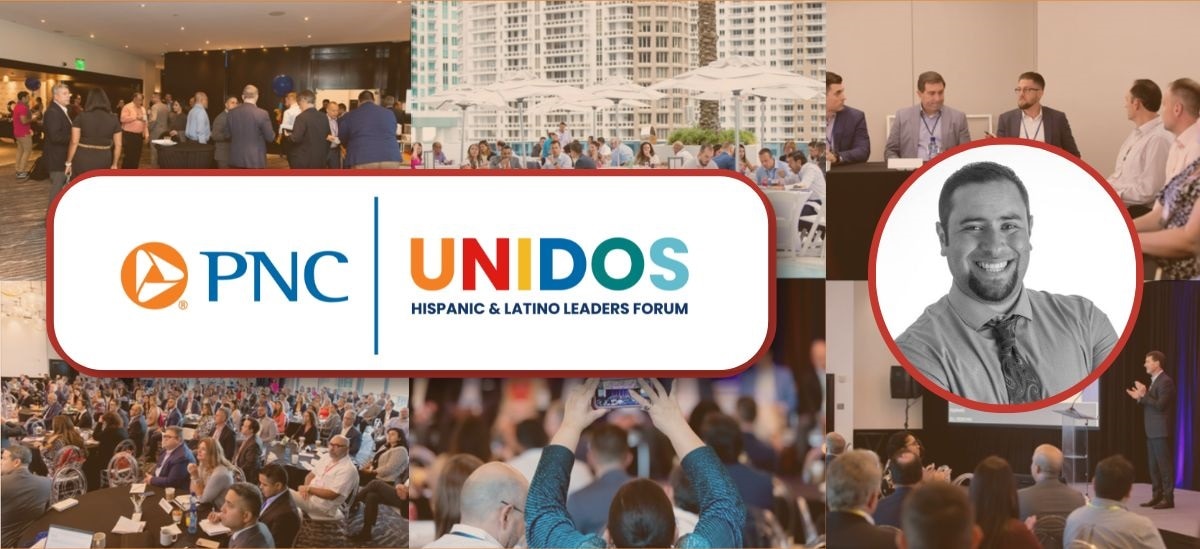 I never thought my background would fit in the corporate world. Now it's celebrated.
3 min read