Employees
Creating a differentiated experience for our customers is driven by our commitment to doing the same for our employees. That means providing opportunities to make an impact, develop and grow, and be part of an inclusive culture.
What are you interested in?
Editor's Picks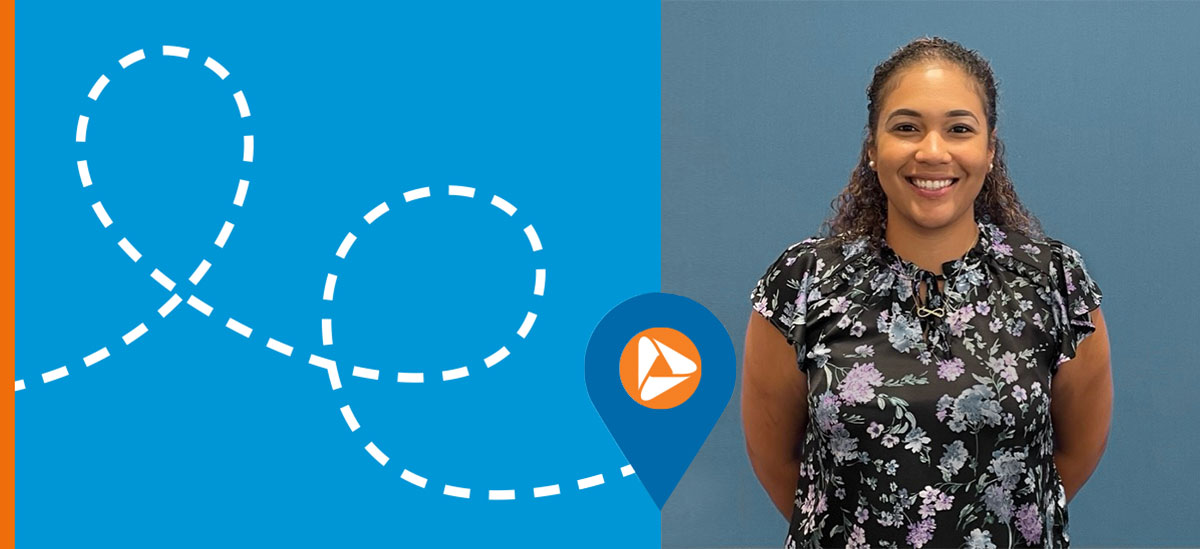 Part 2 - Anna Maria Ramos
2 min read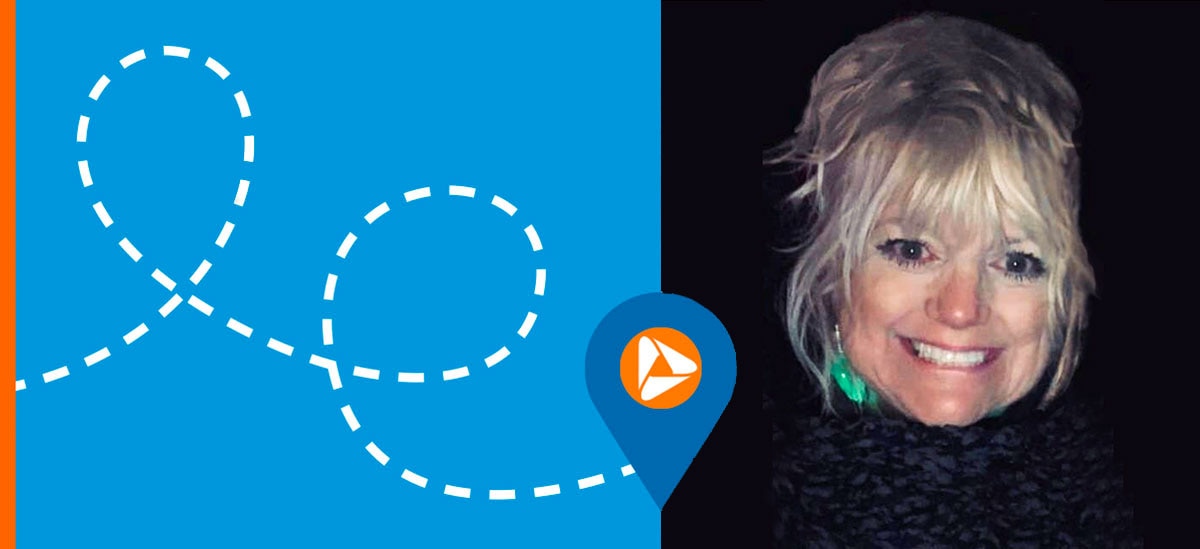 People come to PNC from a variety of interesting places, bringing transferrable skills from a wide range of industries. We'd like to introduce you to a few of them and show you why it's so important for us to have such a diverse workforce at PNC.
2 min read