Employees
Creating a differentiated experience for our customers is driven by our commitment to doing the same for our employees. That means providing opportunities to make an impact, develop and grow, and be part of an inclusive culture.
Editor's Picks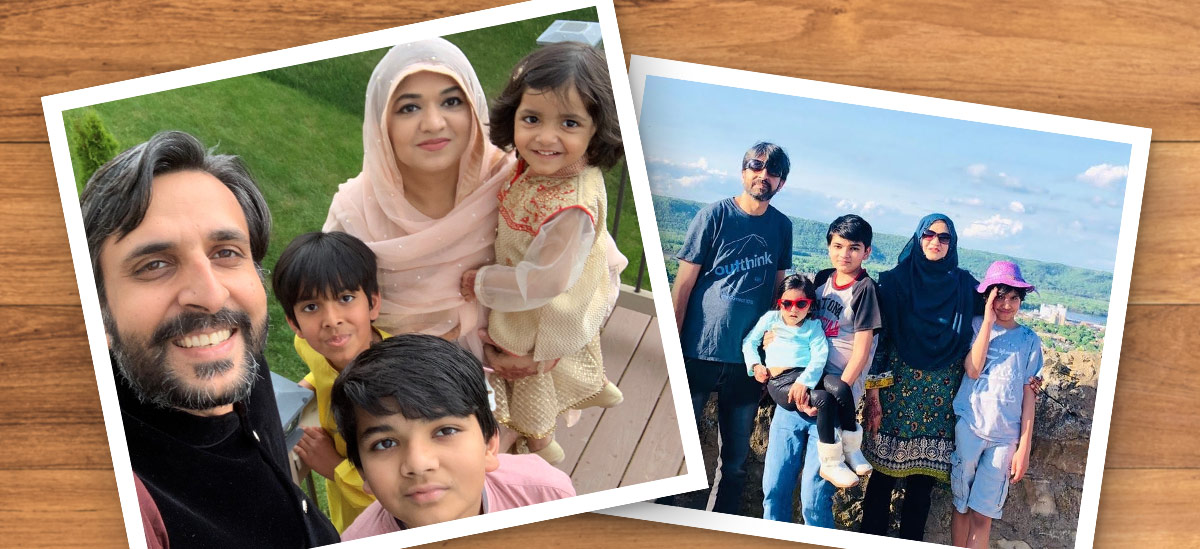 Meet PNC employee and Working Mother of the Year Award winner, Saima Shafiq.
3 min read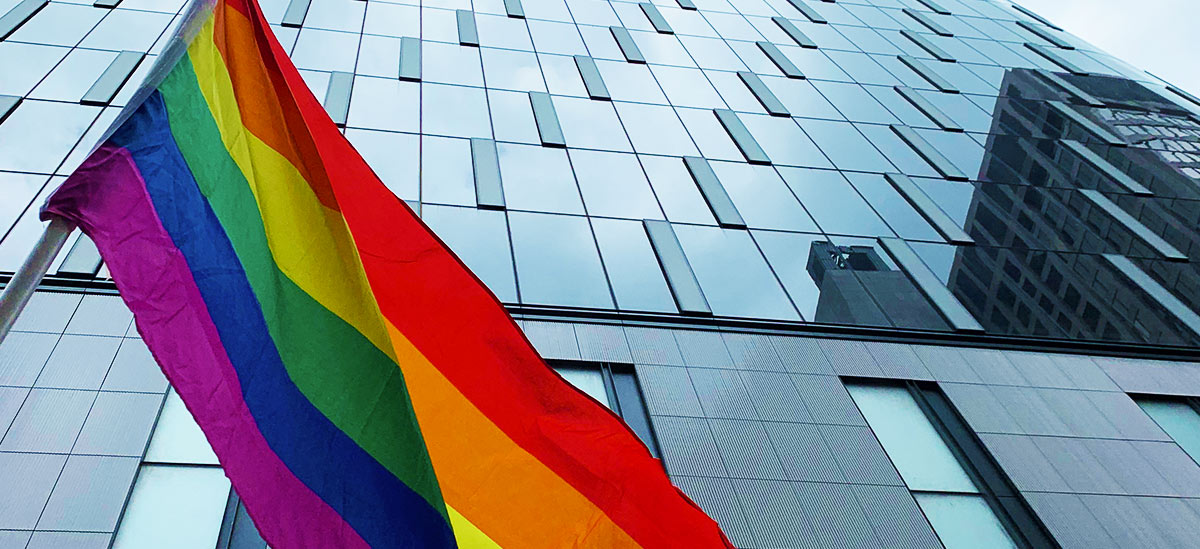 In this guest post, the Human Rights Campaign shares why celebrating and embracing workplace inclusion is more important than ever.
3 min read