Growing Your Business
Expanding your business may feel like a logical next step, so learn the pros and cons, how to gain the confidence needed and where to find the business know-how. Progress starts with today.
What are you interested in?
Editor's Picks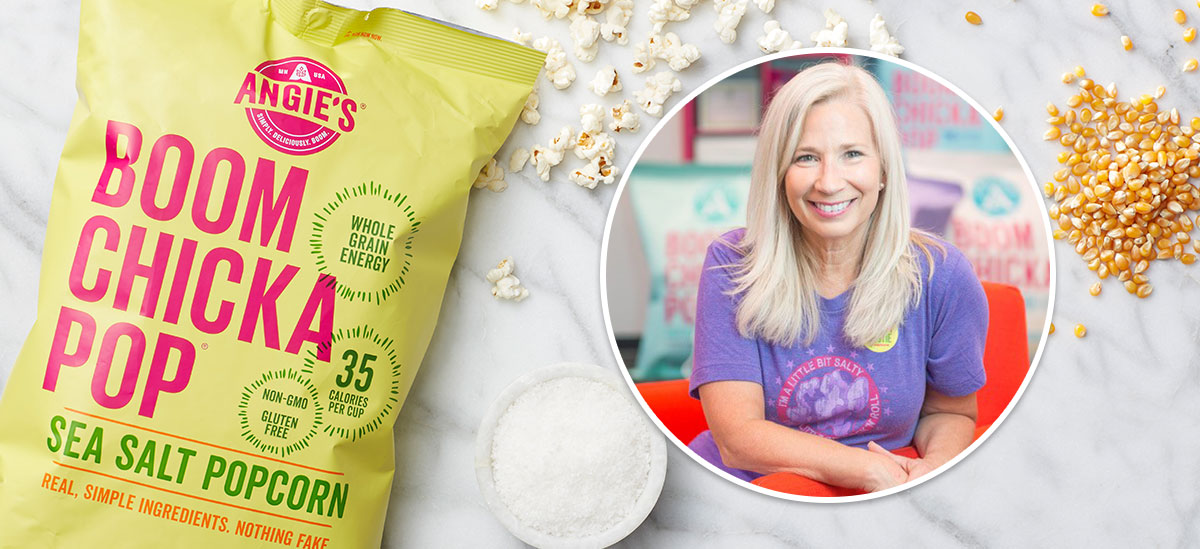 Learn how Angie turned her passion for popping popcorn into a thriving nationwide business.
58:46 min video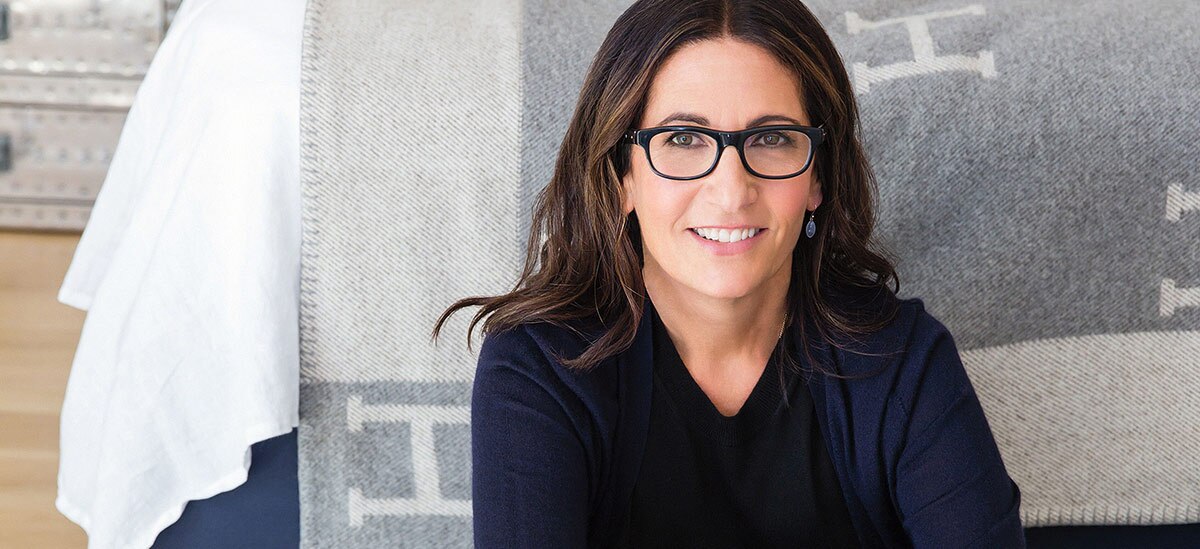 Bobbi Brown's billion-dollar cosmetics brand is music to the ears of anyone hoping the adage "Do what you love, and the money will follow" is true.
3 min read
More in Growing Your Business