Growing Your Business
Expanding your business may feel like a logical next step, so learn the pros and cons, how to gain the confidence needed and where to find the business know-how. Progress starts with today.
What are you interested in?
Editor's Picks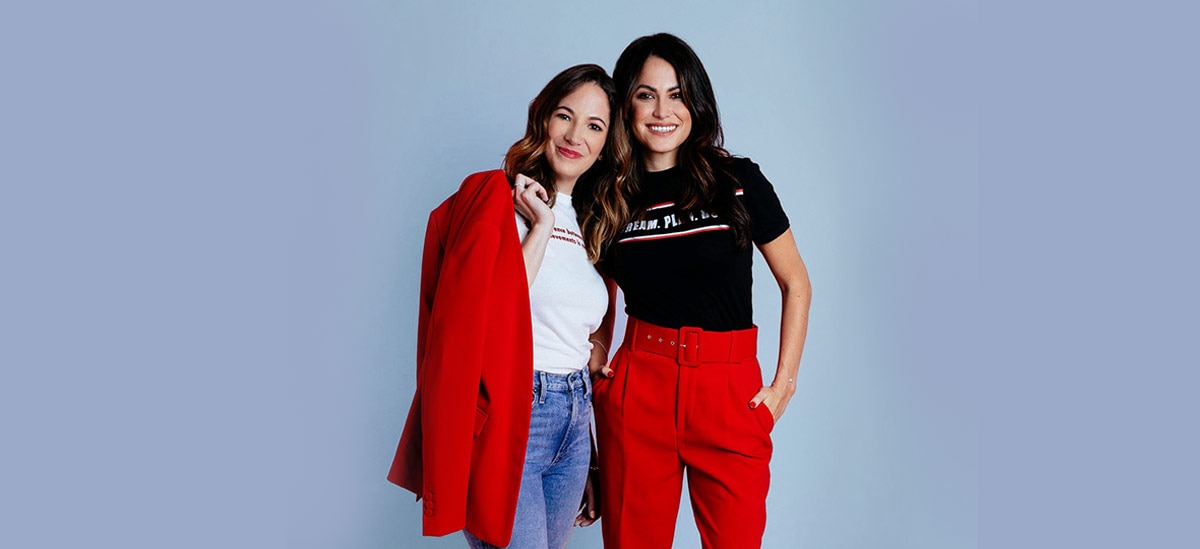 Stephanie Cartin and Courtney Spritzer started Socialfly as a side-hustle. After 10 months, they quit their jobs to pursue the business full time.
6 min read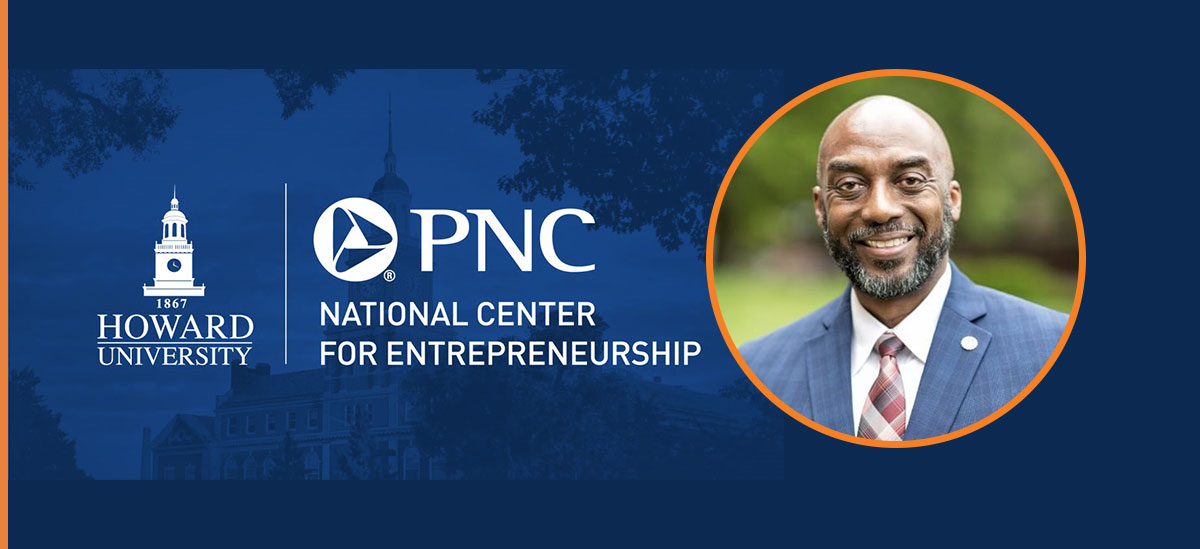 A $16.8 million PNC Foundation grant establishes a national hub to support Black entrepreneurs.
3 min read
More in Growing Your Business