Growing Your Business
Expanding your business may feel like a logical next step, so learn the pros and cons, how to gain the confidence needed and where to find the business know-how. Progress starts with today.
What are you interested in?
Editor's Picks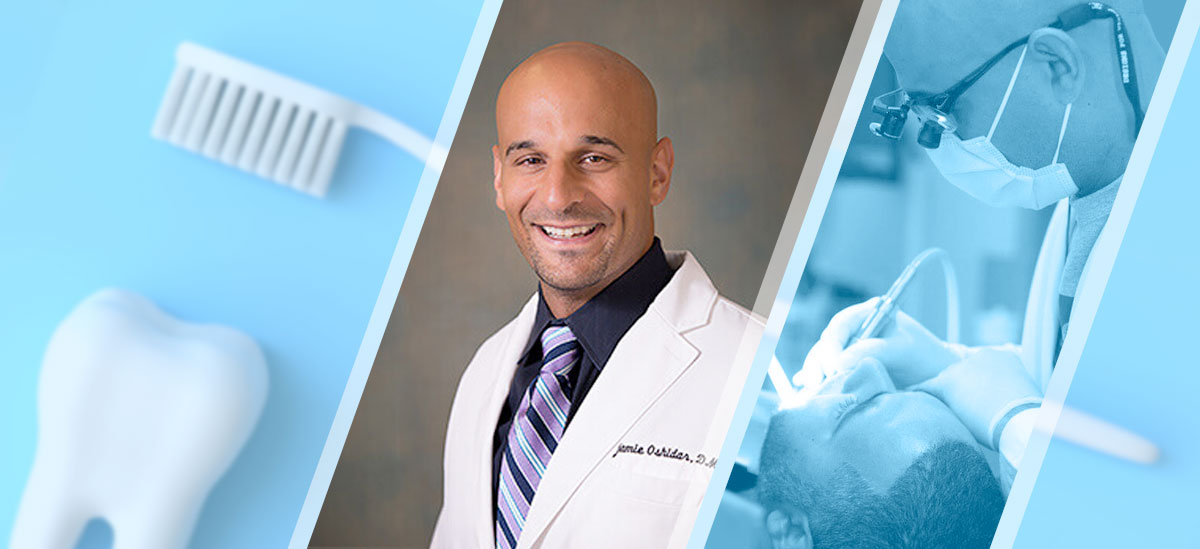 How This Dentist and Entrepreneur Transformed His Dental Practice—and Life
4 min read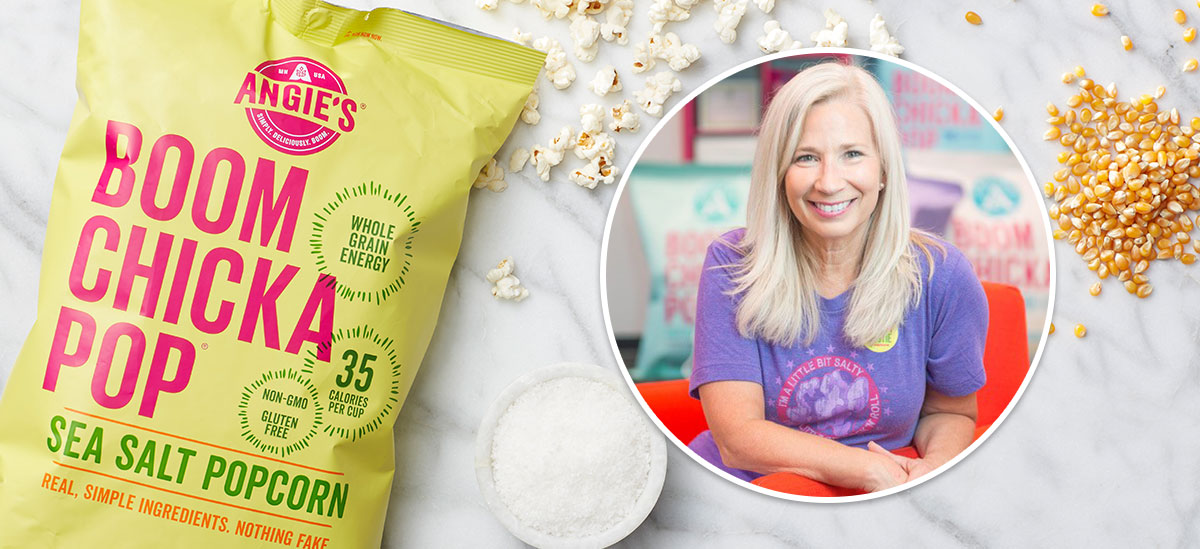 Learn how Angie turned her passion for popping popcorn into a thriving nationwide business.
58:46 min video
More in Growing Your Business