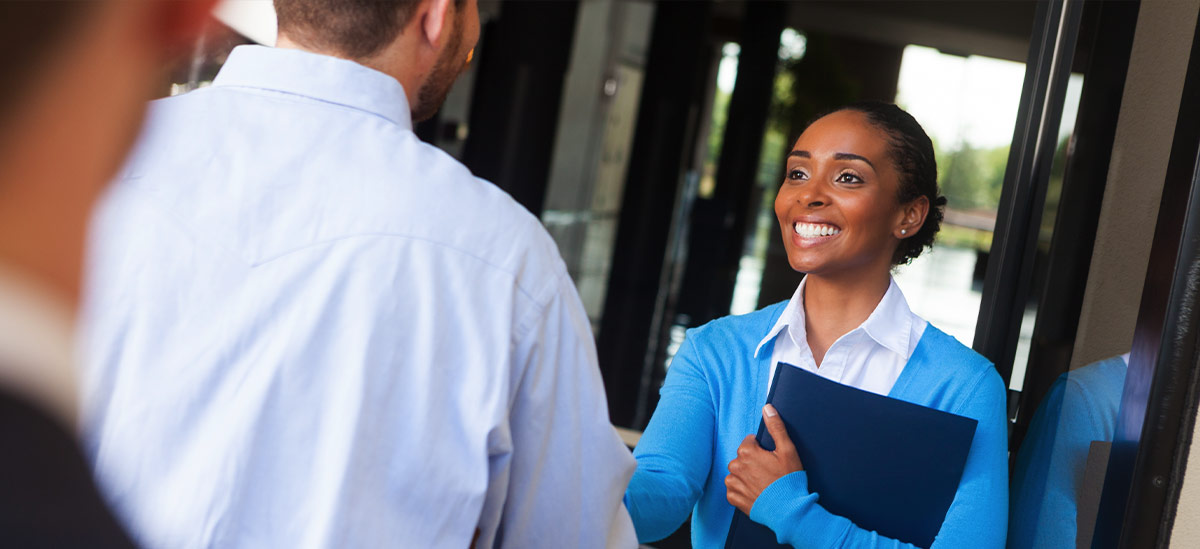 Whether you are starting a business or growing an existing one, you need capital to help cover expenses. For new business owners, a business plan will help determine how much capital is needed to start a business. As your business grows and matures, access to capital may help you fund improvements, weather an economic downturn or cover expenses during an emergency.
While there are several ways to go about funding your small business, you may need to leverage a few options to get started and to grow. Here are a few to explore.
#1: Banks
Banks often have the resources to provide small business owners with capital to keep their companies thriving. PNC's unsecured small business loans, for example, offer up to $100,000 for business owners at a fixed rate with no collateral required. Banks tend to look at both personal and business credit before issuing loans. Make sure your personal and business credit are in good standing by paying off any debts, keeping your spending in check, and setting up automatic payments to ensure your bills are paid on time.
#2: The Small Business Administration (SBA)
The SBA provides various resources to help small business owners, including a resource which helps them find a suitable lender for their business needs. Their Lender Match[1] system connects owners with more than 800 lenders based on their specific needs, usually within two business days after an application is submitted.
#3: Grants
Applying for a small business grant takes time — both in research and actually applying — but billions of dollars are awarded yearly to small businesses in this way. You can do your own research to find grants that work for you — like grants for women or government-funded grants[2] — or try an aggregator like USA Funding Applications,[3] which provides access to applications from over 20,000 sources.
#4: Investors
Direct contact with people who have the resources to and interest in investing in your business is one of the best ways to go about securing funding. Networking — attending conferences and business events in your field, for example — can help.
#5: Veteran Assistance Programs
If you're a veteran or service-disabled veteran, you should know that the federal government offers assistance programs[4] and awards a portion of contracting dollars specifically for businesses owned by veterans each year.
#6: Friends and Family
According to one survey,[5] only 12% of business owners plan to rely on family and friends to fund their business. Borrowing money from the people you love can be tricky and, in some cases, may cause problems. If you do go this route, make everything legal and binding (use a small business attorney to draft the paperwork, for example) and get everyone on the same page regarding terms and payback plans before signing on the dotted line.
There is no limit to the resources available to small business owners to help fund their companies. It's often just a matter of finding the right one and being persistent and patient.