Manage Assets
Maximize corporate returns and gain insight into asset protection strategies, Health Savings Accounts, and 401(k) plans as well as personal wealth planning.
What are you interested in?
Editor's Picks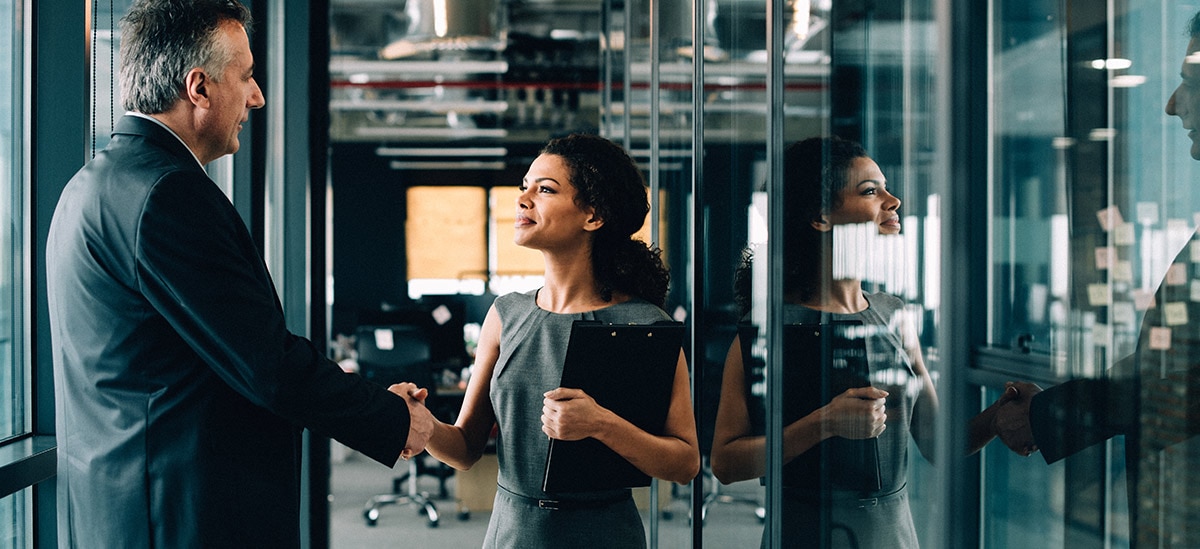 Many institutional investors are searching for better ways to achieve their investment objectives while controlling risk and managing costs.
6 min read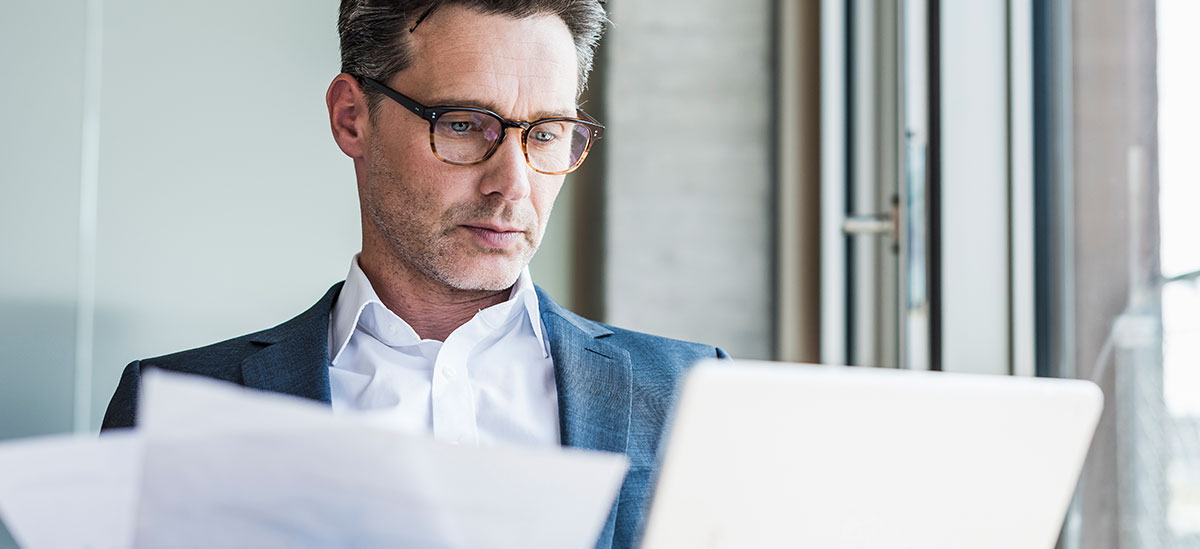 Plan sponsors face the tough task of helping employees stay on track to retirement through adverse scenarios. A few key best practices reviewed in the webinar and article below can help.
50:46 min video