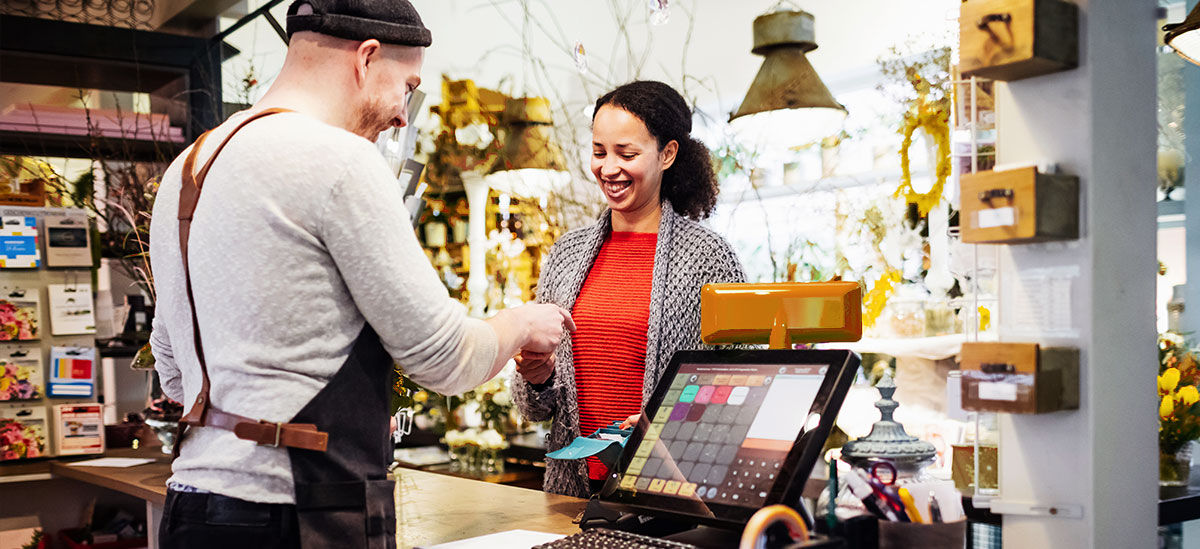 An overdraft occurs when you overdraw your available balance in your checking account. This is where overdraft protection or coverage can come in.
What does "available balance" mean?

The available balance is the amount of money in your checking account that is available for you to use at any given time. It can include the account balance plus pending credits, debits and holds. This balance may be updated throughout the day as activity takes place.
When determining how much you can spend without overdrawing your account, remember that your available balance is continuously changing. If your account shows an available balance of, say, $1,000 but you've scheduled a $200 bill payment for tomorrow, you should consider $800 your spending limit (minus any minimum balance requirement), unless you have also scheduled a deposit that will clear in time to cover that $200 payment. 
What is overdraft coverage?
Overdraft coverage is a service your bank may offer where your everyday one time debit card and ATM transactions may process even if you have insufficient funds in your checking account to cover the transactions. The bank covers the shortage until you repay it and may assess you an overdraft fee for doing so.
What is overdraft protection?
Overdraft protection is a service your bank may offer where you can link one of your accounts such as a savings or secondary checking account (the protecting account) to your primary account (the protected account). If there's an insufficient balance in the primary account to pay for an item(s), available funds are automatically transferred from the protecting account to cover the purchase(s). It's important to check with your bank, as a fee may be assessed for this service.
Am I automatically covered by overdraft coverage or overdraft protection?
No. Overdraft coverage and protection are discretionary services. In most instances, you must opt in to be covered by their protections. The fees and terms associated with these services can vary widely from bank to bank, so be sure you understand your bank's fee structure and terms before you decide whether to enroll.
What type of accounts may I link for overdraft protection?
This depends on your bank's policies. Most allow you to link your primary checking account to another deposit account — e.g., a savings or secondary checking account. Some also allow you to link to a personal line of credit or a credit card. Be aware, however, that transfers from credit accounts may be considered cash advances, which may be subject to fees and potentially higher interest rates than regular credit purchases.
Am I allowed to link more than one account?

Each bank has its own rules related to how many accounts may be linked. Commonly, customers may link to one, two or three accounts.
Learn more about Overdraft Solutions at PNC.