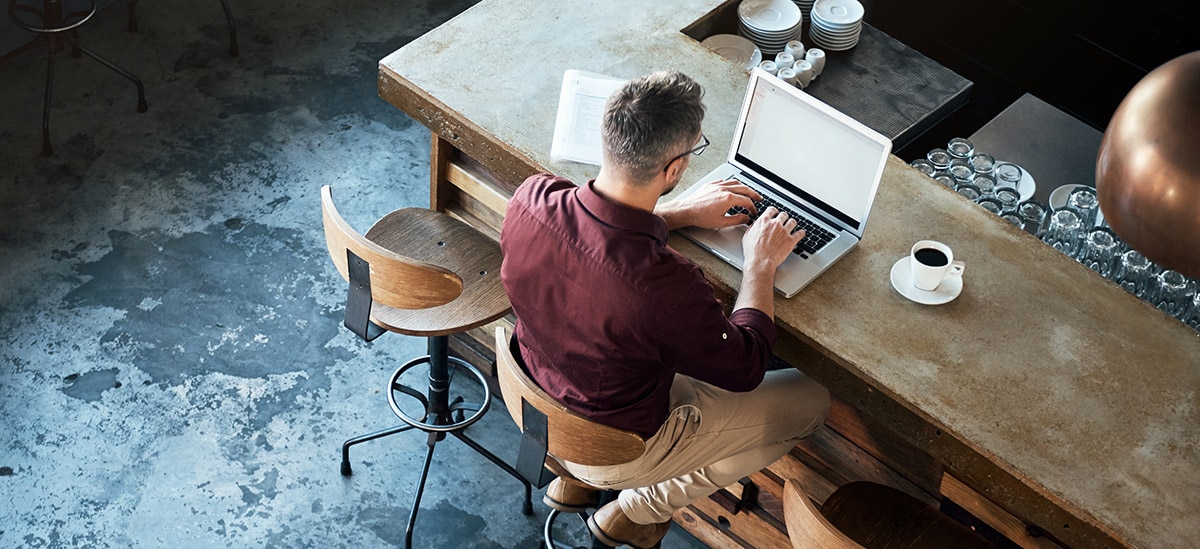 Cash flow is the lifeblood of a business. Every successful company needs a steady source of income and cash on hand to pay bills and make payroll. Unfortunately, many business owners struggle with cash flow problems. Often, it's through no fault of their own, but it's important to know how to effectively deal with the factors that are stopping the flow. 
According to a 2013 survey from office supply retailer Staples, 28% of small business owners say they lose sleep over cash flow problems; 48% say they pay others before paying themselves; and 28% had experienced cash flow problems such as postponing hiring.
Cash flow doesn't have to be complicated. Indeed, most cash flow problems have common causes. The following are the four factors that are most often at the root of cash flow problems, as well as advice on how to avoid or overcome them.
1. Not Paying Attention to Expenses
Many businesses end up in a cash flow crunch due to unexpected expenses (for example, costly repairs to equipment, replacing malfunctioning technology or a natural disaster) or too much money going out each month (such as ongoing expenses that have quietly crept up to an unsustainable level).
Resolving a cash flow crisis requires that business leadership take a renewed, vigorous look at their ongoing cost structure.
"Many companies simply don't pay enough attention to how much they pay for certain expenses," said Calvin Harris Jr., a certified public accountant and president of change management with Harvin Consulting in Columbia, MD. "Business owners see the money coming in, but don't realize just how much goes right back out the door."
Every business owner should have a rigorous process in place to track expenses on a monthly basis and project future expenses for the months ahead. A good business accountant can work with you to make sure you have an eye on the overall health of your business cash flow and are better positioned to anticipate challenges as they arise.
2. Uncertainty about Future Cash Flow
Some businesses are so caught up in the day-to-day grind of getting work done and paying bills that they don't take time to anticipate what's coming in the next few months. Maintaining healthy cash flow requires a long-term vision. Most accounting experts recommend that every business maintain a six-month cash flow projection with expected revenue and expenses, while also adjusting for any seasonal peaks and valleys.
"Companies need to make tracking cash flow a priority, and cash flow projections are a big part of that," said Harris, who works as a strategic adviser and financial consultant to many small businesses. "Often when business owners first start working on a cash projection, they realize how difficult it can be to predict into the future. The good news with projections, though, is they get much easier to update over time."
3. Slow-paying Customers
Many cash flow problems are caused by a delay in receivables, such as when a company's customers or clients are slow in paying their bills, according to Harris Jr. Further, owners may not even realize they have a problem.
"In working with small-business owners, I often hear people say, 'I didn't realize so many of my clients were slow in paying us,'" said Harris, who works as a strategic adviser and financial consultant to many small businesses. "Far too many companies allow their customers to become delinquent in paying them, often without fully realizing the problem until it is having a major impact on their cash flow."
Business owners need to put consistent policies and procedures in place to ensure that customers pay in a timely fashion. It's especially important to clarify your payment terms and expectations on every invoice, whether that's "payment due within 30 days" or "payment due upon receipt." Don't assume that your customers automatically know what to expect — be clear about when you expect to be paid for your products or services.
4. No Plan for Collections
There comes a point when a slow-paying customer turns into a delinquent customer. What then? Many businesses do not have a standard process in place to collect on unpaid bills. It doesn't have to be complicated or time-consuming; it's often a matter of scheduling collections into the overall sales process and making it part of ongoing daily business operations.
"An important best practice is having a standard process for accounts receivable collection from customers," said Harris. "Do you have set times to send invoices and to follow up? Sometimes customers are slow in paying because you haven't reminded them the money is due. It's unfortunate that business owners need to remind customers that they owe money, but sometimes that little push is all you need to collect outstanding funds."
If a customer's payments are overdue by a matter of months instead of weeks, it might be time to consider turning over those bills to a collection agency or third-party collections service.
"A trend I've been seeing recently with invoicing and accounts receivable for small businesses is outsourcing the collection process," said Harris. "You see this happen all the time with larger companies, especially when the receivable is 90 or more days overdue, but there are also companies who work with small businesses on collections that are happy to handle that. Small businesses do need to invest a small fee to hire the collections agency, but that fee is often worth the comfort of more timely payment and getting help from someone else to resolve those receivables."
Cash flow problems are best avoided, but even if your business is experiencing a cash-flow crisis, there are several things you can do to get back on track. By implementing some basic processes to ensure timely invoices, collecting on unpaid bills and maintaining clear-eyed projections about your company's future revenue and expenses, you can keep the cash flowing  —  and the company growing  —  for years to come,