Security & Risk Management
What are you interested in?
Editor's Picks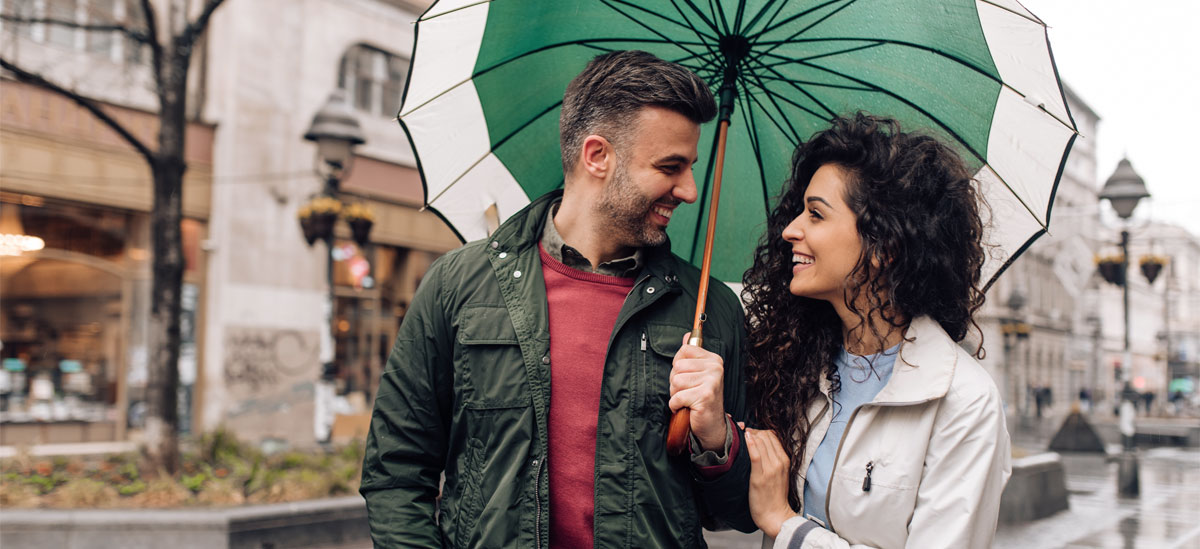 A prenuptial agreement can help keep family wealth in the family. Read about what a prenup is, when it is needed and key considerations when entering one.
12 min read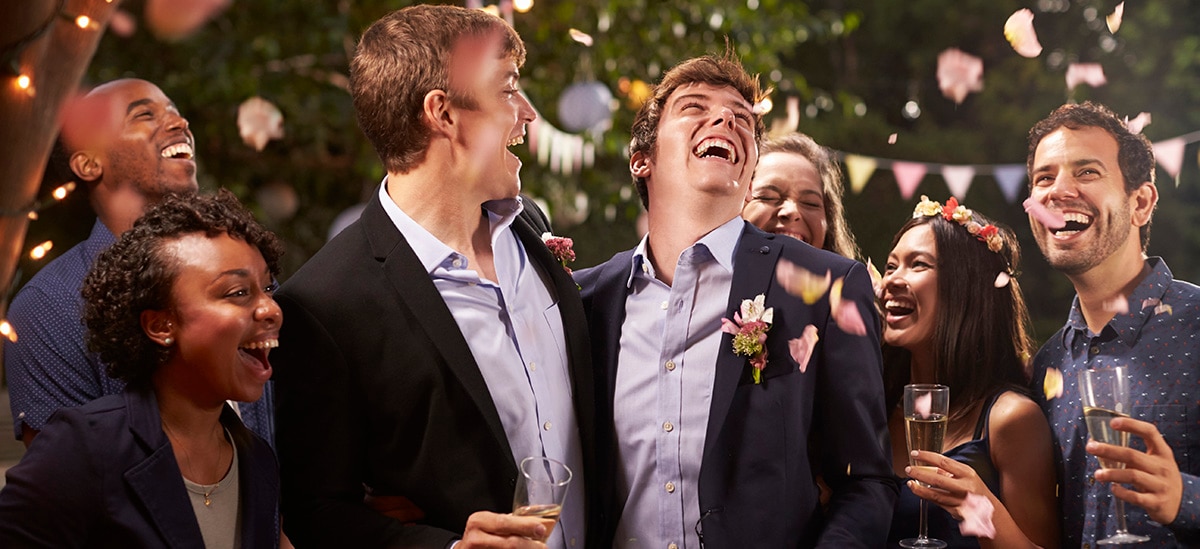 The lesbian, gay, bisexual, transgender, and queer (LGBTQ) community has unique financial planning needs. Understanding your rights and implementing planning that fits your needs is the first step to achieving your financial goals.
3 min read
More in Security & Risk Management