Security & Risk Management
What are you interested in?
Editor's Picks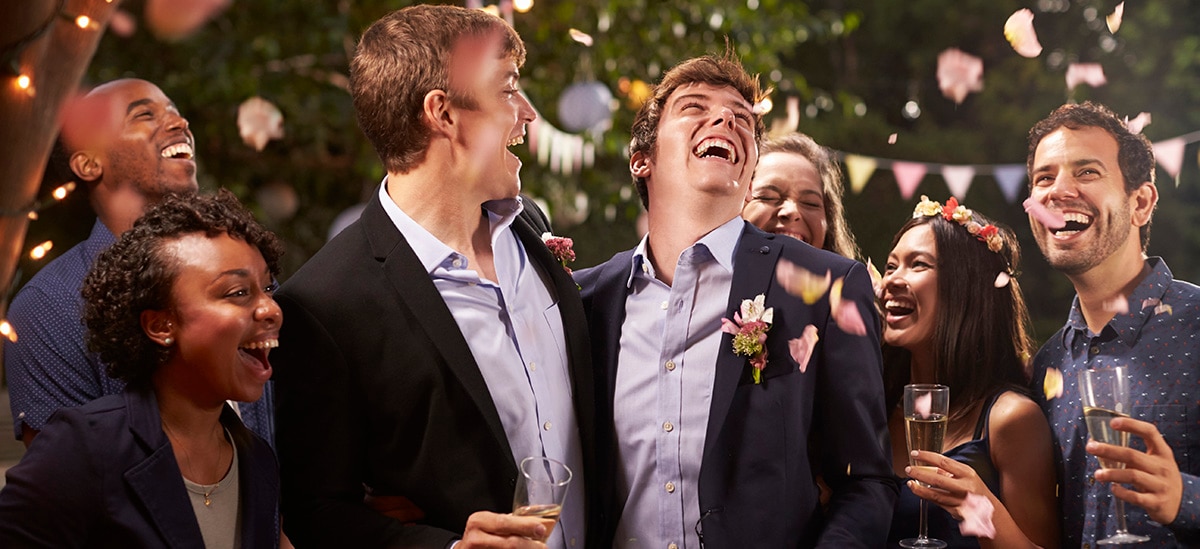 For anyone thinking of getting married, including those of the same sex, be sure to know your rights and the benefits offered to married couples.
2 min read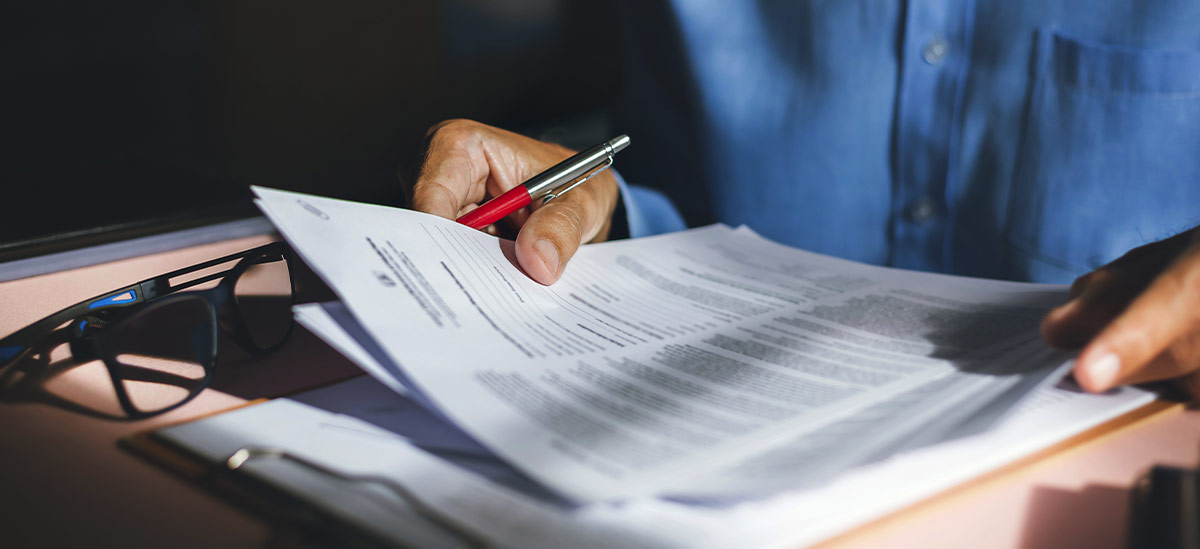 Understand how different types of assets and tax attributes can impact a beneficiary's total after-tax inheritance.
2 min read
More in Security & Risk Management