Charitable Sponsorships
Supporting brighter futures for our communities
Connecting with Our Communities for Positive Change
We proudly commit resources to community organizations that drive the success of our neighborhoods.
To achieve this, we support initiatives and organizations connected to education and community and economic development which include areas such as arts, culture and financial education.[2]

Education Programs
We sponsor education programs throughout the areas we do business in order to enhance educational opportunities, particularly early educations initiatives serving low-and moderate-income children. Examples of past sponsorships include:
National Center for Family Literacy, Learning Summit, Louisville, KY
Charlotte Mecklenburg Library Foundation, Verse & Vino, Charlotte, NC
The Cleveland Clinic Foundation, College Readiness Pathway Program, Cleveland, OH

Metropolitan Indianapolis Public Broadcasting, PBS "Kids in the Park", Ann Arbor, MI

Simon Youth Foundation, The Masquerade, Indianapolis, IN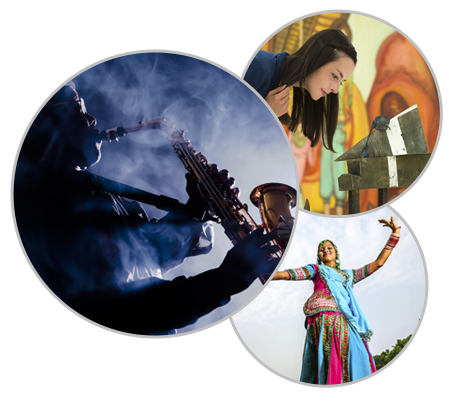 Economic Development
Some of the economic organizations and initiatives we sponsored across our footprint to promote the growth of communities include:
National Low Income Housing Coalition, The 2016 Advocates' Guide to Housing and Community Development Policy, Washington, D.C.
Tides Center, National Housing Resource Center Couseling Proposal, Philadelphia, PA
100 Black Men of Chicago, Inc., Annual College Scholarship Fair, Chicago, IL
Community Action Commission, South Allison Hill Revitalization, Harrisburg, PA
New Jersey Citizen Action Education, Tax Prep & Awareness Program, Newark, NJ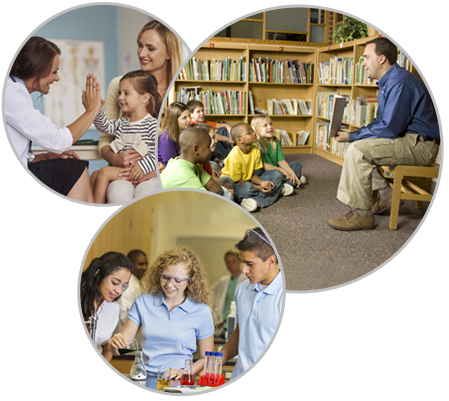 Arts & Culture
Some of the organizations and events we sponsored across our footprint to infuse appreciation for arts and culture, include:
Barnes Foundation, Philadelphia, PA
Rock & Roll Hall of Fame Induction, Cleveland, OH
Garden State Arts Foundation, Classical Performances, Woodbridge, NJ
Wolf Trap Foundation for the Performing Arts, Summer Season, Vienna, VA
Atlanta Dogwood Festival, Atlanta, GA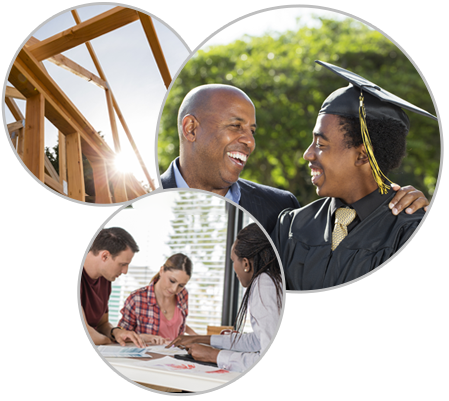 Important Legal Disclosures & Information
In order to apply for a charitable sponsorship, you will be required to first discuss the opportunity with your local PNC representative for your particular region listed below. If the presented opportunity for a charitable sponsorship partnership is one that would be eligible for consideration, your local PNC market representative will provide you with a unique invitation code that is required to submit an application.

The PNC Foundation and PNC Bank, NA will not provide support for organizations that discriminate with regard to race, color, religion, national origin, gender, sexual orientation, gender identity / expression, age, ancestry, marital status, disability, or protected veteran status.

The contact information contained here is for the purpose of contacting PNC for philanthropic purposes related to the PNC Foundation, PNC Charitable Trusts, and Charitable Sponsorships only. All other questions and inquires not related to PNC's philanthropic activities should be directed to 1-888-PNC-BANK.