Corporate & Institutional Solutions

We offer strategic insight and financial solutions for businesses, organizations, municipalities and nonprofits throughout the United States and internationally.
Ideas, Insight & Solutions
Make informed decisions and maximize your business with perspectives on leading financial issues from PNC experts.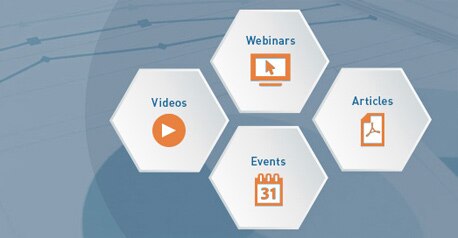 Industry Expertise
Experienced teams serve clients in a number of distinct segments to reduce the learning curve and deliver results more efficiently.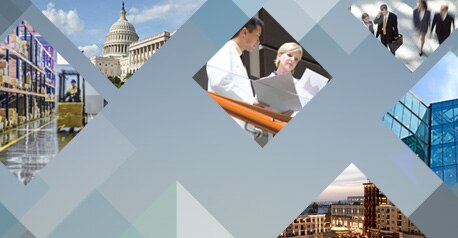 Commercial Banking
Insight and integrated financial solutions for businesses with revenues between $5 million and $50 million delivered with a relationship-based approach.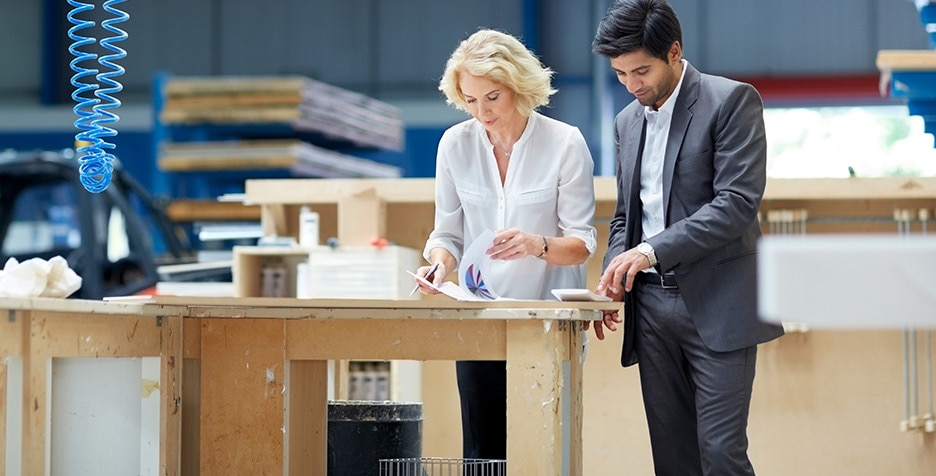 Corporate Banking
Capital raising and structuring and financial and advisory services for companies with annual revenues of more than $50 million.
Financing
Obtain capital, including term loans, senior secured facilities, asset-based securitizations and equity investments. Learn More »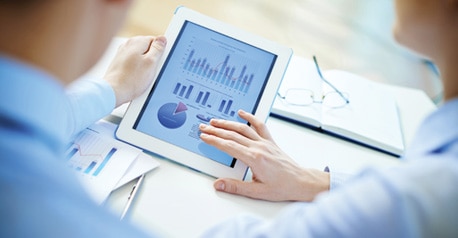 Treasury Management
Innovative treasury management solutions help you accelerate receivables, optimize payables & maximize performance. Learn More »

Capital Markets
Capital solutions include M&A advisory, loan syndications and risk mitigation strategies to support your growth. Learn More »

Institutional Asset Management
Benefit from our investment management, retirement solutions, and administrative services and insight. 
International Services
Optimize your cross-border cash flow, manage currency risk and streamline foreign trade transactions. Learn More »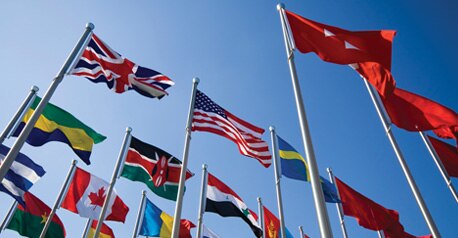 Advisory Businesses
Discover and execute the right strategic options through these PNC businesses. Learn More »
M&A Advisory

IPO Advisory and Financial Communications
ESOP Solutions

Important Legal Disclosures & Information
PNC and PINACLE are registered marks of The PNC Financial Services Group, Inc. ("PNC")
Bank deposit, treasury management and lending products and services, and investment and wealth management, and fiduciary services are provided by PNC Bank, National Association, a wholly-owned subsidiary of PNC and Member FDIC. Lending and leasing products and services, including card services and merchant services, as well as certain other banking products and services, may require credit approval.
The PNC Financial Services Group, Inc. ("PNC") uses the marketing name PNC Institutional Asset Management℠ for various discretionary and non-discretionary institutional investment activities conducted by PNC Bank, National Association ("PNC Bank"), which is a Member FDIC, and investment management activities conducted by PNC Capital Advisors, LLC, a registered investment adviser ("PNC Capital Advisors"). PNC Bank uses the marketing names PNC Retirement SolutionsSM and Vested Interest® to provide non-discretionary defined contribution plan services and PNC Institutional Advisory Solutions℠ to provide discretionary investment management, trustee, and other related services. Standalone custody, escrow, and directed trustee services; FDIC-insured banking products and services; and lending of funds are also provided through PNC Bank. Securities products, brokerage services, and managed account advisory services are offered by PNC Investments LLC, a registered broker-dealer and a registered investment adviser and member of FINRA and SIPC. Insurance products may be provided through PNC Insurance Services, LLC, a licensed insurance agency affiliate of PNC, or through licensed insurance agencies that are not affiliated with PNC; in either case a licensed insurance affiliate may receive compensation if you choose to purchase insurance through these programs. A decision to purchase insurance will not affect the cost or availability of other products or services from PNC or its affiliates. PNC does not provide legal, tax, or accounting advice unless, with respect to tax advice, PNC Bank has entered into a written tax services agreement. PNC does not provide services in any jurisdiction in which it is not authorized to conduct business. PNC does not provide investment advice to PNC Retirement Solutions and Vested Interest plan sponsors or participants. PNC Bank is not registered as a municipal advisor under the Dodd-Frank Wall Street Reform and Consumer Protection Act ("Act"). Investment management and related products and services provided to a "municipal entity" or "obligated person" regarding "proceeds of municipal securities" (as such terms are defined in the Act) will be provided by PNC Capital Advisors.
"Vested Interest" is a registered trademark and "PNC Institutional Asset Management," "PNC Retirement Solutions," and "PNC Institutional Advisory Solutions" are service marks of The PNC Financial Services Group, Inc.