Toggle nav
Login
Sign on to Online Banking
Sign on to another service:
---
Personal and Small Business:
---
Personal and Small Business:
---
Corporate and Institutional:
Corporate & Institutional Solutions

We offer strategic insight and financial solutions for businesses, organizations, municipalities and nonprofits throughout the United States and internationally.
Ideas, Insight & Solutions
Make informed decisions and maximize your business with perspectives on leading financial issues from PNC experts.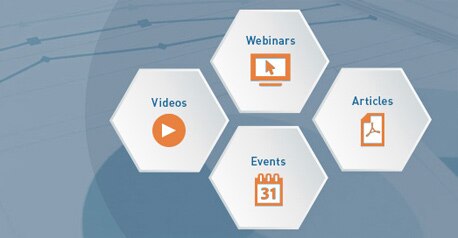 Industry Expertise
Experienced teams serve clients in a number of distinct segments to reduce the learning curve and deliver results more efficiently.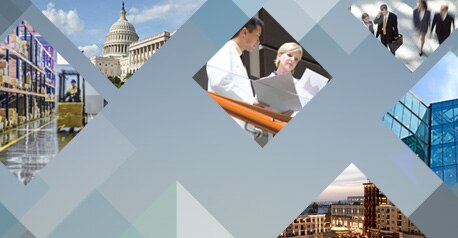 Commercial Banking
Insight and integrated financial solutions for businesses with revenues between $5 million and $50 million delivered with a relationship-based approach.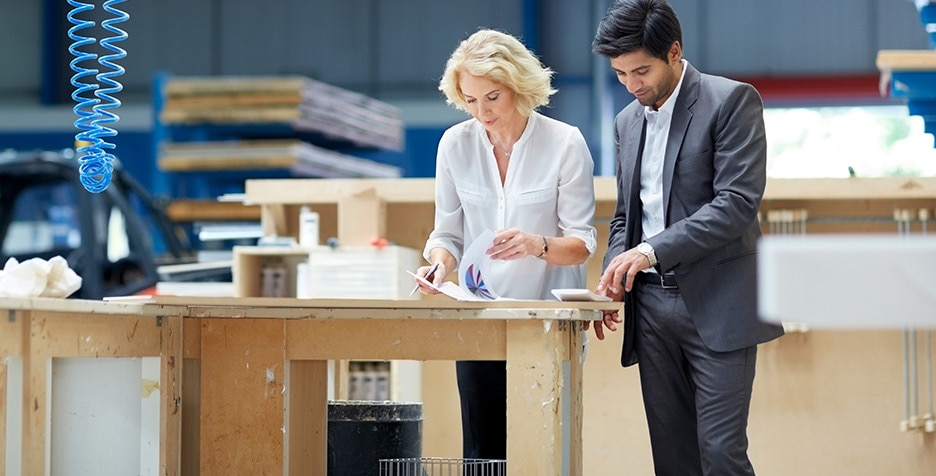 Corporate Banking
Capital raising and structuring and financial and advisory services for companies with annual revenues of more than $50 million.
Financing
Obtain capital, including term loans, senior secured facilities, asset-based securitizations and equity investments. Learn More »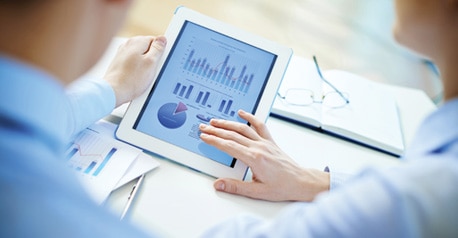 Treasury Management
Innovative treasury management solutions help you accelerate receivables, optimize payables & maximize performance. Learn More »

Capital Markets
Capital solutions include M&A advisory, loan syndications and risk mitigation strategies to support your growth. Learn More »

Institutional Asset Management
Benefit from our investment management, retirement solutions, and administrative services and insight. 
International Services
Optimize your cross-border cash flow, manage currency risk and streamline foreign trade transactions. Learn More »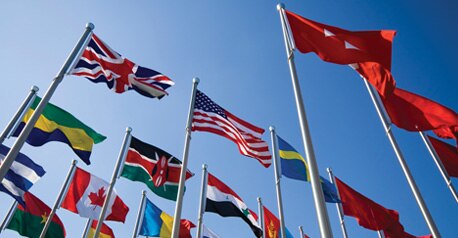 Advisory Businesses
Discover and execute the right strategic options through these PNC businesses. Learn More »
M&A Advisory

IPO Advisory and Financial Communications
ESOP Solutions

Important Legal Disclosures & Information
PNC and PINACLE are registered marks of The PNC Financial Services Group, Inc. ("PNC")
Bank deposit, treasury management and lending products and services, and investment and wealth management, and fiduciary services are provided by PNC Bank, National Association, a wholly-owned subsidiary of PNC and Member FDIC. Lending and leasing products and services, including card services and merchant services, as well as certain other banking products and services, may require credit approval.