Celebrating Diversity
During Hispanic Heritage Month (Sept. 15 – Oct. 15) and all year round, PNC recognizes the rich legacy and contributions of our Hispanic employees, customers and communities. Doing so enables us to create a more inclusive corporate culture, gain cultural insights that strengthen our relationships with customers and suppliers, and deliver a more meaningful customer experience.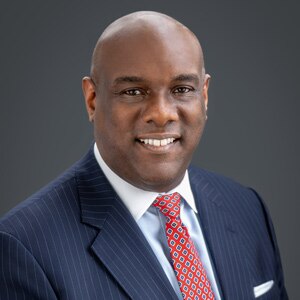 At PNC, we believe that what makes us different makes us stronger. Society and our company are better because of the rich, proud culture and significant contributions of the Hispanic/Latino community. The positive influences and enrichment brought forth by embracing diversity and fostering inclusion cannot be understated. We firmly believe, at PNC, that upholding Diversity & Inclusion as a core value makes us a better company, a better employer, a better neighbor and a better investment.
Richard Bynum, Chief Corporate Responsibility Officer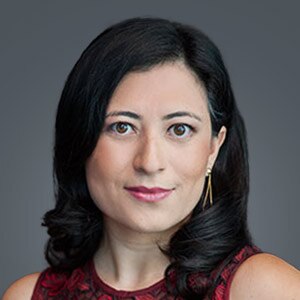 As a Senior Relationship Strategist in Private Bank, I am able to utilize my multicultural experience to voice new business initiatives and create an open dialogue with clients and senior leaders about the importance of the US. Latino/Hispanic market. Celebrating Hispanic Heritage month with clients, colleagues, as well as with friends and family is one of many ways we can continue to embrace diverse ideas, traditions, and cultures.
Diana Bellini Vice President, Senior Relationship Strategist PNC Private Bank