FIG Insurance delivers a relationship banking experience and advice to companies with a significant footprint in the US insurance marketplace.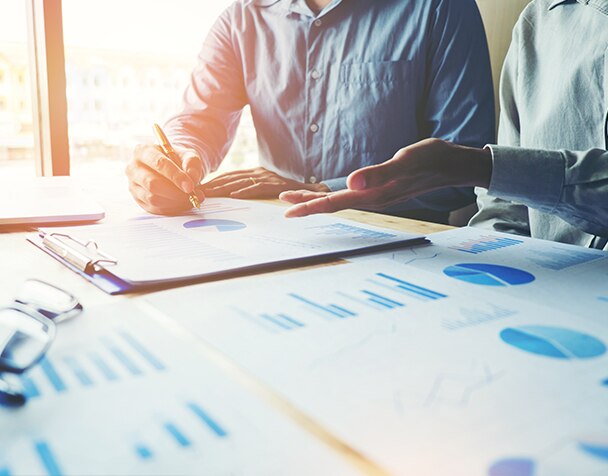 We understand the complexities and financial needs of the insurance market and can help improve your competitive position with specialized services to help strengthen your operations and performance.
Our knowledgeable and experienced team is committed to understanding your organization, learning your priorities, and providing actionable insight and competitive, risk-adjusted returns.