Toggle nav
Login
Sign on to Online Banking
---
Personal and Small Business:
---
Personal and Small Business:
---
Corporate and Institutional:
Sports Finance
Delivering a wide range of financial solutions to leagues and teams across the country
National Strength. Local Focus.
PNC's Sports Finance team combines industry expertise and centralized underwriting to offer tailored financing and banking solutions to leagues and teams across the country. Dedicated local professionals also focus on delivering PNC's full product suite to sports teams across the country.

PNC is a market leader in sports finance, with extensive experience across the primary U.S. sports leagues (NFL, MLB, NHL, NBA and MLS). PNC leads numerous team financings across the country and is an agent-level bank to four of the league offices. We support relationships with more than 30 clients across the country and have delivered $1.3 billion in total commitments.

$1.3 billion
in total commitments
PNC understands the unique connection that sports teams have with their communities. As a result, we leverage local, in-market relationships as well as industry expertise to keep you abreast of league- and industry-wide trends.
Financing & Banking Solutions

We offer the full suite of PNC's capabilities, tailored to fit the needs of each client, including:
Structuring and arranging debt capital

Interest rate solutions

Foreign exchange

Institutional investments

Treasury and cash management
Venue and training facility financing — from the press box to the video board
Private placements
Deposits
Representative Transactions
Representative Transactions
Arena Construction
$250,000,000
Syndicated Revolver
$50,000,000
Franchise Sale Financing
$350,000,000
Stadium Renovation
$62,500,000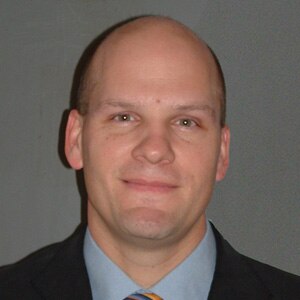 Let's Talk
Find out how our expertise in Sports Finance can help move your business forward.

Mark Falcione
GET IN TOUCH

Stay Connected

Join Us

Be part of our inclusive culture that strives for excellence and rewards talent.

Visit PNC Careers »
The PNC Financial Services Group, Inc. All rights reserved.