Toggle nav
Login
Sign on to Online Banking
Sign on to another service:
---
Personal and Small Business:
---
Personal and Small Business:
---
Corporate and Institutional:
SWIFT Services
PNC is an active member of the SWIFT community
Have Questions?
Let us assist you with the answsers
Global Payments
Tools to support your overseas operations
A Single, Secure Point of Access to all your Banks
If your company works with multiple banks, each with proprietary connections and/or systems to send and receive and access your banking information, SWIFT can help you control risks, reduce costs and have better visibility of funds globally.
When you become a corporate member of SWIFT, you can use a single, secure and resilient Internet protocol-based network to communicate with multiple financial institutions.
Once connected to SWIFT, your business can communicate directly with your banks around the world to send payment instructions, receive balance information or integrate with other treasury services. SWIFT connectivity facilitates integration from all of your SWIFT-enabled banks directly into your Treasury Management System (TMS) or Enterprise Resource Planning System (ERP).
PNC has earned advanced SWIFT Bank Readiness Certification
in recognition of our comprehensive approach to our SWIFT capabilities and implementation processes.

---
PNC Supports Highly Secure, Reliable SWIFT Messaging Services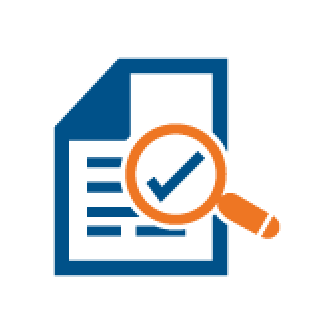 SWIFT FIN
Use to exchange standardized messages and common financial communications, such as payment instructions or daily account statement.

SWIFT FileAct
Use to support the exchange of bulk file transmission for virtually all treasury management services.


GET IN TOUCH

Join Us

Be part of our inclusive culture that strives for excellence and rewards talent.

Visit PNC Careers »
The PNC Financial Services Group, Inc. All rights reserved.