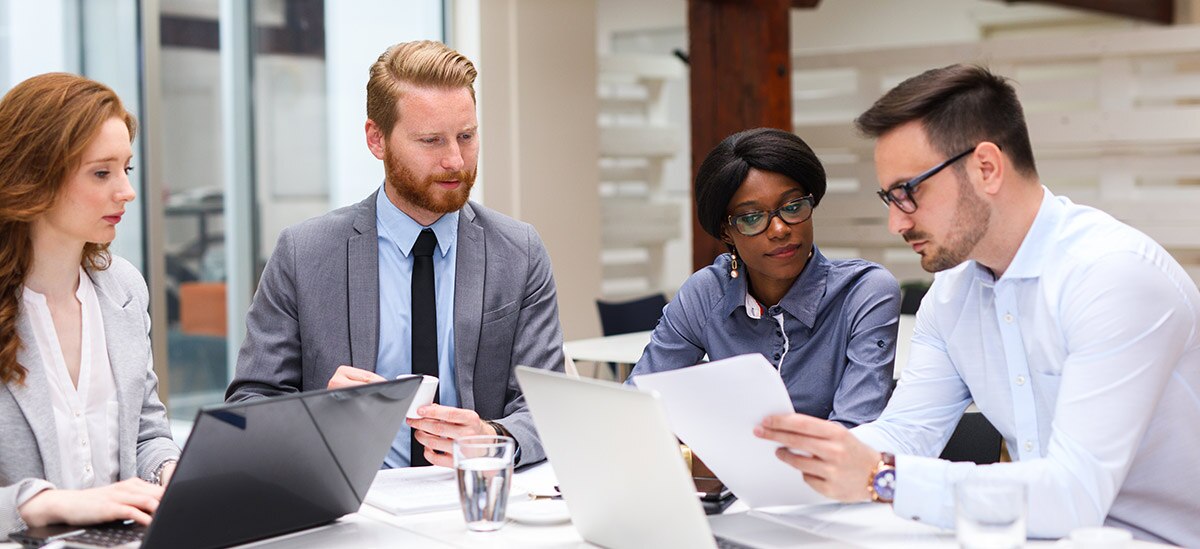 Since 1992, PNC Sub-Accounting Advantage has helped to improve organizations' investment management and record-keeping with minimal disruption and cost. We welcome the opportunity to work with your organization to help you meet your fiduciary responsibilities and goals.
PNC Sub-Accounting Advantage is backed by sophisticated technology and a talented team of professionals dedicated to understanding the unique characteristics of the nonprofit sector.
At PNC Institutional Asset Management®, we offer a comprehensive platform that can help manage multiple pooled investment accounts. Fiduciaries face significant responsibilities that put a strain on limited time, resources and expertise. As a fiduciary, you have an obligation to meet the high standards set by those who have entrusted their assets to your care. With rising expectations among investors, the challenge for fiduciaries can be daunting.
Helping You Overcome Challenges
Whether you're overseeing the investment-related activity of a donor-advised fund, endowment, foundation or charitable institution, the demands on your staff could include recordkeeping, asset management, report generation and distribution, among others. If gaps in any of these areas pose obstacles for your organization, we can help.
Improved Investment Management & Reporting
You can control asset allocation at the organizational or participant level by investing in
units of one or more investment fund pools that you establish in compliance with applicable securities laws, and with clearly defined investment objectives and benchmarks. PNC Institutional Asset Management can act as the sole investment manager or as one of several.
We can combine various blended portfolios managed by different asset managers into one pool at any participant level — equity, fixed income or money market — and can accommodate multiple money managers for any specific investment pool.
Electronic Reports & Statements at Organization and Participant Levels
PNC Sub-Accounting can help you and your staff accommodate documentation requests by boards of directors, staff members, auditors or beneficiaries. Distributed electronically, these reports and statements can be customized with your clients' logos
and include:
Consolidated detail report
Fund summary report
Fund historic value summary report
Statement of admissions and withdrawals
Participant reports
Key Product Features:
Daily net asset values
Daily admissions and withdrawals
Auto rebalancing of participants' asset allocations
Flexible asset allocation of investment pools at organizational or participant levels
Permits distribution of income as well as periodic or scheduled payments, which can vary for each participant account
Remittance to beneficiaries or interested parties can be made by PNC check with client logo or automated clearing house (ACH) deposit
Participants with payments to the same payee are combined into one check
Participants can specify fiscal year end different from client-specified year end (calendar month only)
Standard package of electronic reports customized with client logos
Online access to organizational and participant-level account information is available
Competitive pricing