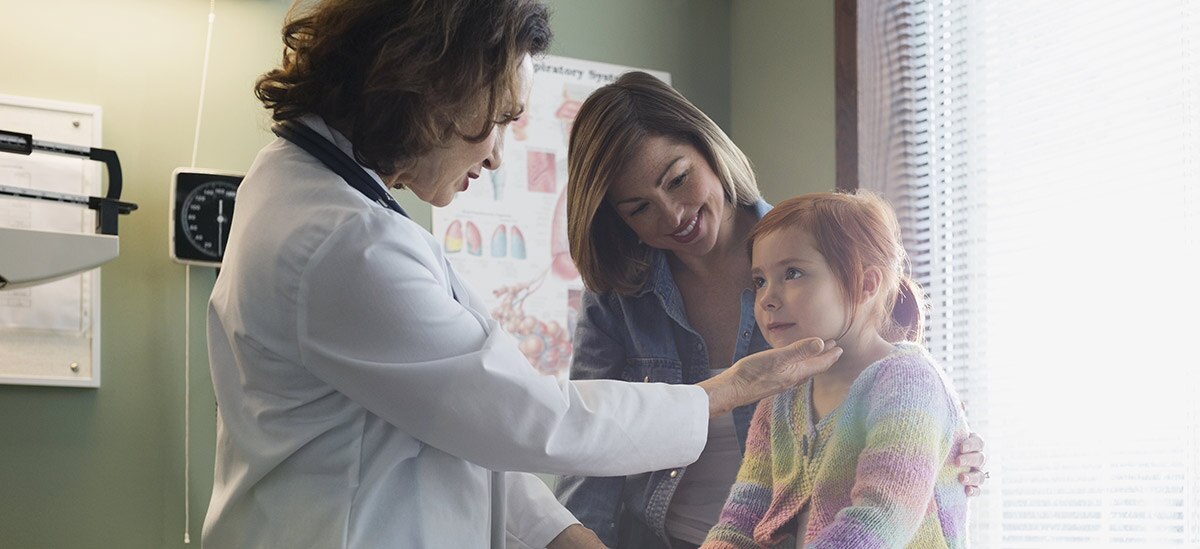 Healthcare entities are unique institutional investors given the connection between their business models and investment assets. Coupled with current challenges in the industry, including operating margin pressure, legislation/regulation, and merger and acquisition activity, they are especially hard-pressed to balance the overall risk management framework with available investment opportunities.
PNC Institutional Asset Management® offers specialized investment capabilities and services across the various asset pools of healthcare organizations, including short and long-term investment pools, defined benefit plans, defined contribution plans, foundations, endowments, and insurance pools.
In addition to focused solutions, we extend relationship specialists in the healthcare sector who bring dedicated industry knowledge and experience to our clients.
A Specialty Asset Management Group Dedicated to Healthcare
Our institutional healthcare team builds on the organization's long-standing commitment to healthcare organizations. We benefit from the decades of involvement at the deepest level and the accumulated knowledge that exists at PNC. While our conversations may start in discussion around your investment management needs, we work with our partners across the bank to deliver a comprehensive suite of products and solutions to our clients.
Investment Solutions Built for Your Organization
No two organizations face the same challenges. Therefore, our dedicated approach to the healthcare industry focuses on improving client outcomes by aligning each organization's business issues and unique set of risks across asset pools. We embrace the complexity of how each of these pools impact the broader goals of the firm and offer strategies to help clients meet their cost of capital and spending needs.
Insight & Action
In an industry as dynamic as healthcare, it is not enough to simply know what is going on; you have to understand the implications and impact across the organization. We seek to deliver viewpoints and insights tailored to your unique circumstances and designed to keep you on track to your short and long-term goals.
Proprietary Tools & Research
We offer a sophisticated suite of analytic and evaluative investment tools specifically suited to meet the needs of healthcare organizations. We deliver access to original research on financial markets and the trends and issues affecting these unique segments to help our clients make informed investment decisions. We blend knowledge of the markets with inputs from experts in healthcare revenue cycle, balance sheet, and regulatory issues so that we are fully aligned with your business needs.
---
Overview of Capabilities
Outsourced Chief Investment Officer
Full suite of discretionary investment management, risk and liquidity solutions that helps our clients to nimbly meet their fiduciary duties. Mutual funds, ETFs and separately managed accounts provide options across all asset classes to meet your investment objectives.
Custom Cash Solutions
Professionally managed portfolio, tailored to meet client-specific liquidity needs, investment policy constraints and risk preference.
Planned Giving Services
Managing the post-gift aspects of planned giving programs with specialized investment management and life-income gift administration for charitable gift annuities, charitable remainder trusts and pooled income funds.
Dynamic Portfolio Analysis
Analyze the interaction of cash flows and evaluate the role it plays in determining the appropriate asset allocation for your organization.
Socially Responsible Investing
Apply social or ethical standards in the investment process to reflect investor values/missions.
Sub-Accounting Solutions
A comprehensive platform designed to help organizations manage multiple pooled investment accounts.
Custody Solutions
With a thorough understanding of changing government regulations, we deliver comprehensive custody solutions to support the safekeeping of plan assets.
Trustee Services
Helping you to meet your fiduciary obligations, in addition to providing for the safekeeping of trust assets.
Reporting Packages
Customizable reporting packages to accommodate a wide range of client-specific needs.