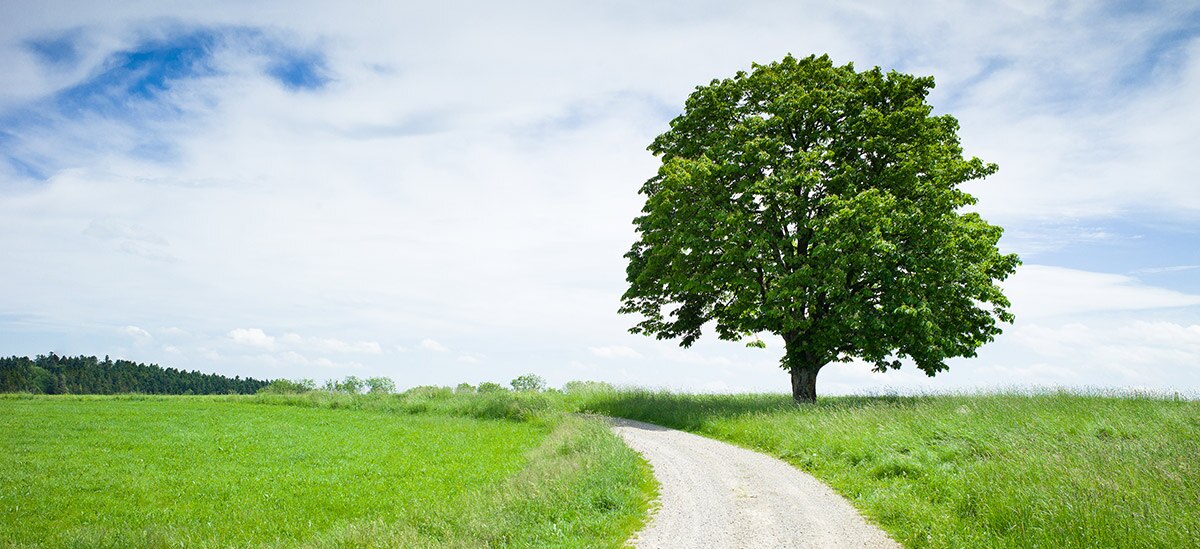 In the nonprofit arena, focus is placed on the organization's mission and on raising the necessary funds to achieve its goals.
Further complicating management's decision-making is the fact that successful development offices incorporate gift planning and planned giving as a means of advancing or exceeding fundraising goals, which requires additional time and the need for strong expertise in administration, compliance, investment and donor relations.
To help nonprofits address these challenges, we created a dedicated Planned Giving Group to serve our nonprofit clients with planned giving programs.
Our Service Platform Enables You to Outsource
To meet challenges of both time and resources, the PNC Planned Giving Group has cultivated its service platform to enable nonprofit organizations to outsource the investment and back office functions of their planned giving program.
The result provides nonprofits with the ability to redistribute workload while increasing comfort with the more complex gifting opportunities.
Specifically focusing on the three areas of administration, investments, and additional resources, our solutions are design to address the common problem areas of our nonprofit clients:

Administration:
| Common Problem Areas | Our Solutions |
| --- | --- |
| A single employee or small back office staff can be disrupted by a retirement, illness or departure. This disruption can result in delays of gift processing, distributions, or even 1099-R and K-1 production. | We offer a dedicated department that can be the seamless resource to help maintain the responsibilities effortlessly and without interruption. |
| Manual recordkeeping is labor intensive and can be impacted by human error. | We offer ongoing access to data, online and hard copy, efficiently and accurately. |
| Administration of complex gift strategies and vehicles can be stressful, time consuming and expensive. | Planned Giving administration, for multiple gifting vehicles, is conducted by experienced professionals and is cost effective. |

Investments:
| Common Problem Areas | Our Solutions |
| --- | --- |
| Different charitable gifting vehicles require specific investment strategies that are compliant with regulations, while simultaneously meeting donor expectations; further, using the same strategy as the endowments for simplicity is not an optimal solution. | We offer experience of investment strategists combined with investment advisors who have strong backgrounds in nonprofit investment regulation. |
| Investment Committees, even with experience in investments, do not always have familiarity with individually investing planned giving programs. | Designated Planned Giving investment professionals will meet regularly with your Investment Committee to discuss strategy, performance and customized investment policy statement structure. |