Solutions for Healthcare Providers & Payers
Let's Talk

Learn about Healthcare Financial Management Solutions

Our Newsletter

Key Insights into the Financial Aspects of Healthcare
PNC has more than 25 years of experience developing solutions specifically for healthcare.
PNC Healthcare offers fully integrated solutions and strategic services to help providers and payers maximize working capital, streamline processes, mitigate risk and access capital. Clients include for-profit and not-for-profit acute-care systems, physician groups, billing companies, labs, ambulatory care companies, home health care, extended care, healthcare payers, and group purchasing organizations.
Treasury Management
Maximize working capital to help grow revenue and control costs. Incorporate innovative healthcare solutions to help accelerate receivables, optimize payables and simplify liquidity management.
Revenue Cycle Management
Improve your healthcare revenue cycle management, automate work-flows and enhance transparency. PNC's proprietary solutions can help increase staff efficiency and maximize net patient revenue.
Capital Financing Solutions
PNC Healthcare can provide a wide array of debt products to meet your capital structure needs. We deliver comprehensive capital solutions, whether through traditional bank lending with PNC Bank, N. A. or securities trading and underwriting through its affiliate, PNC Capital Markets LLC. From lines or letters of credit, term loans, securitizations and equipment financing, to capital planning services that include debt rating analysis as well as public taxable and tax-exempt bond issuances, PNC Healthcare can deliver the right mix of products to help you optimize your capital structure with one point of contact.


Institutional Asset Management
We offer specialized investment capabilities and services across the various asset pools of healthcare organizations, including short and long-term investment pools, defined benefits plans, defined contribution plans, foundations, endowments, and insurance pools.
Advisory Services
Discover and execute the right strategic options. We offer solutions for mergers and acquisitions, initial public offerings and investor relations. Learn More »

Healthcare Providers
Improve your efficiencies, cut costs and boost revenue while delivering quality patient care. PNC has been serving for-profit and not-for-profit acute-care hospitals and systems, physician practice groups, labs, ambulatory care companies, home health care, extended care and other provider organizations for more than 25 years.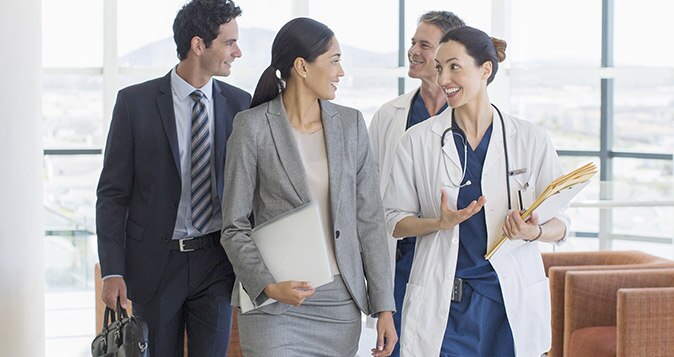 Healthcare Payers
Meet the needs of your members, employer groups and your provider networks while helping improve efficiency. We take time to understand your unique business requirements and information systems, and offer technology solutions to help you drive efficiencies.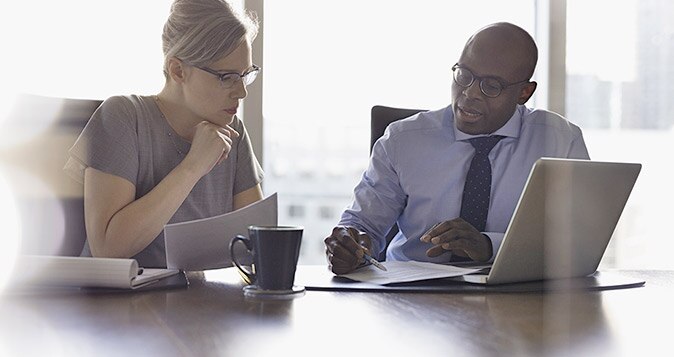 $23+ Billion
In capital committed to the healthcare industry

350+

Dedicated Healthcare employees with direct experience

$1+ Billion
Medical equipment financed in the last two decades
About Us

With over 350 dedicated employees, PNC's healthcare team understands patient billing, finance and technology – after all, we have worked with more than 1,900 healthcare for profit and non-for profit organizations.
For more than 160 years, PNC has navigated a steady course while growing in size, sophistication and service. Today, we're one of the largest, most highly regarded and well-capitalized financial services companies in the country.
Important Legal Disclosures & Information
Banking and lending products and services, bank deposit products, and treasury management services, including, but not limited to, services for healthcare providers and payers, are provided by PNC Bank, National Association, a wholly-owned subsidiary of PNC and Member FDIC.