PNC Healthcare

Powered by Efficiency

Our Newsletter
Key takeaways about the financial aspects of healthcare
Millions of patients. Hundreds of insurance plans. Rising healthcare costs. Inefficient claims remittance processes.
At PNC, we have taken a unique approach to helping healthcare providers and payers minimize administrative costs and maximize cash flow.
By combining leading clearinghouse capabilities with premier treasury management services, and over 25 years experience working with healthcare payers and providers, PNC provides a full array of integrated solutions to improve the healthcare revenue cycle. We call it the PNC Healthcare Advantage.
People, Process & Technology
PNC's healthcare experts understand patient billing, finance and technology - after all, we have worked with more than 1,900 healthcare organizations across the country, including payers (2,000 plus connections), providers, pharmacies, Medicare fiscal intermediaries and government agencies. We also provide implementation specialists and an online portal to help automate the revenue cycle and facilitate payer/provider relationships.
Are you a Private Practice?
PNC also offers extensive cash flow options and targeted banking tools and resources to help effectively manage your revenue cycle. To learn more about private practice solutions, visit pnc.com/hcprofessionals.

---
---
PNC Continues to Achieve
EHNAC Financial Services Accreditation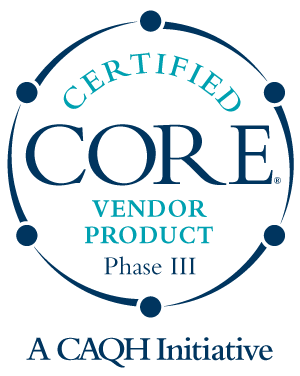 Videos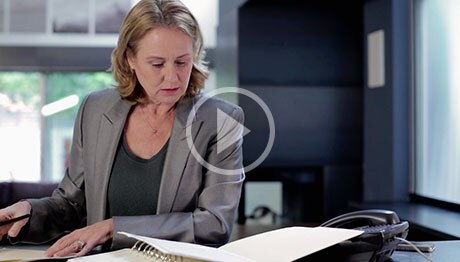 Revenue Cycle Automation
You, as a Provider, are facing increasing financial challenges, and protecting revenue is critical. Revenue Cycle Automation solutions help to automate the work flow and the management of your revenue cycle workload. Using Revenue Cycle Automation, you can improve both front-end patient access management activities and back-end denial management processes by applying real-time business rules to the data.
---
Patient Estimator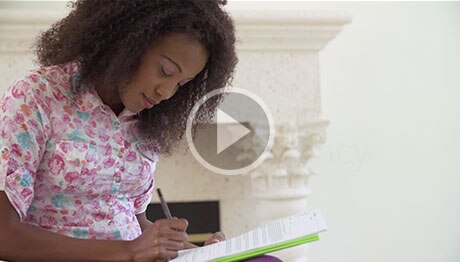 Patient Estimator allows your staff to give patients written estimates of their expected out-of-pocket responsibility.
---
For Ideas, Insight and Solutions from PNC Healthcare, please visit the Video Library.
Solutions for Healthcare Providers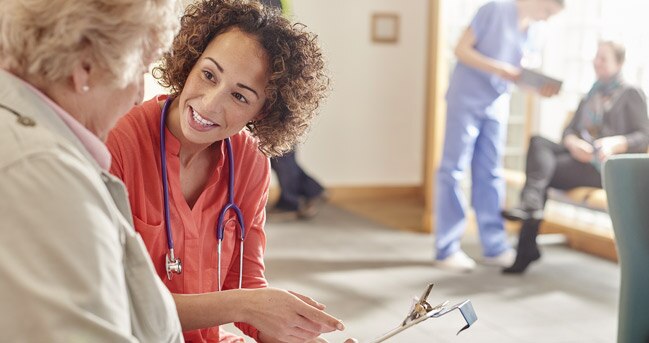 Solutions for Health Insurance Payers
Health insurance companies face a unique set of challenges when it comes to meeting the needs of your members, employer groups, or your provider network. PNC Healthcare takes the time to understand your unique business requirements and information systems, and then offers technology solutions to help you become more efficient.
Important Legal Disclosures & Information
U.S. Healthcare Efficiency Index (2013, revised May 2014), p. 18.
PNC is a registered mark of The PNC Financial Services Group, Inc. ("PNC").
Banking and lending products and services, bank deposit products, and treasury management services, including, but not limited to, services for healthcare providers and payers, are provided by PNC Bank, National Association, a wholly-owned subsidiary of PNC and Member FDIC.
CAQH CORE®, the CORE-certification/Endorser Seals and logo are registered trademarks of CAQH® Copyright 2016, Council For Affordable Quality Healthcare®. All rights reserved.