Toggle nav
Login
Sign on to Online Banking
---
Personal and Small Business:
---
Personal and Small Business:
---
Corporate and Institutional:
Student & Graduate Banking Center
Helping students and families bank — from college prep to career.
‹ Need Help?
1-877-CALL-PNC
Speak to a sales representative about our products and services.
Find answers to FAQs and view additional phone numbers so we can further assist you.
Virtual Wallet Student®
Student Checking & Savings
Virtual Wallet Student is made up of three distinct accounts, working together as one seamless, online money management tool.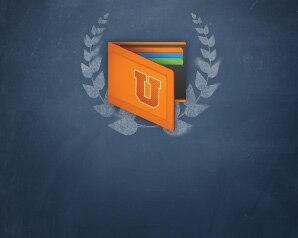 STUDENT LENDING
Student Loans
Learn the facts, get answers to your questions and find the right student loan for you.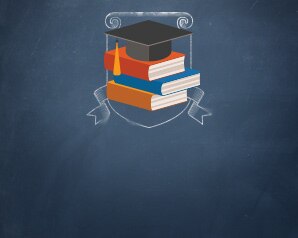 STUDENT CREDIT CARD CENTER
Credit Cards
Learn about the many benefits and features that come standard with our credit cards.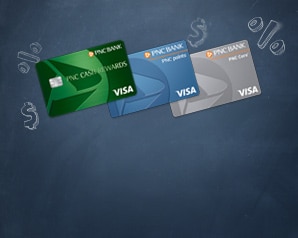 Money management
Zelle ®
Zelle
 is the quick and easy way to send money to people you trust, regardless of where they bank in the U.S.
[1]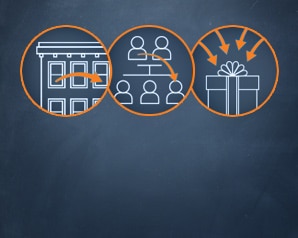 Money Management
Online Banking
Easy. Convenient. Enjoy the efficiency of managing your cash flow when you want, where you want with PNC Online Banking.
[2]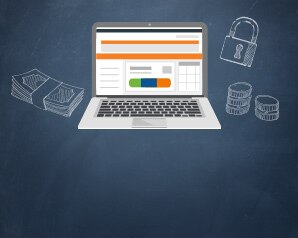 International Student?
We offer services, accounts, and digital money-management tools that help make banking easy.

Build your financial knowledge, make smart financial decisions, and develop healthy money-management habits for life.
Have Questions? We're Here to Help.
Have Questions? We're here to help.
Give us a call.
PNC Customer Care Consultants are available 7:00 a.m. to 10:00 p.m., ET, Monday through Friday and 8:00 a.m. to 5:00 p.m., ET, Saturday and Sunday.
1-800-762-2265 »
Find an ATM / Branch near you.
Use our locator to find one of our many ATMs and branches near you.
Locate PNC »
We're ready when you are.
Meet with us to discuss your banking needs at a time that works best for you.
Schedule an Appointment »
Important Legal Disclosures & Information
Zelle should only be used to send to or receive money from people you trust. If you are unsure of a recipient's email address or U.S. mobile phone number, before using Zelle to send money to that person, you should contact the recipient to confirm the information. Neither Zelle nor PNC offer a protection program for goods or services purchased or sold in which Zelle is used for payment. Zelle is available to almost anyone with a bank account in the U.S. Transactions typically occur in minutes between enrolled users. If a recipient is not enrolled with Zelle, it could take 1 to 3 business days to receive the money once the enrollment is complete.

Online Banking is free to customers with an eligible account; however there may be a fee for certain optional services. We reserve the right to decline or revoke access to Online Banking or any of its services. All online banking services are subject to and conditional upon adherence to the terms and conditions of the PNC Online Banking Service Agreement.

A federal regulation limits the number of transfers that may be made from a savings or money market account. Please see our Consumer Schedule of Service Charges and Fees for additional information.

PNC does not charge a fee for Mobile Banking. However, third party message and data rates may apply. These include fees your wireless carrier may charge you for data usage and text messaging services. Check with your wireless carrier for details regarding your specific wireless plan and any data usage or text messaging charges that may apply. Also, a supported mobile device is needed to use the Mobile Banking App. Mobile Deposit is a feature of PNC Mobile Banking. Use of the Mobile Deposit feature requires a supported camera-equipped device and you must download a PNC mobile banking app. Eligible PNC Bank account and PNC Bank Online Banking required. Certain other restrictions apply. See the mobile banking terms and conditions in the PNC Online Banking Service Agreement.
Zelle and the Zelle related marks are wholly owned by Early Warning Services, LLC and are used herein under license.
Virtual Wallet Student is a registered trademark of The PNC Financial Services Group, Inc.
Bank deposit products and services provided by PNC Bank, National Association. Member FDIC
GET IN TOUCH

Stay Connected

Join Us

Be part of our inclusive culture that strives for excellence and rewards talent.

Visit PNC Careers »
The PNC Financial Services Group, Inc. All rights reserved.