Student & Graduate Center
Helping students and families bank from college prep to career.
Heading Off to School
Prepare for new experiences and financial responsibilities in college.
CHECKING + SAVINGS
Virtual Wallet Student®
Start off with the right foundation. Virtual Wallet is made up of three distinct accounts, working together as one seamless, online money management tool.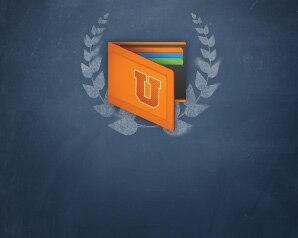 FINANCING EDUCATION
Education Loan Center
As one of the largest banks in the country, we are dedicated to helping you advance your education. Learn the facts, get answers to your questions and find the right student loan for you.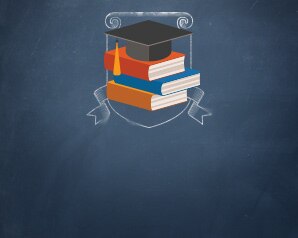 CREDIT CARD CENTER
Credit Cards 101
Learn about the advantages of using credit cards responsibly, as well as the many benefits and features that come standard with our credit cards.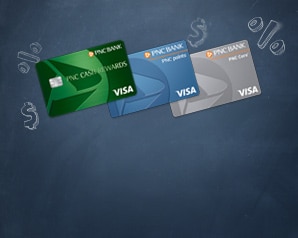 CUSTOMIZED RESOURCES
Show Your New School Spirit
Sport your university colors and logo on your debit card. Find out if your school is available.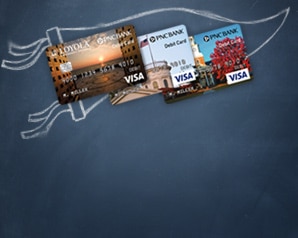 NEW
Financial Education
PNC My Finance Academy
Build your financial knowledge, make smart financial decisions, and develop healthy money-management habits for life.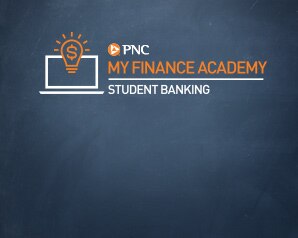 CONVENIENCE
Link Your Student ID to Virtual Wallet
You'll be able to use your student ID for certain purchases on-campus and at PNC ATMs. Enjoy carrying fewer cards.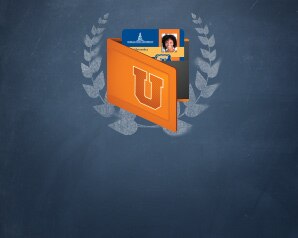 CUSTOMIZED RESOURCES
Welcome International Students
Our in-language websites, interpretation services and wire transfers can help you bank in the U.S.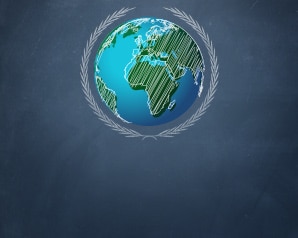 FINANCIAL EDUCATION
PNC Achievement Sessions
Gain knowledge and insight from real-world experts on financial topics that matter to you.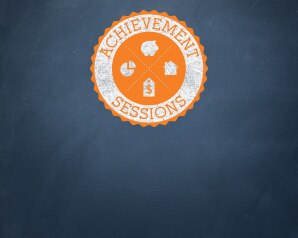 TESTIMONIAL
How Virtual Wallet Fits Into College Life
Hear from Brian, a PNC customer, on how Virtual Wallet Student helped him pursue his dreams.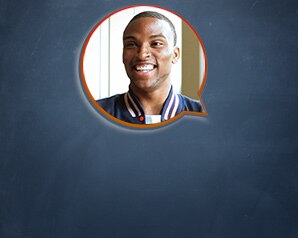 Already on Campus
Maintain your finances as you navigate academia, internships and extracurriculars.
FINANCIAL EDUCATION
Saving Money While in College
Millennial money expert, LaTisha Styles, shares tips on getting a system in place to save while in college.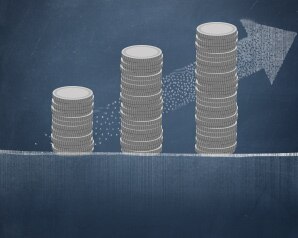 CALCULATOR
Building a Budget
Check out our calculator tool to learn how much you may spend on books, transportation and more.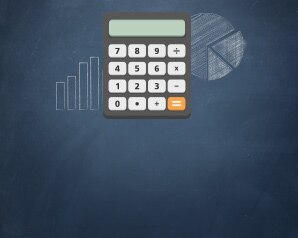 Money management
Zelle®
Zelle
 is a quick and easy way to send money to people you trust, regardless of where they bank in the U.S.
[2]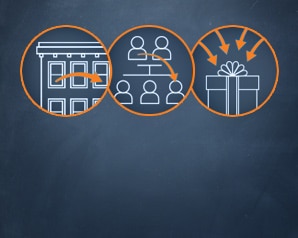 Ready for What's Next

Change your banking as you transition from academic to professional life.
UPGRADE
Virtual Wallet®
Upgrade your Virtual Wallet Student account to benefit from a broader banking relationship with us.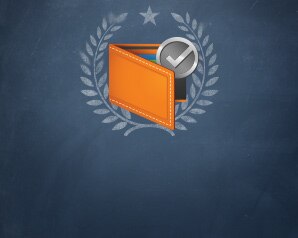 MOVING ON
Manage Your Money On-the-go
PNC can help you to bank how and when you want to as you build a professional life.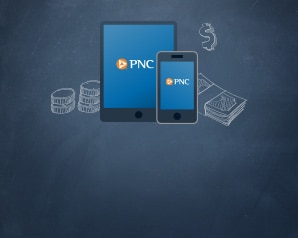 financial education
Money Tips for Graduates
Going to grad school? Full-time employment? Changing the world in some other way? PNC can help you plan for what's ahead.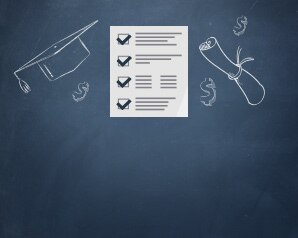 money management
Mobile Deposit
The PNC Mobile App
[3]
lets you deposit checks to your accounts. Make a deposit by snapping a picture on your supported mobile device.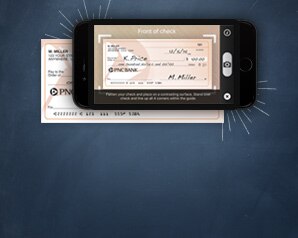 YOUR CAREER
Consider Working for PNC!
We offer internships and development programs that offer great exposure and opportunities for students and graduates.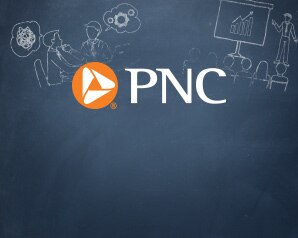 financial education
Your Financial Graduation
Learn how you can stay financially smart out in the real world — from millennial money expert LaTisha Styles.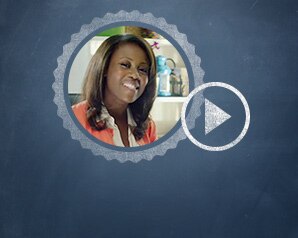 For Parents

Guide your young adults by example, teaching the financial sense that will carry them through life.
MONEY MANAGEMENT
Be an Informed Parent
A balance minimum can be set up on your daughter's or son's account. It will trigger an alert when that threshhold has been reached.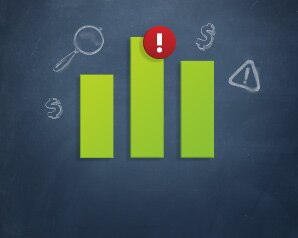 financial education
College Savings for Military Families
Key advice from Adrianna Domingos-Lupher — an Air Force spouse, mother of two and an accredited Financial Counselor.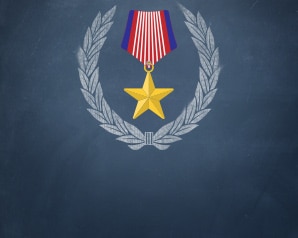 saving
Education Accounts
Explore tax-advantaged plans to help save for college — from PNC Investments.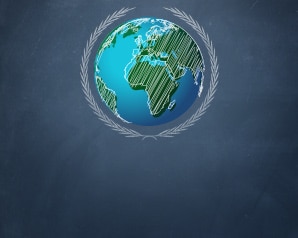 Important Legal Disclosures and Information
Must enroll/set up service and transaction limits apply.

Zelle should only be used to send to or receive money from people you trust. If you are unsure of a recipient's email address or mobile phone number, before using Zelle to send money to that person, you should contact the recipient to confirm the information. Neither Zelle nor PNC offer a protection program for goods or services purchased or sold in which Zelle is used for payment. Transactions typically occur in minutes between enrolled users. If a recipient is not enrolled with Zelle, it could take 1 to 3 business days to receive the money once the enrollment is complete.

PNC does not charge a fee for Mobile Banking. However, third party message and data rates may apply. These include fees your wireless carrier may charge you for data usage and text messaging services. Check with your wireless carrier for details regarding your specific wireless plan and any data usage or text messaging charges that may apply. Also, a supported mobile device is needed to use the Mobile Banking App. Mobile Deposit is a feature of PNC Mobile Banking. Use of the Mobile Deposit feature requires a supported camera-equipped device and you must download a PNC mobile banking app. Eligible PNC Bank account and PNC Bank Online Banking required. Certain other restrictions apply. See the mobile banking terms and conditions in the PNC Online Banking Service Agreement.
Bank deposit products and services provided by PNC Bank, National Association. Member FDIC
Popmoney and the Popmoney Logo are registered marks of CashEdge, Inc. Now part of Fiserv.
Zelle and the Zelle related marks are wholly owned by Early Warning Services, LLC and are used herein under license.