Toggle nav
Login
Sign on to Online Banking
---
Personal and Small Business:
---
Personal and Small Business:
---
Corporate and Institutional:

Taking small steps today can help make a big impact on your lifelong financial success.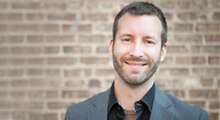 Join us for "A Comedic Guide to Money" with Colin Ryan
Learn how to manage money through Colin Ryan's mix of stand-up comedy, storytelling and pop culture.

Video
Student Financial Education
Pick up money-management tips fast, as students like you share their strategies for financial success.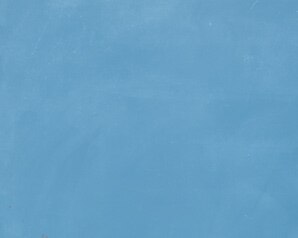 Podcast
Avoiding Financial Pitfalls
College life can be expensive. Don't be caught off-guard by these potential financial pitfalls.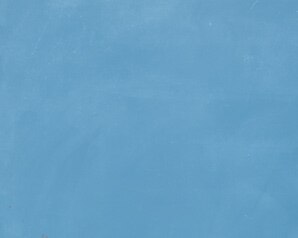 Podcast
Fraud Protection
Tips to help protect your cards from fraudulent activities.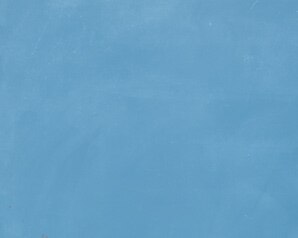 PODCAST
Creating a College Budget
Have a plan for staying on track with your finances.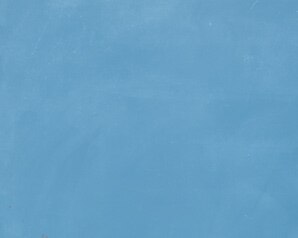 PODCAST
International Banking
Welcome to the United States. What You Need to Know About Banking.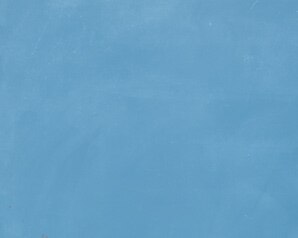 Articles
Information and real-world insights for everyday financial challenges. From understating financial basics to making the most of your money.
Article
Tips on How to Make Your Money Last
Making your money last through the semester or school year can be a challenge. You can take control, though, with these helpful tips.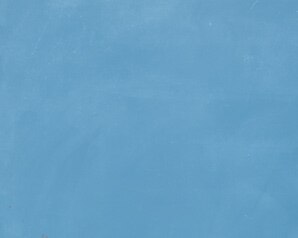 Article
Common Money Mistakes
Don't be caught off-guard by these potential financial pitfalls. Pay attention to building healthy financial habits and taking advantage of opportunities
available to you.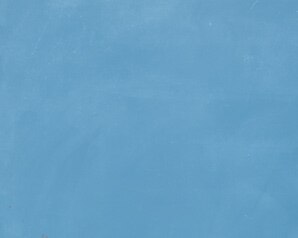 Article
Strategies for Saving
Thoughtful planning can help you put money away now and develop smart financial habits to carry with you your whole life.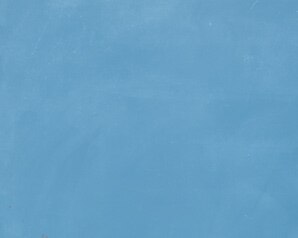 Article
Summer Jobs With Amazing Perks
Here are some ideas for summer jobs that may offer you more than just a paycheck.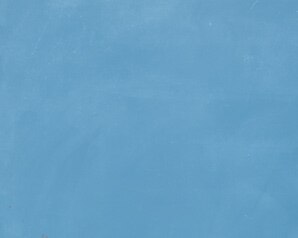 Article
Investing: Small Steps Today Can Help Brighten Your Future
When you start investing while you're young, you give yourself a head start on building your wealth for life.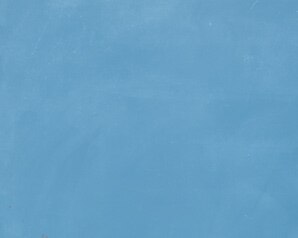 Article
10 Ways to Live on Less
Whether you've landed an entry-level job or something more advanced, here are some tips to help you stretch your salary: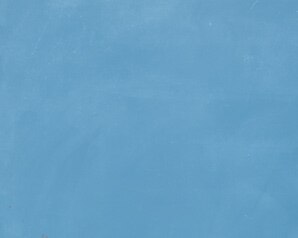 Article
7 Steps to Building Strong Credit
Start working on building a strong credit history now, so that it's there when you need it. Discover how you can start building your credit.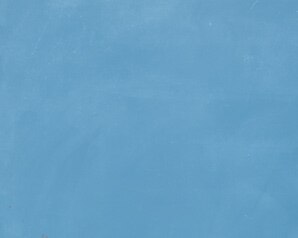 Article
Why and Where to Get a College Job
Why do so many college students work? The benefits of getting a college job.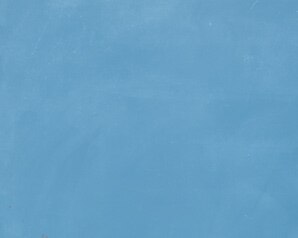 Article
8 Ways to Stretch Your Money at College
Here are some fairly painless tips to help you stretch your money.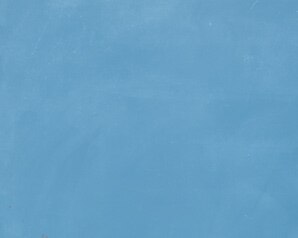 Important Legal Disclosures & Information
The seminar and/or webinar and materials that you will view were prepared for general information purposes only by the speaker and are not intended as legal, tax or accounting advice or as recommendations to engage in any specific transaction, including with respect to any securities of PNC, and do not purport to be comprehensive. Under no circumstances should any information contained in the presentation, the webinar, or the materials presented be used or considered as an offer or commitment, or a solicitation of an offer or commitment, to participate in any particular transaction or strategy. Any reliance upon any such information is solely and exclusively at your own risk. Please consult your own counsel, accountant or another advisor regarding your specific situation. Neither PNC Bank nor any other subsidiary of The PNC Financial Services Group, Inc. will be responsible for any consequences of reliance upon any opinion or statement contained here, or any omission. The opinions expressed in these materials or videos are not necessarily the opinions of PNC Bank or any of its affiliates, directors, officers or employees.
For your convenience, PNC Bank may establish links between this website and one or more other websites or blog posts independently operated by the instructors or other third parties. PNC Bank has no control, oversight or responsibility over any such other websites or the contents therein. The existence of any such links shall not constitute a warranty or an endorsement by PNC of such websites, the contents of the websites or the operators of the websites, and you access them entirely at your own risk.
The PNC Financial Services Group, Inc. All rights reserved. PNC Bank, National Association. Member FDIC