Toggle nav
Login
Sign on to Online Banking
---
Personal and Small Business:
---
Personal and Small Business:
---
Corporate and Institutional:
Understanding Home Lending Center
From first mortgage to home equity, from setting up your online account to payment processing – this is the place to come for the answers you need.
PROCESS
Home Buying Made Easy
Learn about mortgage afforability, pre-approval, and the application process.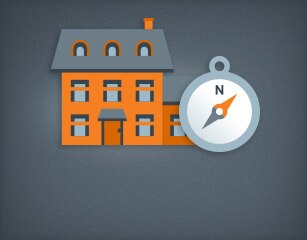 PROCESS
Refinancing Demystified
Refinancing can be an opportunity to lower your monthly payments, pay off your loan quicker, reduce your overall interest expense or even get cash out.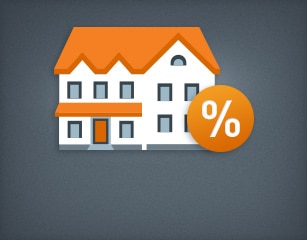 PROCESS
Home Equity Explained
Need cash for remodeling, school tuition, or to make a large purchase? Learn about how you can leverage the equity in your home to achieve these goals.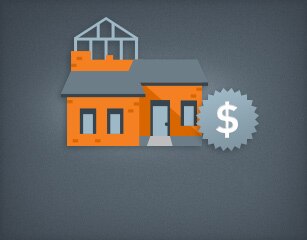 Your Journey Through Home Lending
Taking out a home loan is a big decision. Use these tools & resources to decide if the time is right, make sure your finances are in order, and guide you through the home lending process.
Home Lending Tools
PNC Home Insight® Planner
The home buying process doesn't need to be difficult. Determine a budget and search for homes, along with real-time rates and loan products - all in one place!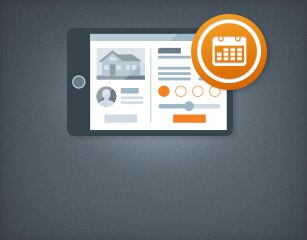 FINANCIAL EDUCATION
Financial Basics of Home Lending
Financial tips to help you with your Home Mortgage, Refinancing, and Home Equity Loans.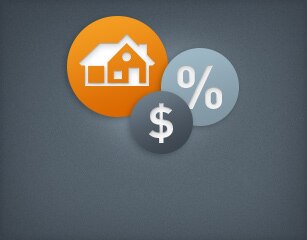 FINANCIAL EDUCATION
Home Buyer's Basics
Buying a home can be a dream come true. However, it can also be a lengthy process where costly pitfalls sometimes trap the unprepared buyer. Let us help you through.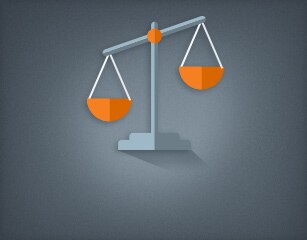 FINANCIAL EDUCATION
Preparing Your Finances & Getting Pre-Approved
When you're starting to get serious about house hunting, getting pre-approved* by a mortgage lender can be a smart move.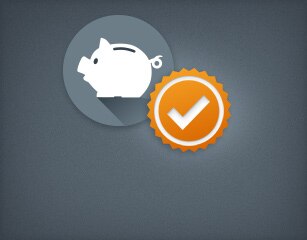 Home Lending Tools
PNC Home Insight® Tracker
Applying for a mortgage doesn't have to be stressful. Easily track and manage your mortgage application online.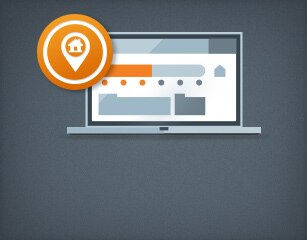 Homeowner Responsibilities
Explore your payment options, home lending resources, and important customer service information you may need.
PAYMENTS
Payment Options
Learn about the ways you can pay off your Mortgage with PNC, and setting up your account for payment processing today!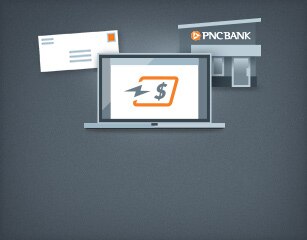 CUSTOMER SERVICE
Important Forms, Documents & Contacts
Find our Home Lending customer service information and download the common files you need.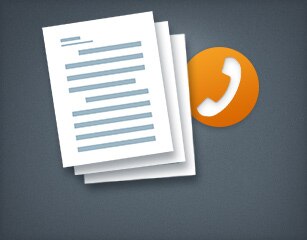 CUSTOMER SERVICE
Experiencing Financial Trouble?
We have loan modification and refinancing options for homeowners who are behind in payments or facing foreclosure.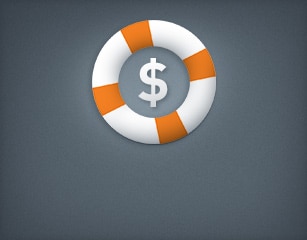 CUSTOMER SERVICE
Home Lending FAQs
Have more questions? Find answers to you questions and concerns in the Home Lending section of our Frequently Asked Questions.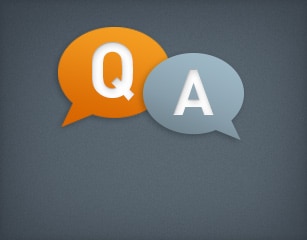 Ready to get started? Just have questions?
Start an Application Today
Complete this form, and a PNC Mortgage loan officer will contact you within two business days.
Get Started »
Find Your Loan Officer
PNC Mortgage Loan Officers nationwide are ready to help you through the mortgage process. Find the nearest MLO to get started!
Find Your Officer »
Call Our Home Lending Center
Get your mortgage started or get answers from a Home Lending representative!
1-877-508-3339 »
Important Legal Disclosures & Information
Final loan approval and amount are subject to verification of loan data, property appraisal and underwriting conditions
PNC, PNC HomeHQ, PNC Home Insight, and Home Insight are registered service marks of The PNC Financial Services Group, Inc. ("PNC"). PNC has pending patent applications directed at various features and functions of Home Insight Planner. All loans are provided by PNC Bank, National Association, a subsidiary of PNC, and are subject to credit approval and property appraisal.
The PNC Financial Services Group, Inc. All rights reserved. PNC Bank, National Association. Member FDIC