Retirement Planning Center

Insight and guidance every step of the way, offered by PNC Investments
Stay up-to-date with ideas and strategies for your investments and retirement.
Your Journey
We work with those just starting to invest, those who've been planning and investing for some time, and those nearing or in retirement.
Getting Started
For those who haven't yet begun investing for retirement, or who have started investing for retirement within the last five years.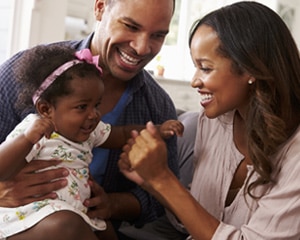 Already Underway
For those who likely have been investing for retirement anywhere from 5-25 years.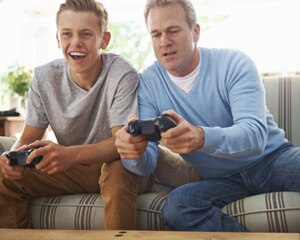 In Retirement
For those who have already retired – and those who have been investing for retirement for 25 years or more AND are planning to retire in the next few years.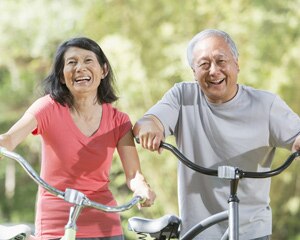 Thought Leadership & Comprehensive Approach

We are a registered broker-dealer and investment adviser, providing a broad range of retirement resources and investing options to suit your unique needs and preferences, as well as investing and market commentary to support your financial goals.[1]

INSIGHT
Beyond Savings: Teaching Children to Invest
No matter their age, you have a remarkable opportunity to help your child establish good investing habits early.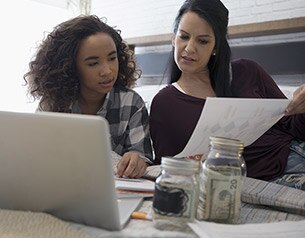 INSIGHT
Planning Your Retirement Income Strategy
Can your investments support your vision for retirement? These five questions can help you figure it out.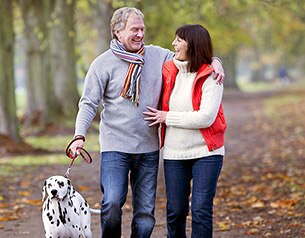 Insight
Key Retirement Planning Milestones
Take advantage of key milestones to help ramp up retirement assets or help make the most of your retirement income distributions.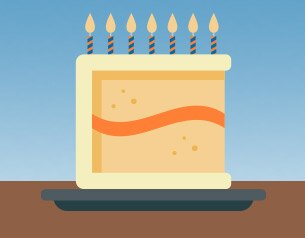 Insight
The Importance of an Annual Financial Review
We engage in yearly checkups for our health, vehicles and more. But do your finances receive the same attention?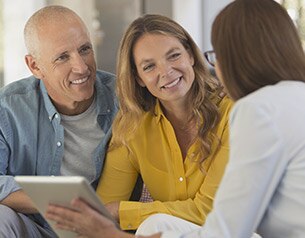 Insight
Is a Retirement Crisis Looming?
Concerns about retirement are widespread. Learn what's driving the concerns and what steps you can take to improve your own financial outlook.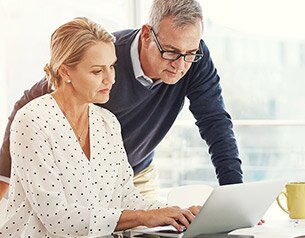 Guidance
Understanding Rollover IRAs
What should you do with your former employer's 401(k) plan account? When leaving your employer, explore your options.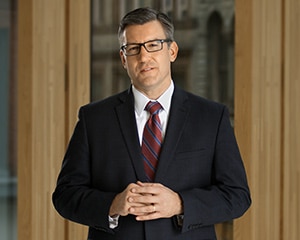 Guidance
Help Achieve Your Investment Goals with a Managed Account
How can they be incorporated into your investment strategy?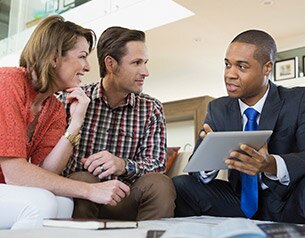 insight
Are You on Track?
Even if you've been planning for retirement, it may be time to ramp up investing for retirement to help achieve your goal.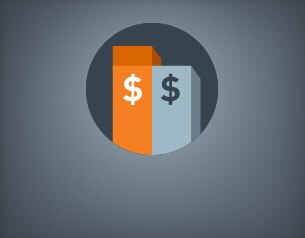 Insight
Four Steps to Balancing Retirement & Education Funding Goals
Managing competing financial goals is a challenge that many individuals face all too often.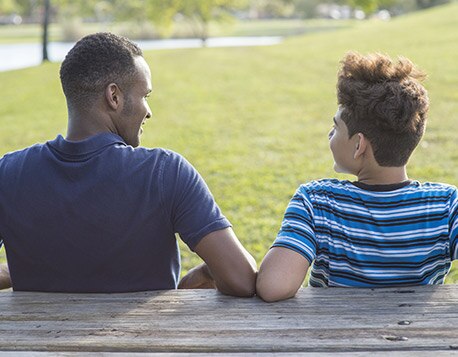 Beginner, expert or somewhere in between? PNC Investments can help with a plan. Contact us today.

Call Now

Mon - Fri: 8:30am - 5pm ET

1-855-762-4683 »

Let's Talk
Fill out this simple form and a PNC Investments professional will get in touch with you.
Request Contact »

Visit Us
Find a PNC location near you and
stop by to see us.

Locate a PNC Branch »
Important Legal Disclosures & Information
This information may be provided by PNC Investments affiliates, including PNC Bank, PNC Wealth Management® or PNC Institutional Asset ManagementSM
This material is meant to educate and not to provide legal, tax, accounting or investment advice. PNC Investments and its affiliates and vendors do not provide legal, tax or accounting advice.
Important Investor Information: Brokerage and insurance products are:


Not FDIC Insured • Not Bank Guaranteed • Not A Deposit
Not Insured By Any Federal Government Agency • May Lose Value
Securities products, brokerage services and managed account advisory services are offered by PNC Investments LLC, a registered broker-dealer and a registered investment adviser and member FINRA, and SIPC. Annuities and other insurance products are offered through PNC Insurance Services, LLC, a licensed insurance agency.
View the PNC Investments Business Resiliency Planning Customer Disclosure.

This document provides information on additional compensation that PNC Investments receives from certain mutual fund companies, 529 plan program managers and insurance companies.
This material does not constitute an offer or solicitation in any jurisdiction where or to any person to whom it would be unauthorized or unlawful to do so.
PNC Investments does not guarantee the performance of any investment. Investing results may vary. Investments may lose money. Diversification and asset allocation may not prevent a loss of investment.
PNC Investments LLC, PNC Insurance Services, LLC and PNC Bank, National Association are each affiliated with The PNC Financial Services Group, Inc.
Bank deposit products and services provided by PNC Bank, National Association. Member FDIC.