PNC Online & Mobile Banking

PNC Online Banking provides you with the tools to take control of your money and to simplify how you manage your finances. It's FREE[1], easy and secure!
Bank at your convenience - Access your account information when you need it. Check balances, pay bills, deposit checks, review account activity, transfer money and more.
Take control of your money - Transfer money[2] between your accounts, pay bills and even send money to friends and family without giving up control - you determine when, where and how much.
Key Features

SERVICE
Mobile Banking
Manage your money on the go! Check your balance, pay a bill, transfer money and even deposit a check right from your mobile device
[3].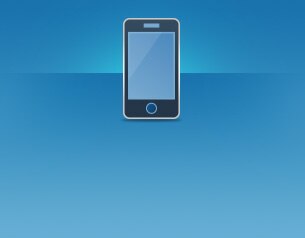 SERVICE
PNC Alerts
When you sign up, PNC Alerts will notify you when important events have taken place within your accounts and services via text or email.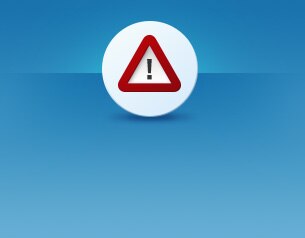 SERVICE
Online Bill Pay
Make sure your bills are paid on time every time with PNC Online Bill Pay. Manage all your bills in one place, pay your bills in just minutes, even receive bills online.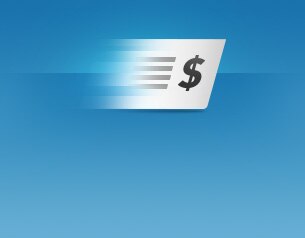 SERVICE
Online Statements
Save paper with online statements. Enjoy access to statements, checks and deposit images. We organize and store up to 7 years of statements
[4]
online for you.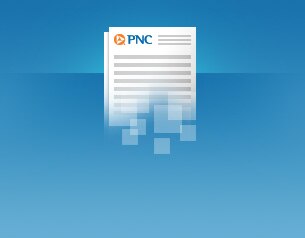 SERVICE
Transfer Funds
Move money between your PNC accounts, between your PNC and non-PNC accounts and even send money to friends and family with just their email or mobile phone number.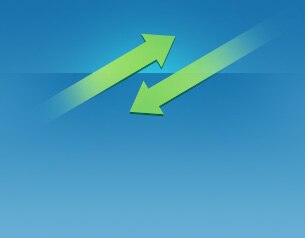 SERVICE
Online Banking with Quicken and Quickbooks
Export transaction information or download transactions for your select PNC accounts into your Quicken or Quick Books software.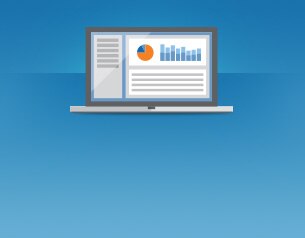 Ready to Get Started? Here's How.


Already use PNC Online Banking?

Log in to enjoy all these features.

Log In Now »

Already a PNC Customer?

Add the power of Online Banking to your accounts to take advantage of all that it offers.

Enroll Now »

Not a PNC Customer?

We have a checking solution that suits your needs.

Open an Account Now »
Browser Requirements
For an optimal experience using PNC Online Banking, we recommend using a current version* of an internet browser we support, such as: Internet Explorer 11 or higher, Microsoft Edge (Windows 10), Safari, Firefox or Chrome. Using beta versions or older versions of these browsers may result in limited functionality within the web application, and some services, such as online Bill Pay, are not available if you're using an unsupported browser.
*By "current version", we mean a version of the browser that is currently being supported by its publisher.
Download Internet Explorer
Download Microsoft Edge (Windows 10 only)
Download Firefox
Download Chrome
Download Safari
Important Legal Disclosures and Information
Online Banking is free to customers with an eligible account; however there may be a fee for certain optional services. We reserve the right to decline or revoke access to Online Banking or any of its services. All online banking services are subject to and conditional upon adherence to the terms and conditions of the PNC Online Banking Service Agreement.

Federal regulation prohibits you from making more than a total of 6 transfers each month to other accounts from a savings or money market account (including transfers to another account for overdraft protection) or to third parties each month by check, through point-of-sale purchase transactions with a banking card, by preauthorized or automatic agreements, telephone, or online. See your account agreement for more information. Other limits may apply to your account. Excessive transactions may result in changing your Money Market or Savings account to a non-interest bearing checking account.

PNC does not charge a fee for Mobile Banking. However, third party message and data rates may apply. These include fees your wireless carrier may charge you for data usage and text messaging services. Check with your wireless carrier for details regarding your specific wireless plan and any data usage or text messaging charges that may apply. Also, a supported mobile device is needed to use the Mobile Banking App. Mobile Deposit is a feature of PNC Mobile Banking. Use of the Mobile Deposit feature requires a supported camera-equipped device and you must download a PNC mobile banking app. Eligible PNC Bank account and PNC Bank Online Banking required. Certain other restrictions apply. See the mobile banking terms and conditions in the PNC Online Banking Service Agreement.

Statements may be accessed up to 7 years on deposit accounts and up to 48 months on credit cards. Online statement history will not be available for accounts that have been closed.
PNC DepositEasy is a service mark of The PNC Financial Services Group, Inc.
Popmoney and the Popmoney Logo are registered marks of CashEdge, Inc. Now part of Fiserv.
Bank deposit products and services provided by PNC Bank, National Association. Member FDIC